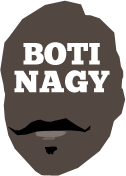 ---
Advertising opportunities available.
Please contact me.
---
President's endorsement for King Joey
Tweet
PRESIDENT Kenneth Cole has a serious ring to it, returning Adelaide's legendary coach to the NBL club he helped make famous, and just in time to celebrate coach Joey Wright's milestone 50th birthday.
Coming just a day after Hall of Famer 36ers guard Al Green turned 45 for the 20th time, Wright should find Cole's presence an asset as the 2018-19 NBL season unfolds..
"There's nothing really firmly outlined at this stage, until I get to sit down and have a three-way conversation with (Sixers CEO) Ben Kavenagh and (chairman) Grant (Kelley)," Cole said of his new honourary role as Adelaide Basketball President.
"I've had a lot of discussions with Grant about ongoing issues, national issues, just a myriad of things.
"Early on, part of what I've been asked to do is to work closely, if I can with Joey."
Cole, below with fellow SA basketball icon Rachael Sporn, said that would not be in any sort of coaching-specific role but more a conversational/mentoring-type capacity.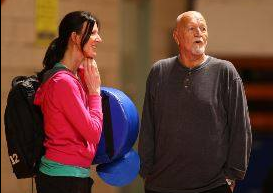 "It would be great to see Joey more relaxed and enjoying the coaching situation," Cole said. As for any on-the-floor assistance?
"No, no, no, no, no, that's not it. That's nothing to do with me. But what I am going to do is spend a lot of time just talking with Joey about the game in general and trying to get him more relaxed so people can see the Joey Wright we all know.
"The public needs to know Joey better and that can happen if he's enjoying the game. He's got nothing to prove. I think I can take some of that load off and give him another voice to listen to."
Cole also is adamant Wright's 36ers can follow the blueprint of his Adelaide team of the mid-80s.
In 1985, the 36ers lost the championship to Brisbane Bullets in a gruelling Grand Final.
A year later in 1986, Adelaide not only bounced back to claim the championship but produced the greatest single-season record of all time, going 24-2 and losing both games on buzzer-beaters.
About six seconds from clean-sweeping an NBL regular season, the nickname "The Invincibles" stuck for Cole's 86 team. But they were driven by the defeat in 1985.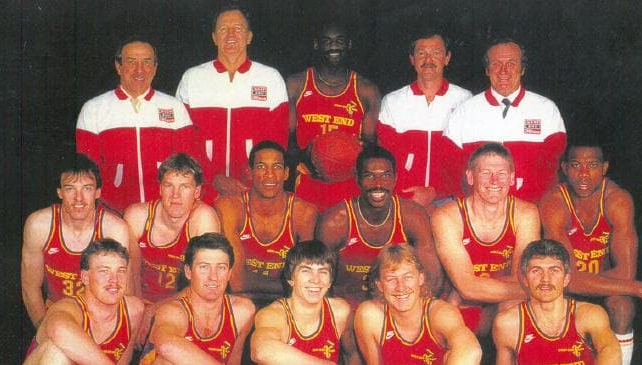 "I was doing an interview and the person said when people lose grand finals, they can really go downhill, using the Crows as the example," Cole said.
"And I said no, no, no. You've got definitive options and it depends how much you believe in yourself.
"When we were beaten in 85, I told the guys on the bus leaving the game we would win the next season, we would crush everybody and rewrite the record books.
"Virtually to a person, they said yes."
Cole said Al Green, a dual Bay Sheffrield pro sprint winner, was considering sprinting for another year.
"He was picking up a lot of money but I said to him, you can't do both," Cole said.
"And the reason he couldn't is because every good sprinter I've ever seen who tries to do anything else, tears up their hamstring.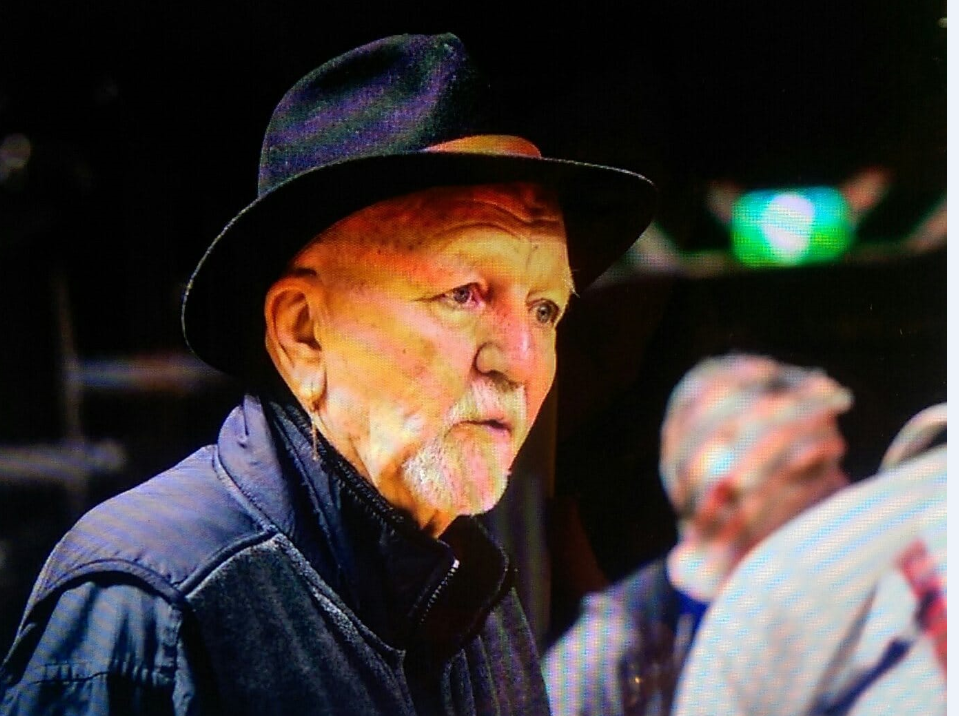 "It's a sprinter's thing, and then you try to put that together with basketball, with running, jumping and turning, you'll tear a hamstring."
Green dropped out of sprinting and was part of the most famous single-season team in the NBL's 40-year history.
Cole may be 75, battling an incurable form of bone cancer which was supposed to have killed him five years ago, and one of the world's most ardent public supporters of medical marijuana, but his return from his former San Diego home to conclude his life in Adelaide shows his love for the city.
As a player, he represented NSW, Tasmania, Victoria and South Australia, built St Kilda Saints into a 70s powerhouse while representing Australia at the 1964 Tokyo Olympics and the 1970 FIBA World Championship.
He toured the US playing against the Harlem Globetrotters before player-coaching South Adelaide. He coached SA to a famous 1976 victory over Lindsay Gaze's 10 Victorian Olympians and all of this occurred before the NBL was even conceived.
His record with the 36ers was impeccable and his place in the Hall of Fame an oversight corrected in 2012.
The chance to conduct a few individual sessions with 36ers players is as far as he wants to be involved in any on-court manner.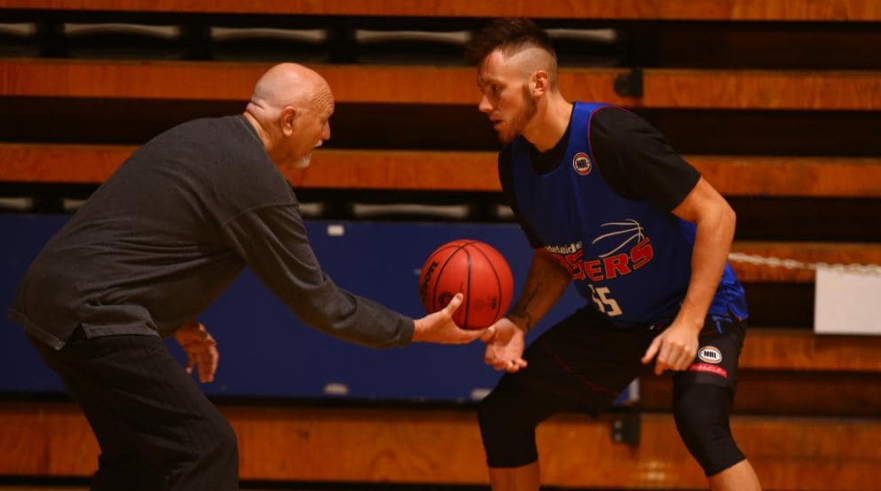 SOLID TIPS: Ken Cole working out with 2018 36ers' MVP Mitch Creek.
"I look at young Majok Deng and he reminds me a huge amount of Kawhi Leonard when I first saw Kawhi Leonard at San Diego State," Cole said.
"…Arms that go forever, great agility, can jump, good hands. But he's got a far better outside shot than Kawhi Leonard ever had in college.
"And he's got the same type of physical tools, in my opinion, to be able to shut down any forward in the league. But he doesn't quite know how.
"I reckon I could show him how to take away all of the space. LeBron James looked frightened to put the ball on the floor against Kawhi Leonard because Leonard could get in front of him defensively, with an arm out on each side. If LeBron put the ball on the floor, he could knock it away.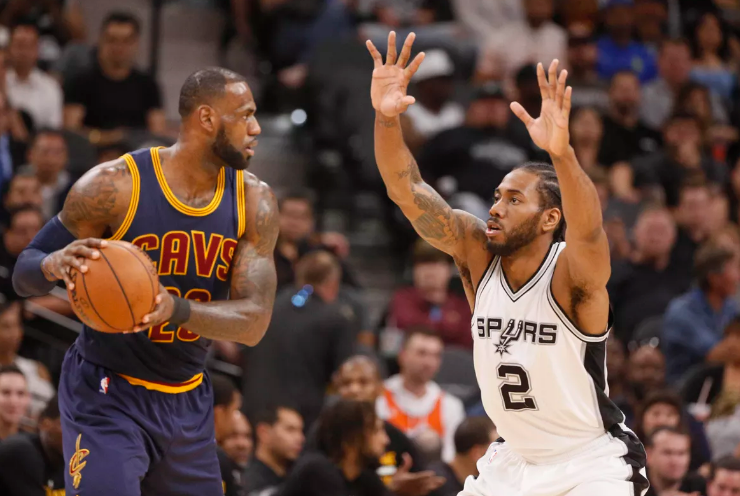 "It never occurred to James that anybody could be that long.
"Well Deng's got arms that go forever. He seems to have great attitude. I don't lknow that he can't turn into something really special.
"I think Joey's put together another potentially really exciting group.
"The key is for the more senior players to play at their maximum all the time. Anything that's less than that is not going to work, so our top players, Sobey and DJ and all of the kids that are coming back, really need to step up."
Adelaide 36ers chairman Grant Kelley said he was thrilled to entice Cole into the organisation.
"On behalf of the club, we are delighted Ken has joined us as president. Ken was at the helm of the club during the 36ers' most successful season in 1986 and brings with him extensive and significant historical knowledge," Kelley said.
"He also possesses extraordinary personal qualities, as well as an innovative approach and tackles high pressure situations with grace.

"I have regarded Ken as a mentor for several years and am personally grateful for his commitment to the club."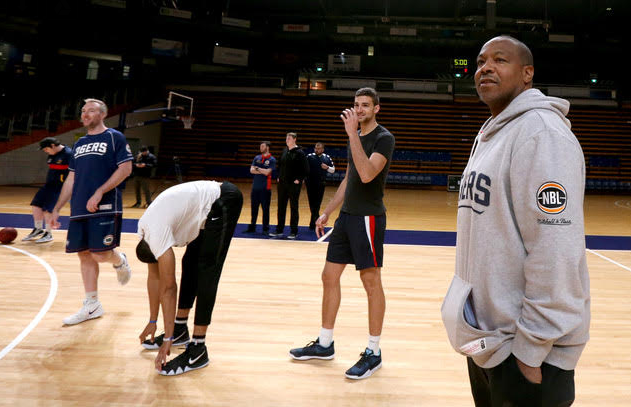 HALF A CENTURY: Joey Wright, right, celebrated his 50th birthday today.