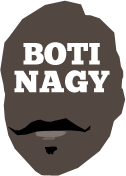 ---
Advertising opportunities available.
Please contact me.
---
Prodigal daughter home for Lightning
Tweet
ADELAIDE Lightning's biggest new signing for its 2019-20 WNBL campaign, Steph Talbot, admits a small part of her felt delight when her old club won its 2018-19 semi final and stormed into the grand final.
Say what?!
Wasn't Talbot playing for the team Adelaide beat? As in, Melbourne Boomers?
Well yes, she certainly was but as Lightning put the final touches on a 2-0 semi final sweep and advanced to face Canberra for the championship, she did feel some pride for her home team.
"With all the talk during the season of the team folding, to see the way they finished was great," Talbot confessed, even though, at the time, she was more caught up in Melbourne's shock straight sets elimination.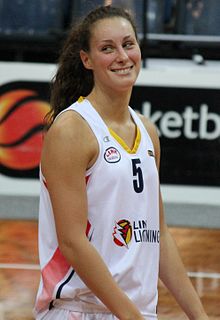 "It was always my goal to come back to play in Adelaide so the thought of there not being a club here anymore wasn't an exciting prospect.
"To see the way they finished the season after what they had been through, winning was a good thing."
Talbot, 24, started her career at Lightning (pictured) with a game in 2011-12 which did not compromise 2012-13 as a "rookie" season.
She subsequently won the Betty Watson Rookie of the Year award in 2013, made the awards night memorable in her own inimitable fashion and embarked on one of the game's finest careers.
But Rio Olympic selection in 2016, a Commonwealth Games Gold Medal with the Opals (below), backed by a Silver Medal at the 2018 FIBA World Cup and two years as a key player for the WNBA's Phoenix Mercury are not enough for the young star from Kadina.
"I'm just looking at getting better," she said. "I don't want to be a middle-of-the-pack player, which is where I feel I am now.
"I think (coach) Chris (Lucas) is a great coach and is putting another team together that will play well for each other."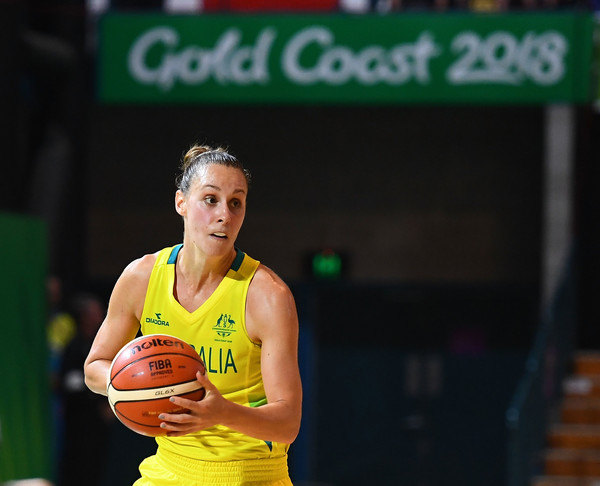 Talbot also is impressed with Lucas' ability to develop players on the road to fulfilling their potential.
"I think Lauren Nicholson is a great example," Talbot said of the two-year Adelaide guard/forward who has blossomed into the league's best 3-point shooter and winner of its Best Defensive Player award in 2018-19.
"I think Lauren has taken major strides forward and Chris has had a lot to do with that."
Despite being true-blue South Aussies, Talbot and Lucas had not worked together prior to last year's FIBA World Cup.
"We crossed paths now and then but it was only at the world championship where he was an assistant (coach) we said something more than: 'Hey, how you going?'
"I'm super excited to be home.
"It's where I wanted to be so when Chris approached me, it was a very easy decision."
Talbot is Adelaide's second signing under its new committed ownership regime, joining Nicholson who now has been elevated to Opals squad status, such has been her development.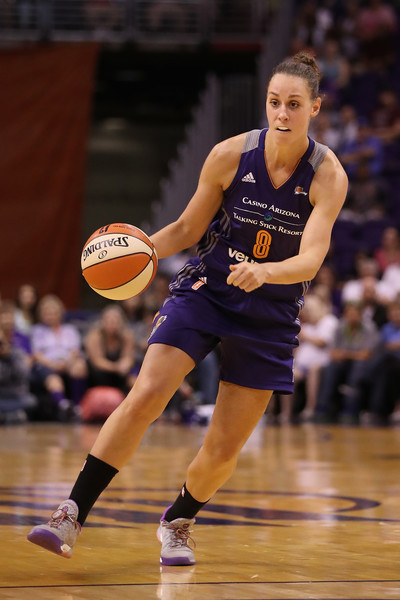 The club's future looks extremely bright and quite in contrast to its previous trials and tribulations, Lucas – a two-time WNBL championship coach, Gold Medal winning coach of the Emerging Opals at the World University Games in 2017 and the 2019 league Coach of the Year, secured for three years as head coach.
"Steph ticks all the boxes for us and I am tremendously excited to have her back in Adelaide Lightning colours," Lucas said. "She is a two-way player, a great defender who also can devastate you offensively.
"I think she hit 6-of-8 threes here for Melbourne in a game against us late in the season and just killed us.
"It is great to have her back. Steph is a well-loved and popular teammate and she is South Australian as well, so we could not be happier."
Talbot returned to the WNBL with Melbourne last season, averaging a career-high 12.5 points, 4.4 rebounds, 2.7 assists while steering the Boomers into the semi finals. She was one of the league's most coveted free agents.
A versatile 188cm off-guard/small forward, she is the second of only three Lightning players to win the Betty Watson Rookie of the Year award, after Kamala Lamshed in 2001-02 and before Alex Ciabattoni in 2015-16. (Talbot and Ciabattoni played together as juniors at Forestville Eagles.)
After three years with Lightning, Talbot joined nemesis Canberra Capitals for two years, then played in Poland at Gorzow Wielkopolski alongside Lightning's 2018 MVP and 2019 co-captain Nicole Seekamp.
For the past two years, she also has been a key player for the WNBA's Phoenix Mercury after being selected at 33 as a 19-year-old in the pro league's 2014 draft.
She became the 11th rookie in Mercury franchise history to record at least 20 starts (started in 24 games) and played in all 34 games of her rookie season.
Talbot also started in all four playoff games she appeared in during the 2018 WNBA playoffs, averaging career bests in scoring (6.3 points her game), rebounds (5.3) and assists (2.8) before missing the final three playoff matches with a concussion.
Born in Katherine in the Northern Territory – "I was only six months old before the family moved to Kadina. I'm from Kadina," she says - Talbot is considering buying a house in Adelaide. She has Opals commitments next month before returning to Phoenix and the WNBA in May.
"I feel we have some great building blocks in place," Lucas said.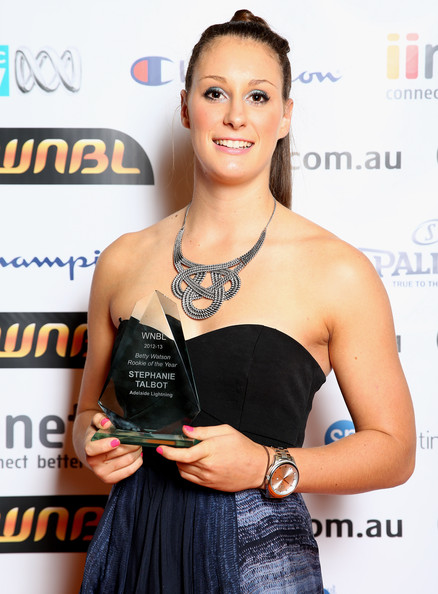 ALREADY A LIGHTNING WINNER: Steph Talbot as the WNBL's 2012-13 Rookie of the Year.