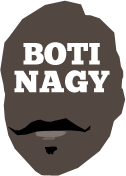 ---
Advertising opportunities available.
Please contact me.
---
Quick, jump the queue for Christmas
Tweet
IF you're a fan of the Adelaide 36ers, NBL history or of a decade in basketball where the sport grew and captured the imagination of mainstream Australia, you now again can purchase the book that has it all, 'MAHERVELLOUS! THE BRETT MAHER STORY".
Each limited edition copy carries the personal signature of the triple-Olympian, Sixers icon, three-time NBL champion and dual Larry Sengstock Medallist and is available now, just in time for Christmas.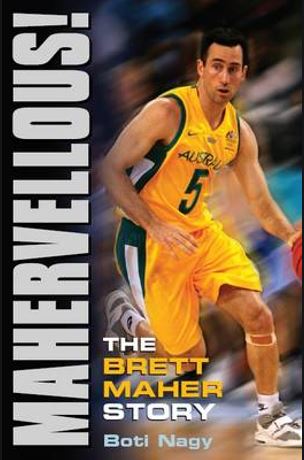 The story of "Mahersy" is a story of persistence and success, of a superstar basketball player whose decision not to pursue a spotlight but just let his game do the talking is a refreshing change from the "look at my brand" machinations of today's so-called champions.
Following his journey takes you through the growth of the NBL, the controversies in an era when salary cap rorts, naturalising Americans and taking short cuts were happening all around him.
Yet he never succumbed and universally is respected and admired, even through a huge personal tragedy, if not moreso because of it.
Brett Maher is the perfect basketball role model but an even better human being. He led the 36ers back from 12 years in the NBL wilderness to championships in 1998, 1999 and 2002 and since his retirement, the club has yet to again experience such halcyon days.
Regular sell-out crowds flocked to see him and his Sixers perform, especially after Phil Smyth - the man he replaced as a Sixers' starter during the reign of American coach Mike Dunlap - took the coaching reins to rebuild a dynasty.
Yet it all could have been so different if his father Les had not come back to Australia on a brief leave from active duty from the war in Vietnam.
There are not many books that delve into Australian basketball as deeply as this one where you can go behind the closed doors for the bird's eye view of key events at Olympic Games in Sydney and Athens.
But seriously, do not delay if you think you would enjoy such a tome or know someone who would because there only are limited editions available. Hit this link to avoid disappointment.