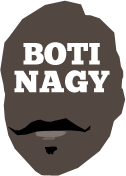 ---
Advertising opportunities available.
Please contact me.
---
Rangers reign in recruiting wars
Tweet
THE club's WNBL future looked extremely uncertain during the off-season but the Dandenong Rangers are bouncing back with a vengeance - Rio Olympians Leilani Mitchell and Jenna O'Hea two expected key signings.
And it doesn't end there with Adelaide Lightning playmaker Aimie Clydesdale returning to back up Mitchell, another former Lightning rookie Anneli Maley also now in the domestic version of the green-and-gold, plus Sara Blicavs fully healthy after her early return from an ACL last season.
Bec Cole was a revelation and one of the big stars of the 2018-19 season and she also returns, with new coach Cheryl Chambers still having the luxury of using her import spots to bolster her bigs.
Perth Lynx today announced Dallas Wings centre Imani McGee-Stafford, 24 and a towering 201cm and 97kg, would join WNBA guard Ariel Atkins in the club's 2019-20 lineup, both players winning selection in the WNBA All-Rookie team in their first seasons.
McGee-Stafford is averaging 3.8 points and 3.4 rebounds in 10.5 minutes of action across her 29-game WNBA career, so far. She is the sister of LA Lakers NBA centre JaVale. Yeah. That guy.
Meanwhile, Mitchell's defection from Canberra to Dandenong - albeit, returning to the club where she began her WNBL career - means the Capitals now have lost three players from their 2018-19 championship outfit.
Despite all the post-season talk about the great Caps culture, playmaker Kelly Wilson has headed to Bendigo Spirit and centre Lauren Scherf to Sydney Uni Flames, leaving Canberra with some recruiting work to do.
That said, Kelsey Griffin and Kia Nurse is still a pretty solid starting duo.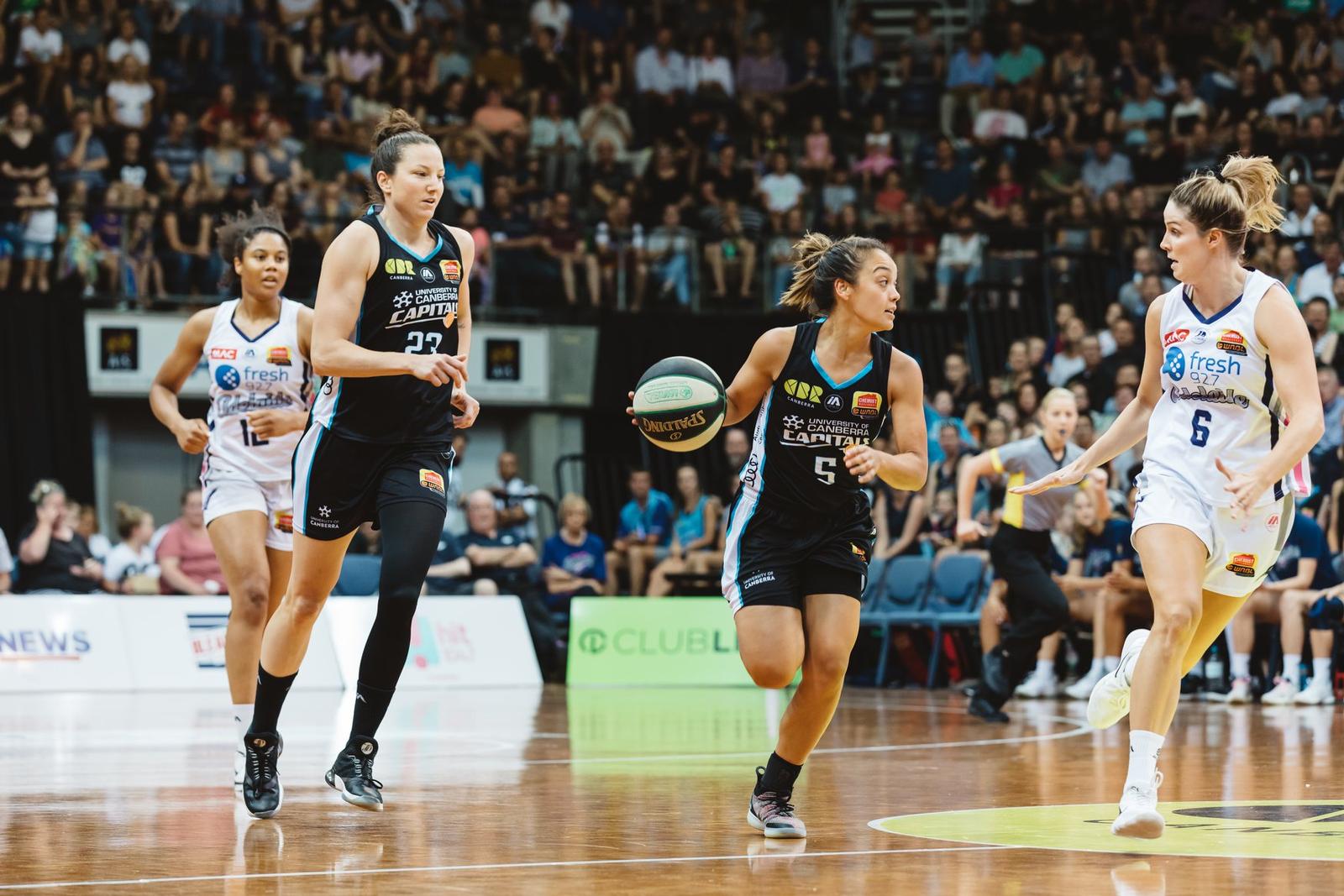 STILL A SUPERSTAR: Leilani Mitchell in last season's Grand Final decider. She is still super.
And from the "sauces are spilling everywhere" file, there are whispers former Flames coach Shannon Seebohm and Fire assistant Mark Wrobel are down to the thin end of the wedge when it comes to selecting Claudia Brassard's successor as Townsville coach.