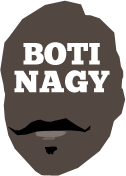 ---
Advertising opportunities available.
Please contact me.
---
Rankings: Bullets belly-up, Caps firing
Tweet
IT'S been a rough day for Brisbane's NBL coach Andrej Lemanis, his Bullets also heading down our rankings while Canberra is up where it belongs in the WNBL stakes.
Lemanis has been told his days as Boomers coach are over, but what that does mean is he can focus on getting the Bullets moving back up the NBL ladder.
We're currently ranking them at #8, unimpressed by imports Taylor Braun and EJ Singler - not saying they're bad players, they're just bad fits - and the rotations.
Revved by this week's events, at home maybe the Bullets begin their climb at Adelaide's expense.
The 36ers brushed aside South East Melbourne and face both of the other Final Four contenders Brisband and New Zealand this round, so can really make a statement.
Canberra took a bad bruise losing to Melbourne and Sydney but since has bounced back with authority, looking every centimetre the defending WNBL champion.
Their rise is no huge surprise.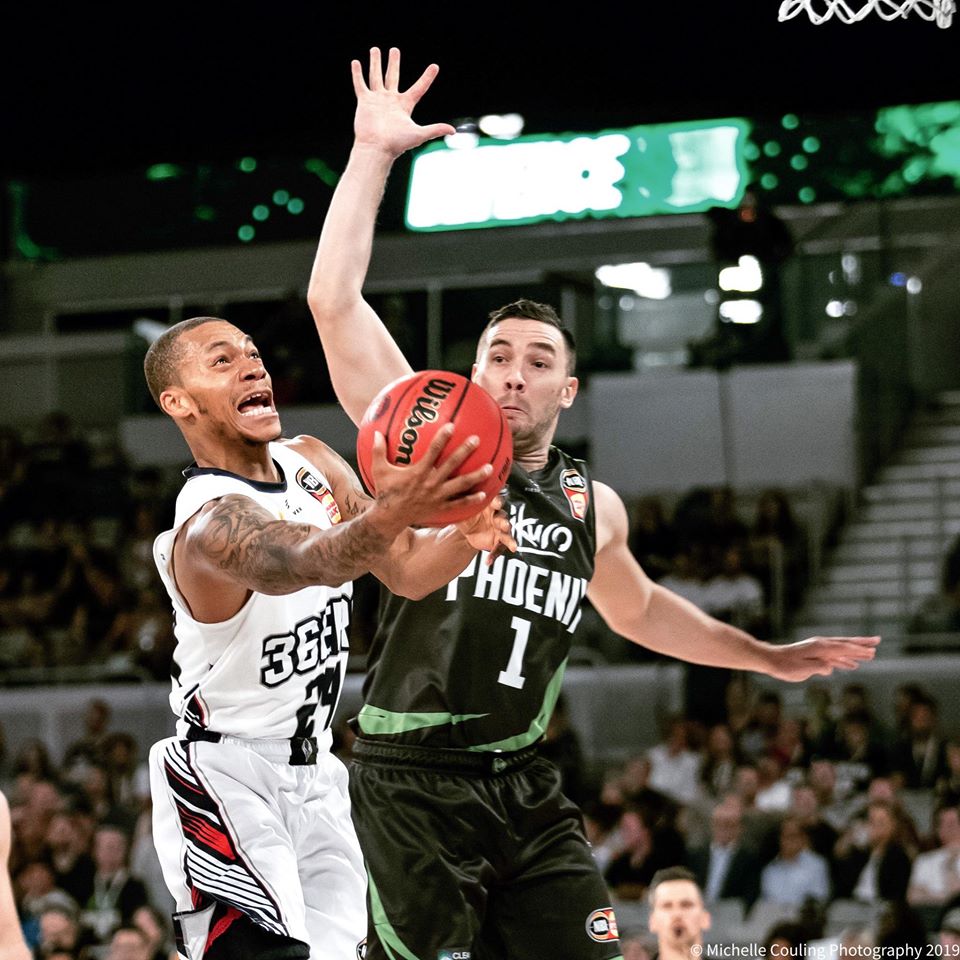 NBL RANKINGS This Wk-Prev (Record)
9 (9) BREAKERS 2-7: Off court distractions haven't helped but Adelaide is still gettable.
8 (8) BULLETS 4-5: Floundering but home/away success immediately would right the ship.
7 (8) TAIPANS 3-6: Was thrashing Perth a fluke? Or where is the Cairns roller-coaster now?
6 (7) HAWKS 2-8: Went down fighting in front of a record crowd and have found the formula.
5 (4) PHOENIX 5-4: Another massive test at home against Kings before road games kick in.
4 (6) 36ERS 4-5: Unlucky against Perth, clobbered Phoenix and definitely on the upswing.
3 (2) UNITED 6-4: Host Brisbane coming in off a homer with 36ers and should add another W.
2 (3) WILDCATS 8-3: Got job done in Adelaide, then beat NZ. Time for revenge in Cairns.
1 (1) KINGS 9-1: Should overpower South East in Melbourne and continue rolling on.
* * *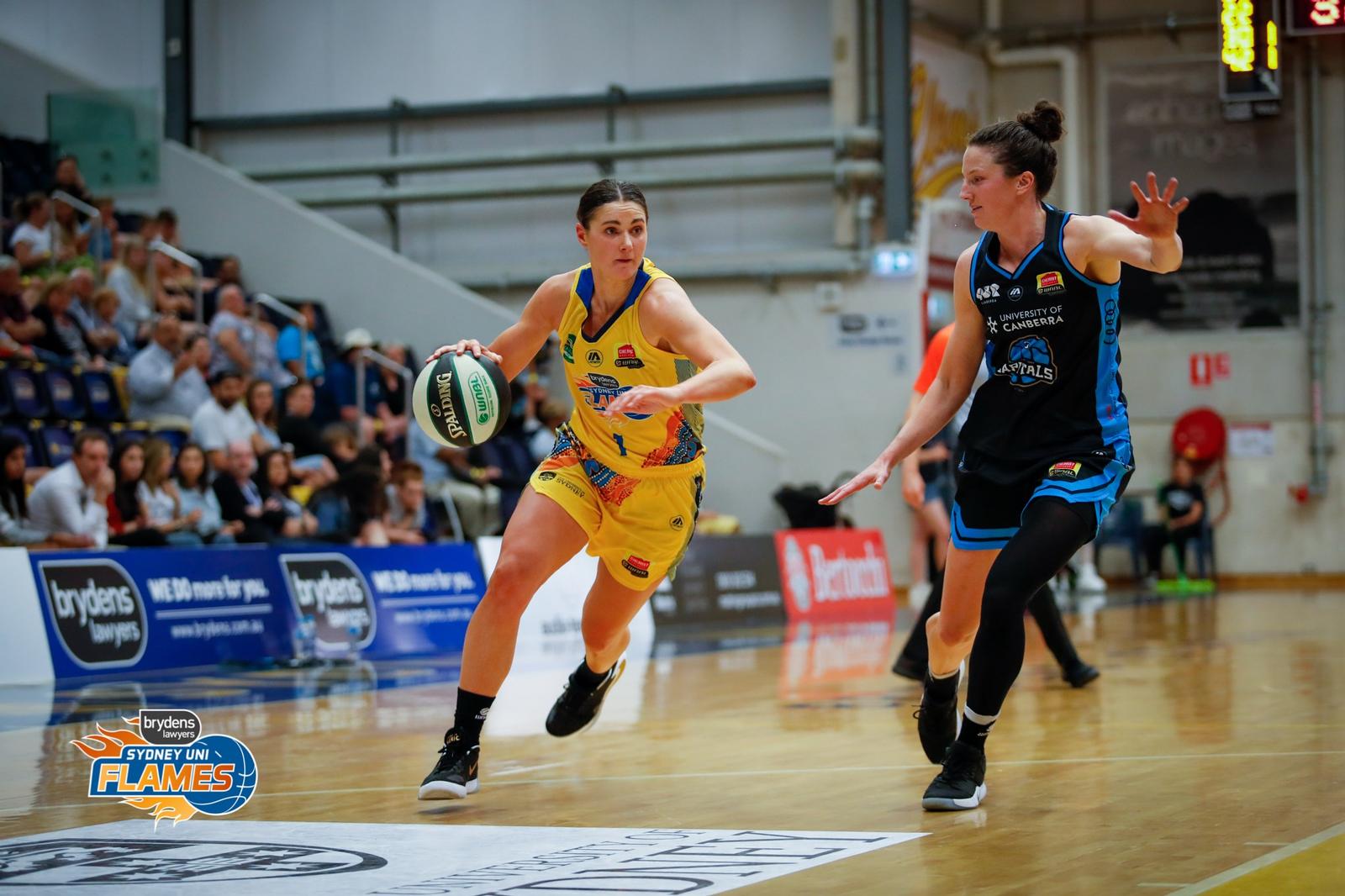 WNBL RANKINGS This Wk-Prev (Record)
8 (6) FIRE 1-5: Lost to Sydney and now host contender Southside. Season defining homer.
7 (8) FLAMES 2-5: Lost twice now on road to Perth but could have some answers at home.
6 (5) SPIRIT 2-5: Took a humiliating road beating and can expect no favours from Boomers.
5 (7) LYNX 2-4: Must manage a split from Sydney-Canberra double or cannot really be threats.
4 (2) BOOMERS 4-2; On a little losing skid after 4-0 start but will get a split or better on road.
3 (4) LIGHTNING 4-2: The Langhorne knee mystery solved, Lightning were super last round.
2 (1) FLYERS 6-1: Really needed to do better than a 19-point loss to Caps. Will stomp Fire.
1 (2) CAPITALS 5-2: Showed true colours last round in Melbourne. Will make minks of Lynx.
* * *
GUESS THE PLAYER...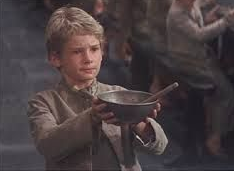 LAST WEEK: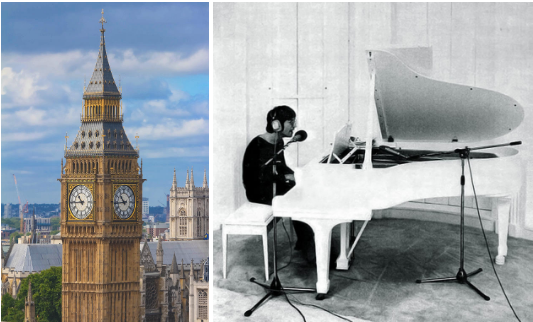 Ben Madgen (Big Ben / John Lennon's iconic picture singing "Imagine")