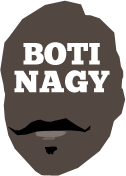 ---
Advertising opportunities available.
Please contact me.
---
Rankings: Hawks jump as United consolidates
Tweet
WITH its convincing win over the Taipans in Cairns, Illawarra jumped out of our NBL rankings cellar, while at the other end of the tree, United swung onto a higher branch after twin wins.
Melbourne cleaned up the Breakers in New Zealand, then backed up by overcoming an early 12-point deficit to beat playoff-contending Adelaide by 19.
And United's triple-NBL champion Casey Prather is still just feeling his way back!
The Hawks got the job done in Cairns, coach Matt Flinn finding the rotation blueprint for success and Illawarra has immediately jumped two spots.
The Breakers, meanwhile, battled back into their game against Melbourne but offered such little resistance to South East Melbourne in their second outing, it was hard to do anything but drop them out of immediate calculations.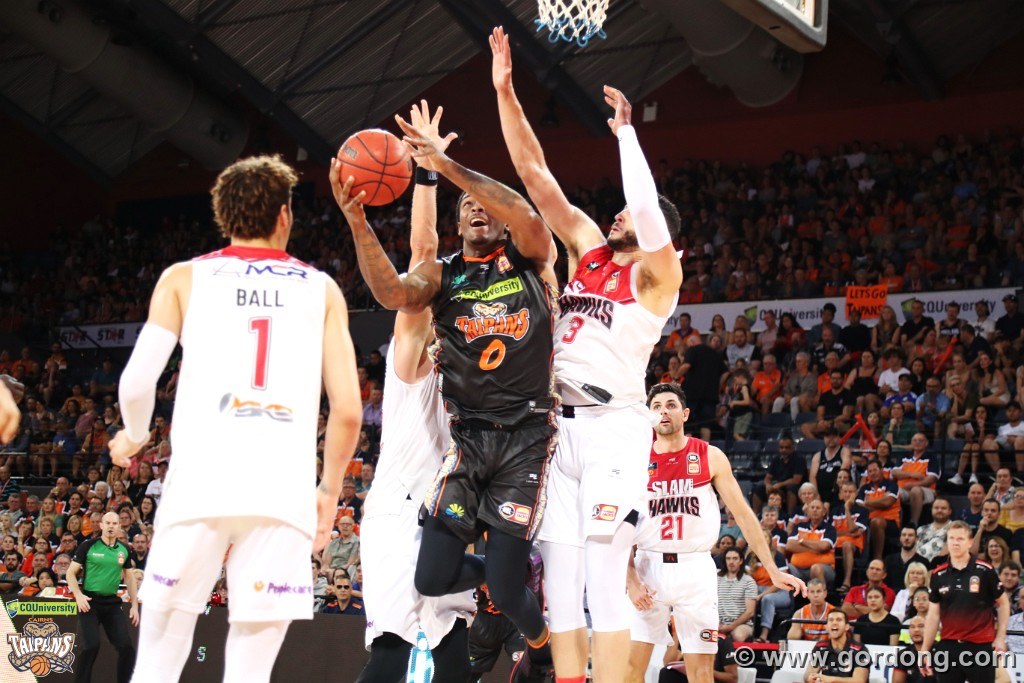 NBL RANKINGS This Wk-Prev (Record)
9 (7) BREAKERS 2-6: Sent their shadows out to play second half v SEM. Truly disappointing.
8 (8) TAIPANS 2-6: Yes, losing a gettable game at home? That's more like it. Season drifting.
7 (9) HAWKS 2-7: Unlikely to stop Kings but took a giant stride forward and competitive.
6 (6) 36ERS 3-4: Need a split at least from Perth-Phoenix double, and a heart transplant.
5 (5) BULLETS 4-4: One half wasn't enough to beat Sydney but it might just do in Cairns.
4 (4) PHOENIX 5-2: Chugging along smoothly again after turning away NZ's challenge.
3 (2) WILDCATS 6-3: Had all week to prepare for Kings and blew it, but should bounce back.
2 (3) UNITED 5-4: A few weeks ago, "experts" were counting them out. Better all the time.
1 (1) KINGS 8-1: At home, should handle the Hawks and continue their reign at the top.
* * *
GUESS THE PLAYER ...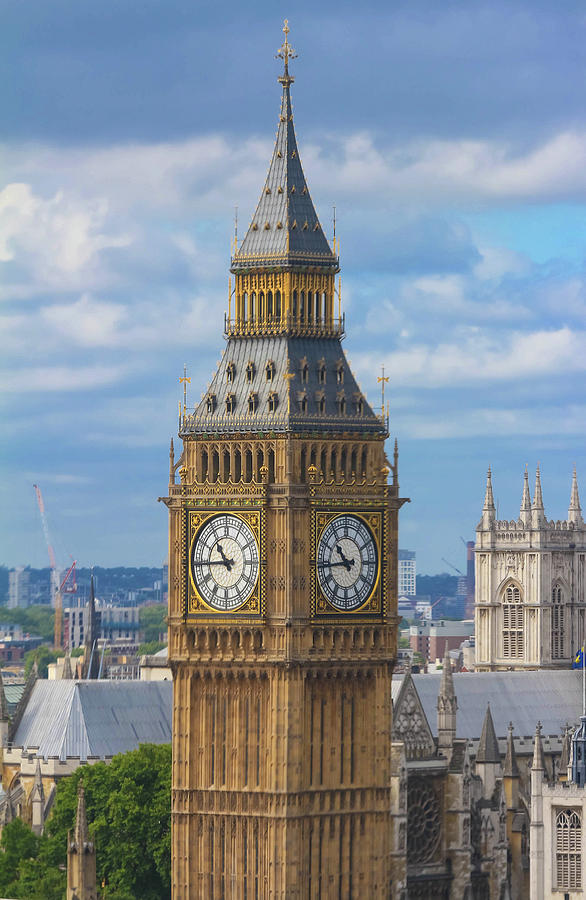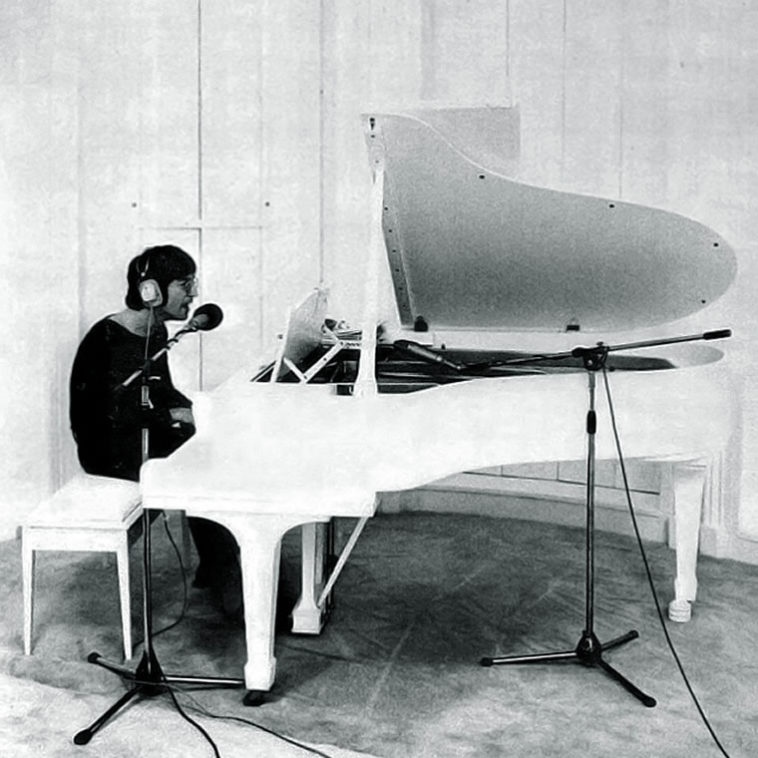 LAST WEEK: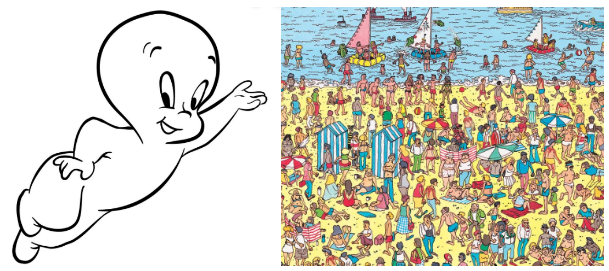 Casper Ware (Casper the friendly Ghost, Where's Wally?)