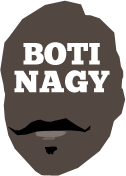 ---
Advertising opportunities available.
Please contact me.
---
Rankings: Wildcats, Capitals still top the charts
Tweet
THERE's only five teams truly still in the running for a NBL Final Four berth and it has been reflected in our weekly rankings, while in the WNBL, the jockeying on the playoff partygoers' island is all that has transpired this week.
United took a further lump with its NBL road loss in Sydney and dropped to #8, their lowest ranking of the season.
All that could change tonight in their Australian Open home fixture ... but then it is against Perth which is chasing top spot.
The likelihood remains the Wildcats will win, Melbourne's season definitely on the line.
The experts again will be writing off New Zealand after its one-point road loss in Perth but wins over Adelaide in Auckland and Illawarra in Wollongong would bring the Breakers straight back to 13-13 and an immediate return to calculations.
Cairns dropped a couple of ranking spots but its finals return is assured in what has been a fabulous season so far.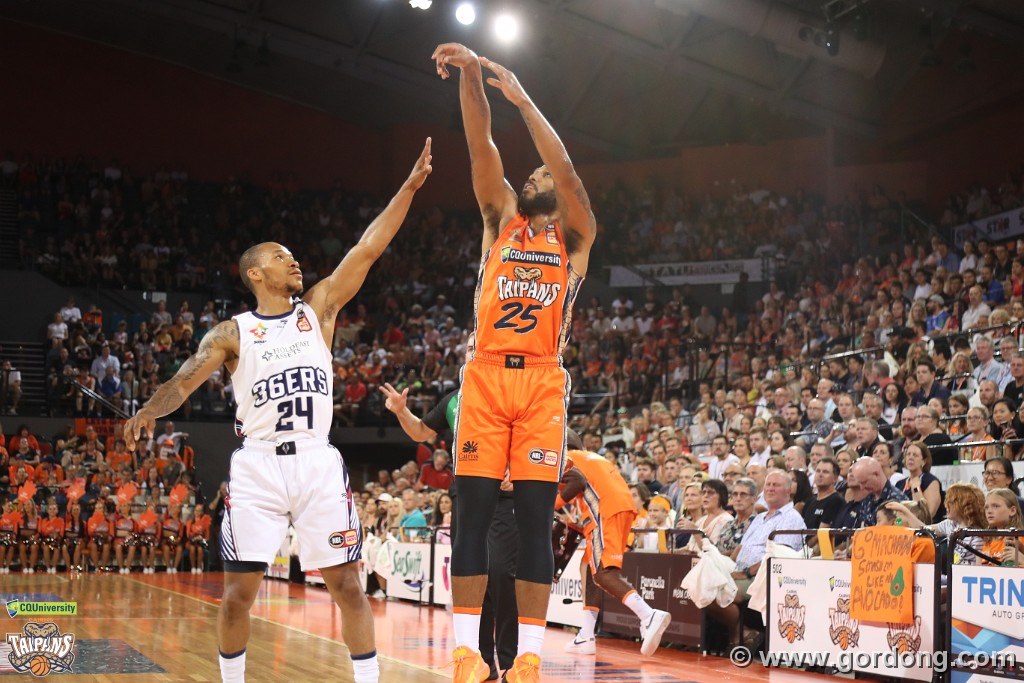 NBL RANKINGS This Wk-Prev (Record)
9 (9) HAWKS 5-19: Going down scrapping but Cairns hoodoo looks done, then Breakers.
8 (6) UNITED 11-12: Perth tonight, then away to Brisbane could put season out of misery.
7 (7) 36ERS 11-13: Same old, same old, should get a split, L in NZ, W at home to Phoenix.
6 (8) PHOENIX 9-15: Playing well without winning, now 36ers game looks a dead rubber.
5 (3) BREAKERS 11-13: Unlucky in Perth but can get 2 wins this round and back to square.
4 (2) TAIPANS 14-10: Won an important road game, now for "nemesis" Illawarra and 0-3.
3 (5) BULLETS 13-11: Will officially end Melbourne's season with a home win this week.
2 (4) KINGS 18-7: Sure look a different team when Casper is firing. Grand final preview?
1 (1) WILDCATS 16-8: Getting job done and Sydney is the key game for first place.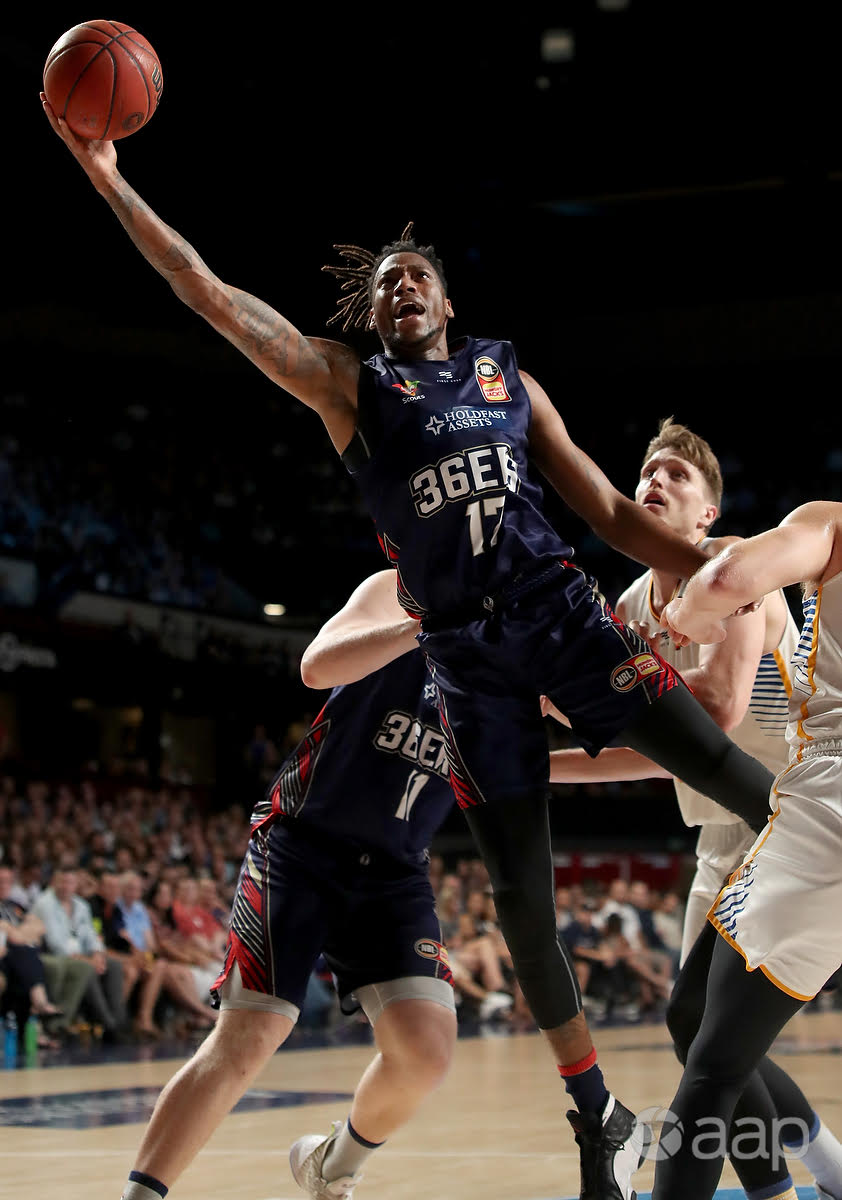 * * *
ADELAIDE's road loss to Southside guaranteed the Flyers the WNBL regular season championship but was it a precursor to their semi final series?
Considering Lauren Nicholson and Nat Hurst both missed the game and Kathryn Westbeld fouled out in less than 12 minutes, maybe not.
The Flyers have enjoyed a great 2019-20 under their new name and colours and should close the regular season with a big win over hapless Sydney.
The WNBL's two other semi final rivals - Melbourne and Canberra - occupy our top two rankings spots but one will be gone after the playoffs' first round.
It makes homecourt advantage so important, both teams needing to win their last game to have any chance of securing it.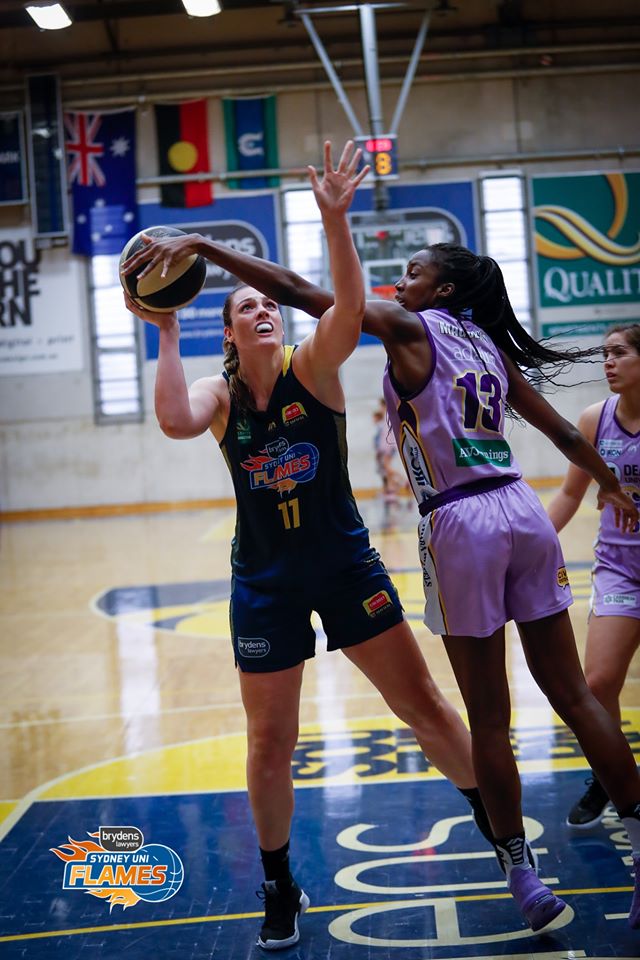 WNBL RANKINGS This Wk-Prev (Record)
8 (8) SPIRIT 4-15: Two road wins would get Bendigo out of the whine cellar but unlikely.
7 (7) FLAMES 6-13: Start with Bendigo then head to Southside and finally the golf course.
6 (6) FIRE 5-15: Beating Bendigo in their last game will avert the bomb shelter. Good bet.
5 (5) LYNX 8-11: Adelaide and Melbourne is a tough finale before this team is rebuilt.
4 (2) LIGHTNING 11-8: Should have everyone fit so should get a split or perhaps better.
3 (4) FLYERS 16-4: Host Sydney and should finish the season strongly on a 17-4 mark.
2 (3) BOOMERS 14-6: Getting job done without injured Lindsay Allen and will sink Lynx.
1 (4) CAPITALS 14-6: Must beat Lightning to clinch semi final advantages and look likely.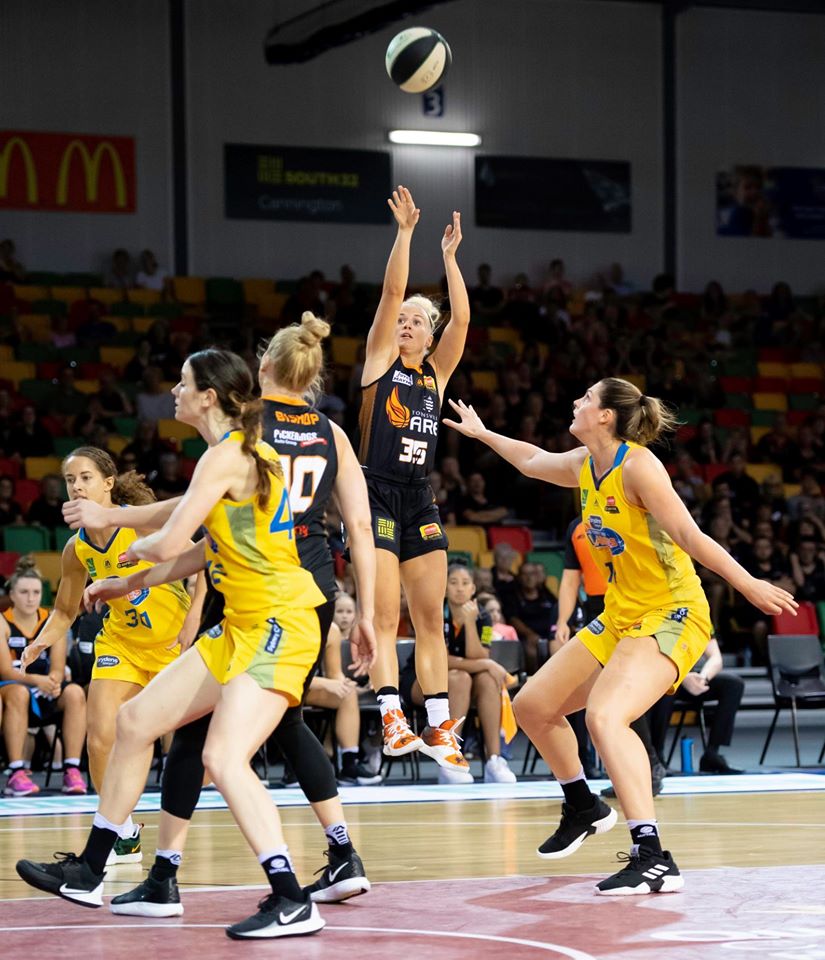 * * *
GUESS THE PLAYER...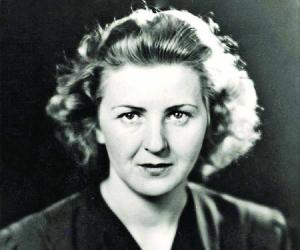 And an easier one, for beginners...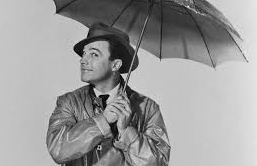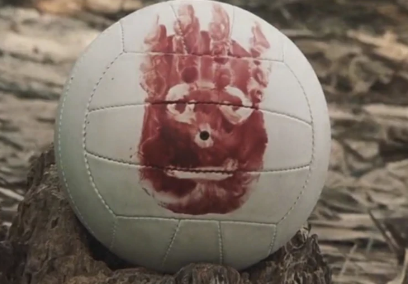 LAST WEEK: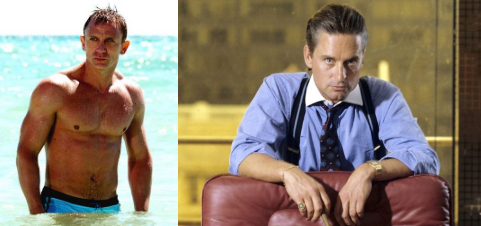 L-R: DANIEL Craig / Michael Douglas as Gordon "GREED is Good" Gekko = Daniel Grida
And last week's Beginners: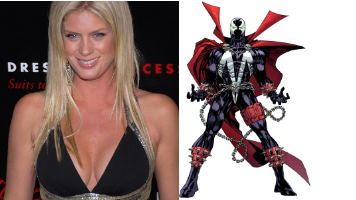 L-R: RACHEL Hunter / Super hero "Spawn" = Rachael Sporn