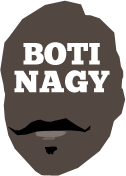 ---
Advertising opportunities available.
Please contact me.
---
Rankings: Breakers broken but WNBL steady
Tweet
WILD positional swings have followed form fluctuations in our NBL rankings, New Zealand plummetting from #1 to #8 while there's only been a straight swap in our WNBL berths.
With a chance to take their win-loss record from 9-10 to 11-10, the Breakers instead twice misstepped and fell back into the chasm, on 9-12 and now with no margin for error, while also needing other results to fall their way.
Losing to the Kings in Sydney also cost Cairns three spots in our rankings, as Brisbane and Adelaide produced important wins over fellow finals wannabes.
Sydney and Perth are back at the pinnacle which is fine as it's where most expect them to finish.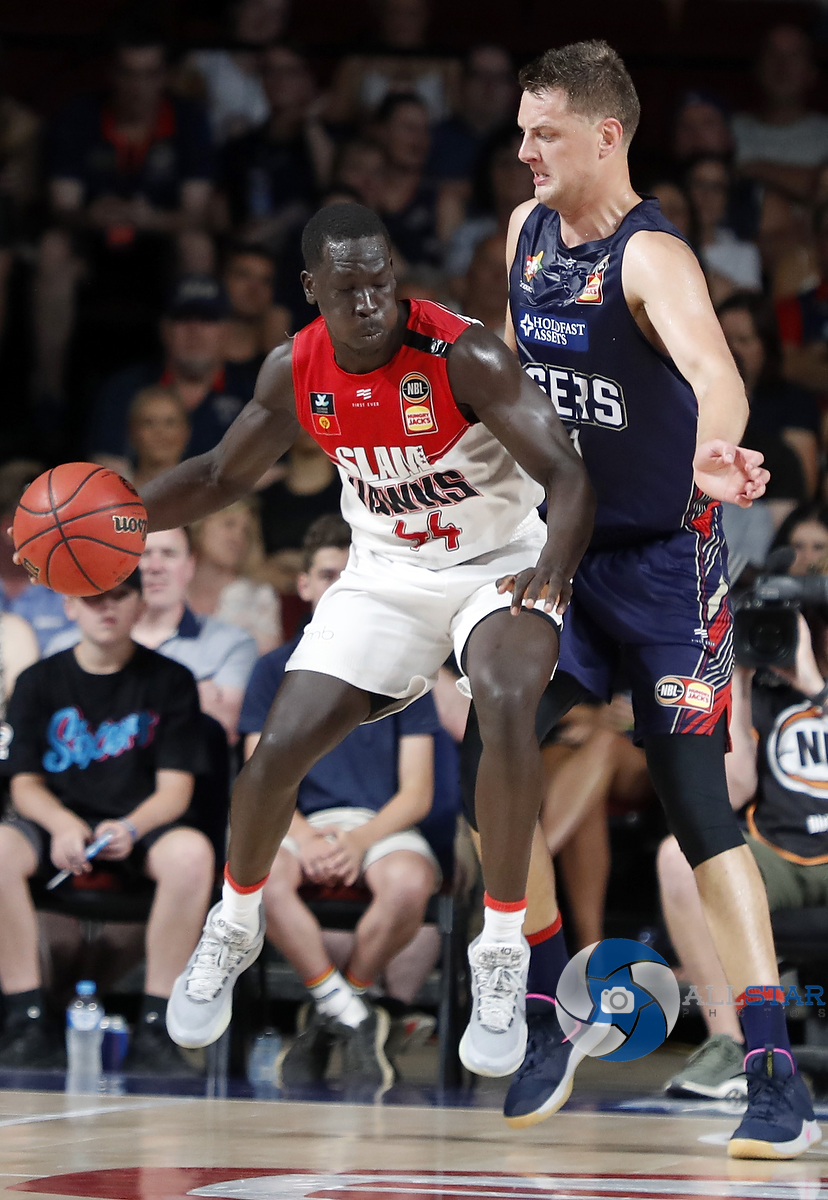 NBL RANKINGS This Wk-Prev (Record)
9 (9) HAWKS 5-17: Head into Brisbane with nothing to lose but no way to win either.
8 (1) BREAKERS 9-12: Went from form team to foam team and are now likely spoilers.
7 (8) PHOENIX 9-11: Facing top two teams on the road - the season rides on this round.
6 (4) UNITED 11-10: Winning in New Zealand would restore order but playing "lost" now.
5 (2) TAIPANS 12-10: Can start solidifying Final 4 berth by beating Adelaide. Need this.
4 (5) BULLETS 10-11: Coming home strongly now and another win over Hawks equals .500
3 (7) 36ERS 11-11: Their best is good enough as shown last round but who fires this week?
2 (6) WILDCATS 14-8: Amazing what a plum recruit can do to a team's confidence/morale.
1 (3) KINGS 15-6: Leaders more by default than form and have a tough double coming up.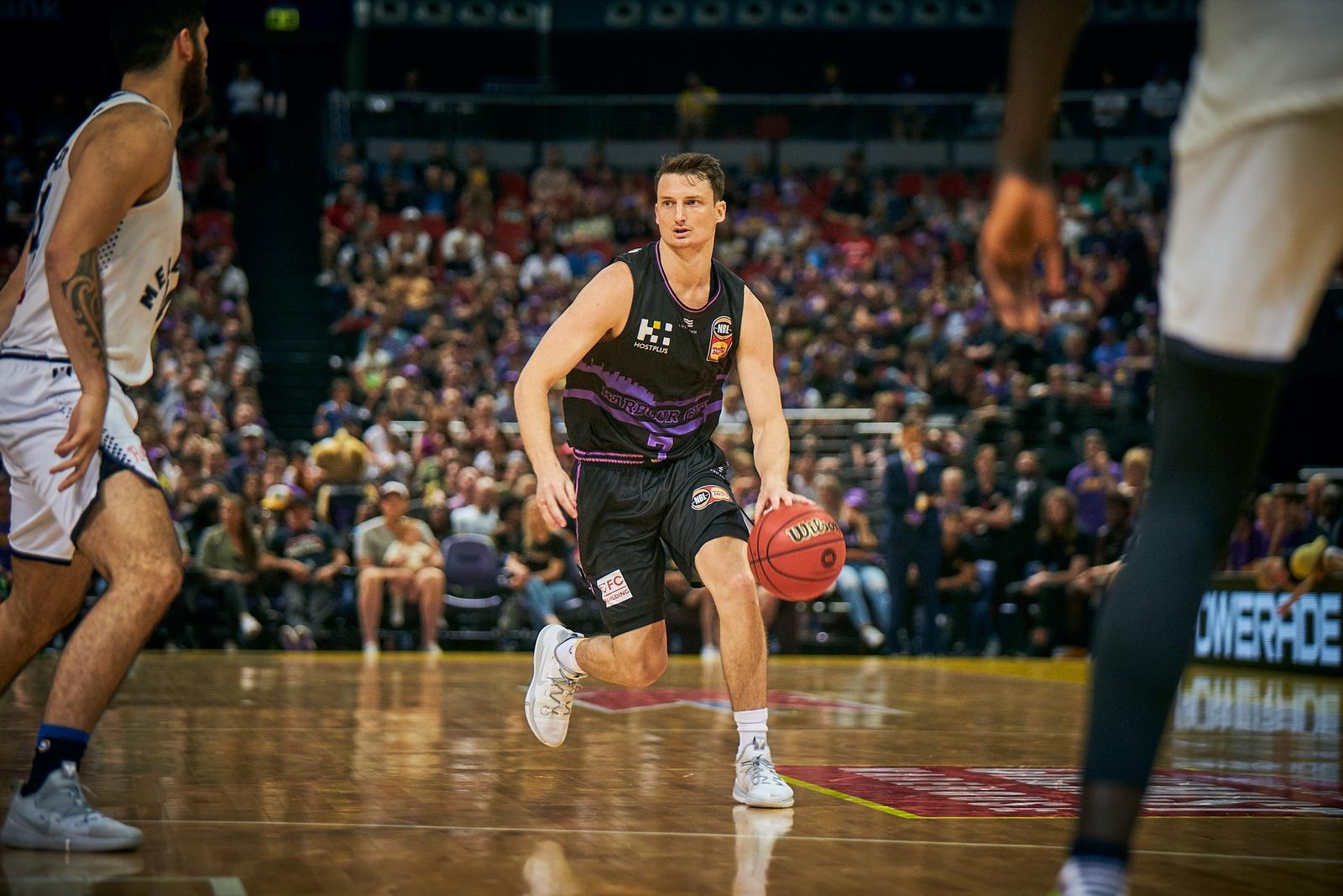 * * *
IT was only a straight swap in our WNBL rankings, with Townsville displacing Bendigo from #5 and sending the Spirit back to #8.
Bendigo's elevation came after beating defending champ Canberra but Townsville smashing the Caps by 33 was more imposing, especially when followed up by victory in Sydney.
Meanwhile the Spirit stumbled in Perth but can they sneak a win over leader Southside now the Flyers are adjusting their gameplan to life without Jenna O'Hea?
Canberra also needs to shape up. Losing a superstar such as Kelsey Griffin was mortifying, no doubt. But without her, the Caps beat Bendigo, lost in Adelaide in overtime, then beat the Lynx in Perth, playing like champs should.
They then lost to Bendigo, which was last, followed up by being thrashed by Townsville, which was last. Come on now Caps. It's Melbourne and Southside this round and time to make a statement of sorts.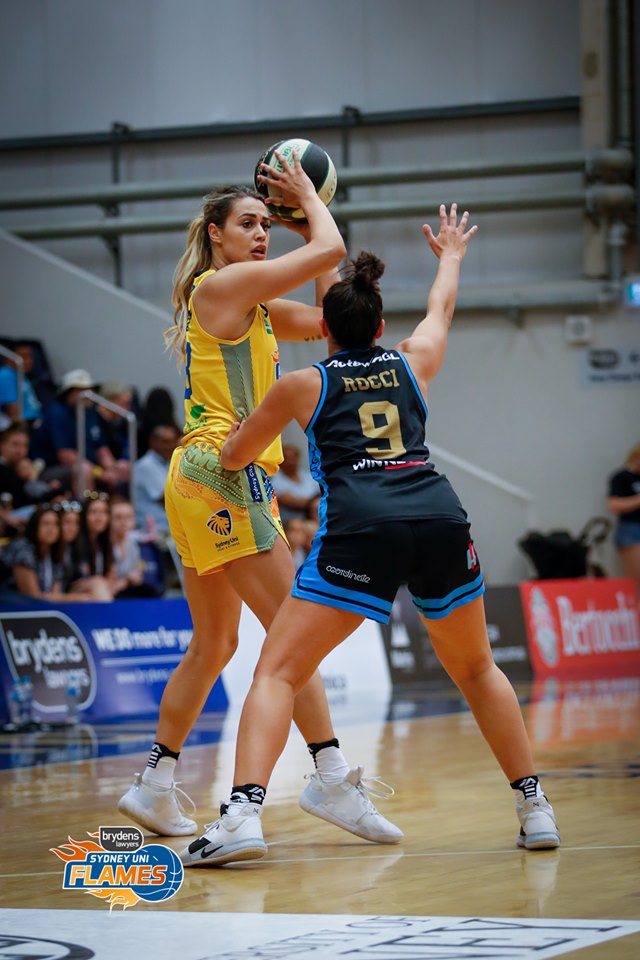 WNBL RANKINGS This Wk-Prev (Record)
8 (5) SPIRIT 4-13: Can surprise Southside without O'Hea but disappointing last round.
7 (7) FLAMES 6-11: Another day, another injury. Smart back, Tupaea out. Season is shot.
6 (6) LYNX 6-10: Sacked an import so will it be another Townsville-style recovery?
5 (8) FIRE 5-12: Beating champs by 33 was something and on a roll. Nothing to lose.
4 (4) CAPITALS 10-6: Lost to last-placed team two weeks in a row. Time to step up yet?
3 (3) LIGHTNING 10-7: Fire playing well and will challenge but it's a win at home, surely?
2 (2) BOOMERS 12-5: Can end Canberra's top-two finish goals and pressure Flyers for first.
1 (1) FLYERS 14-3: Shocking news with O'Hea out but now is the time to find a new way.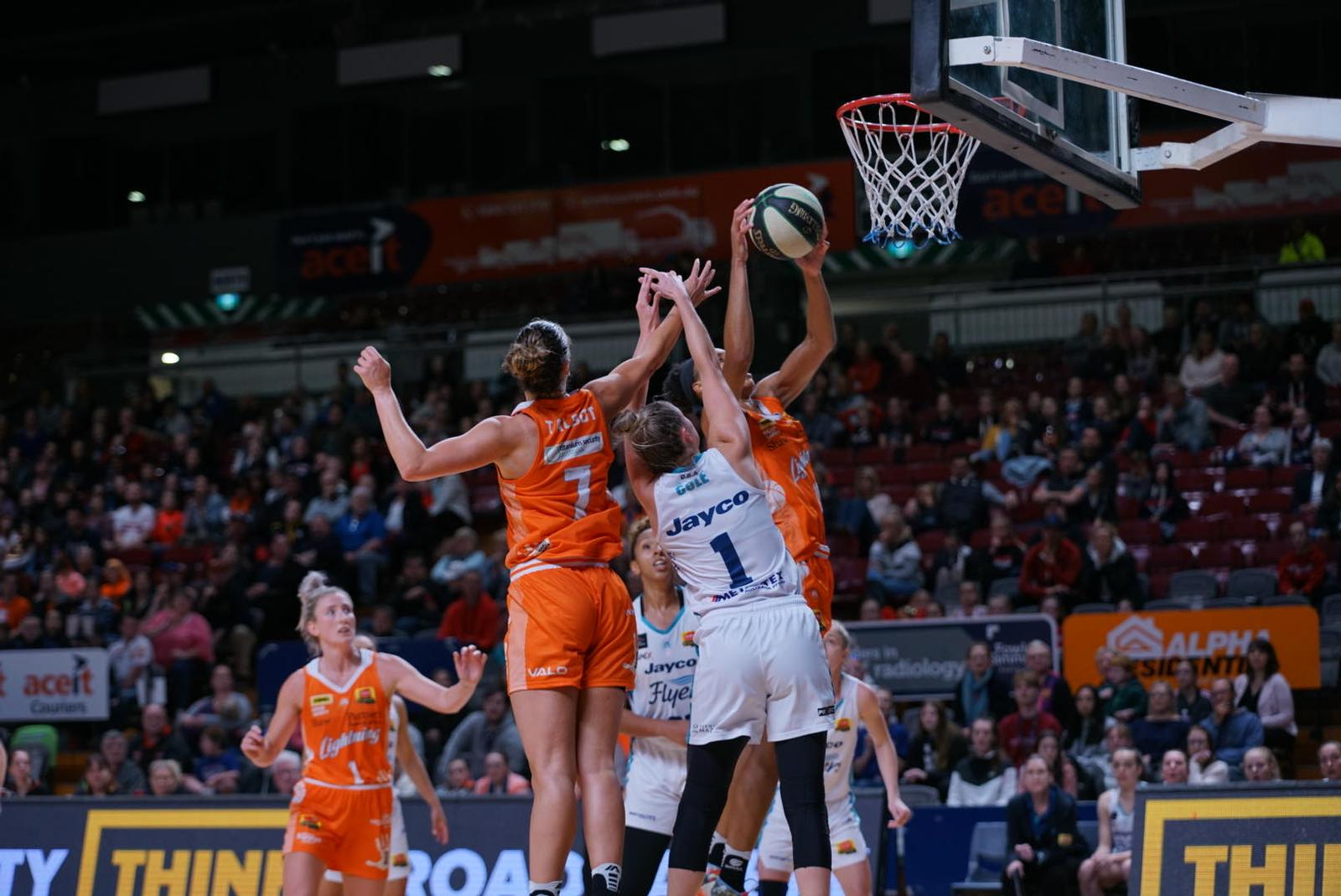 * * *
GUESS THE PLAYER...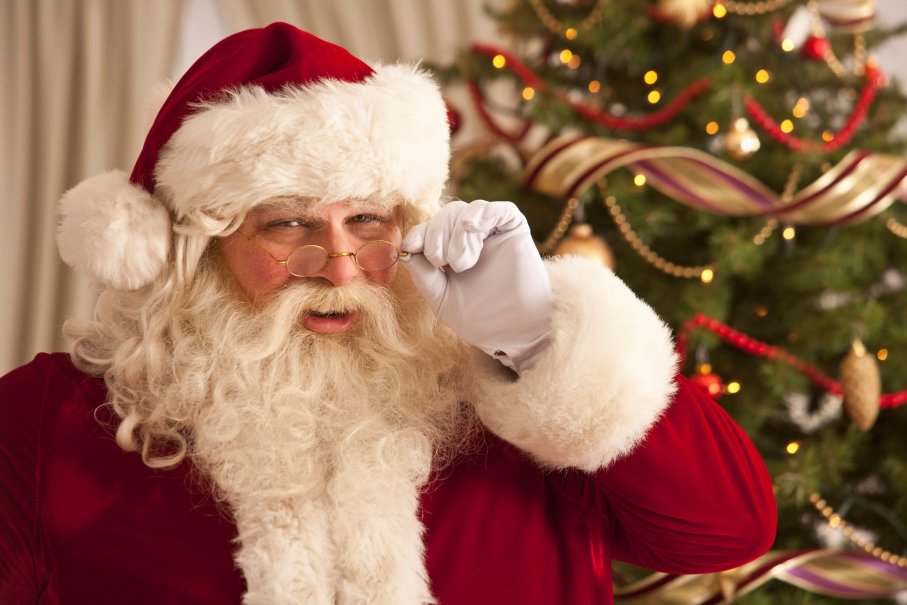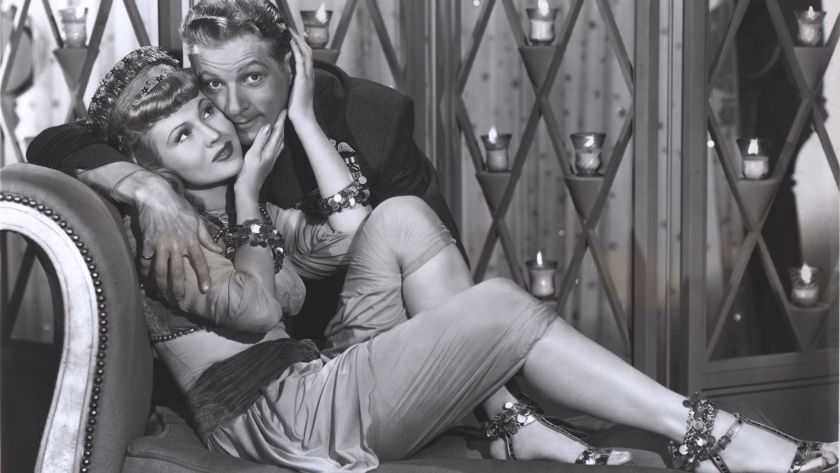 And an easier one below for beginners...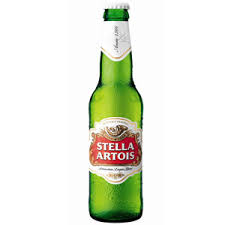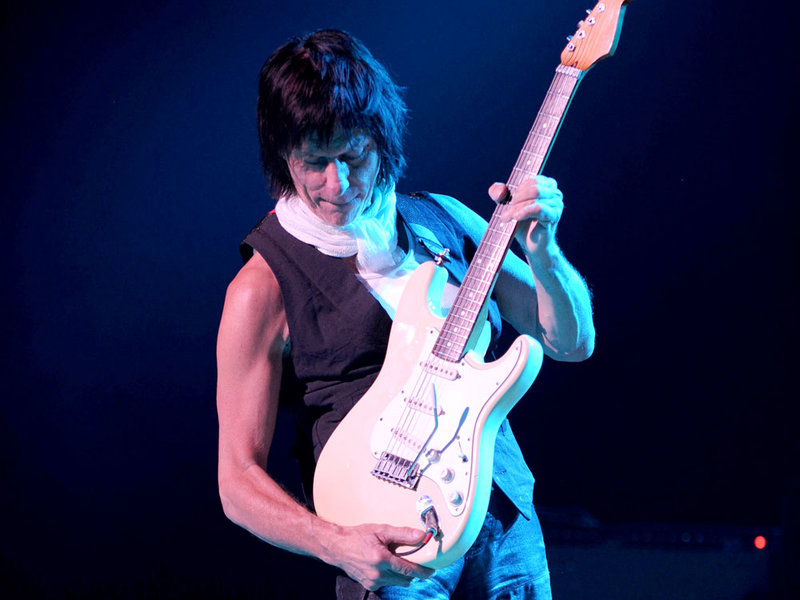 LAST WEEK:

L-R: CHRIStopher Pine / a Ghoul \ DENG Deng = Chris Goulding
And last week's "Beginners":

L-R: ADAM & Eve, forbidden apple / GIBSON guitar = Adam Gibson