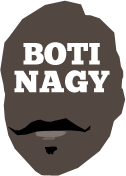 ---
Advertising opportunities available.
Please contact me.
---
Rankings: Only two hold firm in wild reshuffles
Tweet
ONLY two WNBL teams and two NBL clubs held their ranking from last week after a round of unpredictable results threw form into the bin and revitalised a couple of programs.
In the NBL, Illawarra maintained its spot at the base of the rankings at #9 and Melbourne held firm at #6.
But the Wildcats took over first place after pummelling South East Melbourne, Cairns jumped back to second and the Breakers - after two shock losses sent them tumbling to #8 - had two shock wins to fly back to #3.
Who can't you trust? Adelaide or Melbourne.
How crazy has form been so far this season?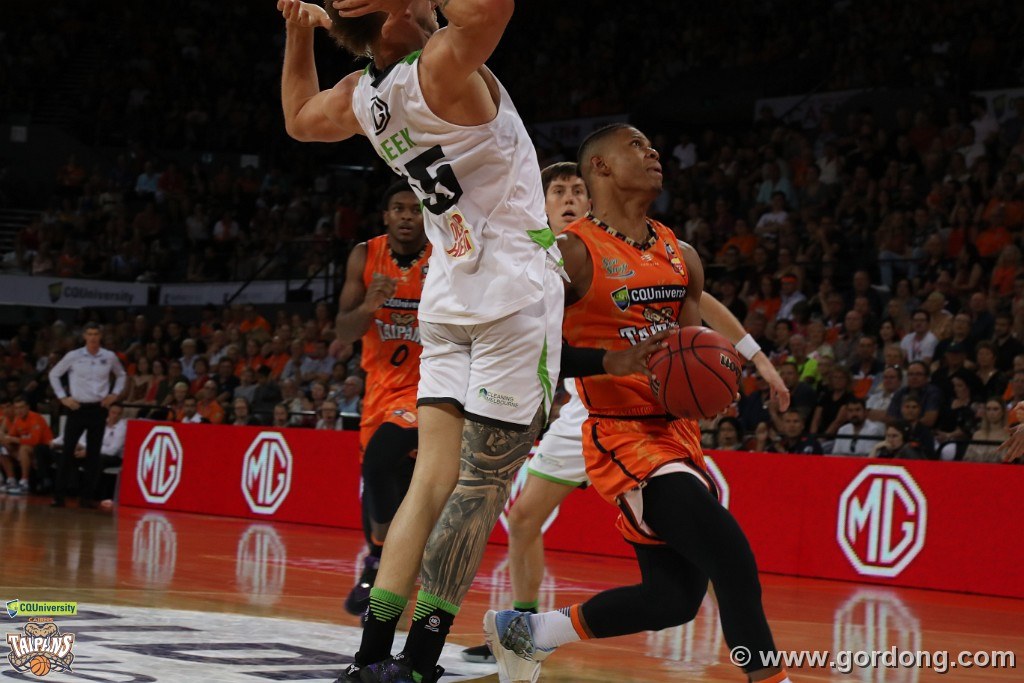 NBL RANKINGS This Wk-Prev (Record)
9 (9) HAWKS 5-18: Host "Big Brother" again but unlikely to spring another NYE surprise.
8 (7) PHOENIX 9-13: There's no margin for error now and even a split this week ends it.
7 (3) 36ERS 11-12: The league yo-yo is back in the dip and going down with a bullet.
6 (6) UNITED 11-11: Sydney this round, then Perth, then Brisbane. Now or never time.
5 (4) BULLETS 11-11: Travelling along nicely under most radars and can end Sixers' dream.
4 (1) KINGS 16-7: Split last round but two wins this week would send them to the summit.
3 (8) BREAKERS 11-12: They're back again. It's an NZ roller-coaster ride with wild west next.
2 (5) TAIPANS 13-10: Road win over Phoenix would be worth double. No overtime this time.
1 (2) WILDCATS 15-8: Facing a tough Breakers outfit but playing with confidence again.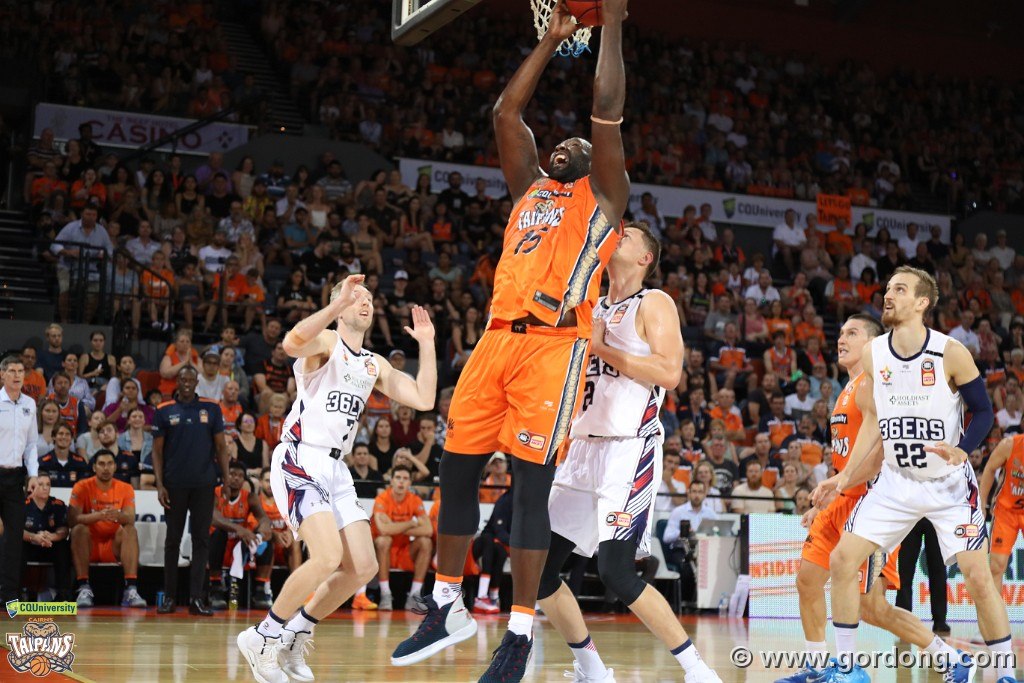 * * *
YES, two WNBL clubs stayed in the same spots from last week - Bendigo last and Sydney at #7.
Perth beating Townsville by 33 flipped those two and Southside losing to a depleted Canberra sent the Flyers into freefall and #4.
Melbourne's performance in Canberra also hurt its standing while Adelaide blitzing the Fire and Canberra winning two huge games and now regaining Kelsey Griffin has the Caps back on the rankings' top perch.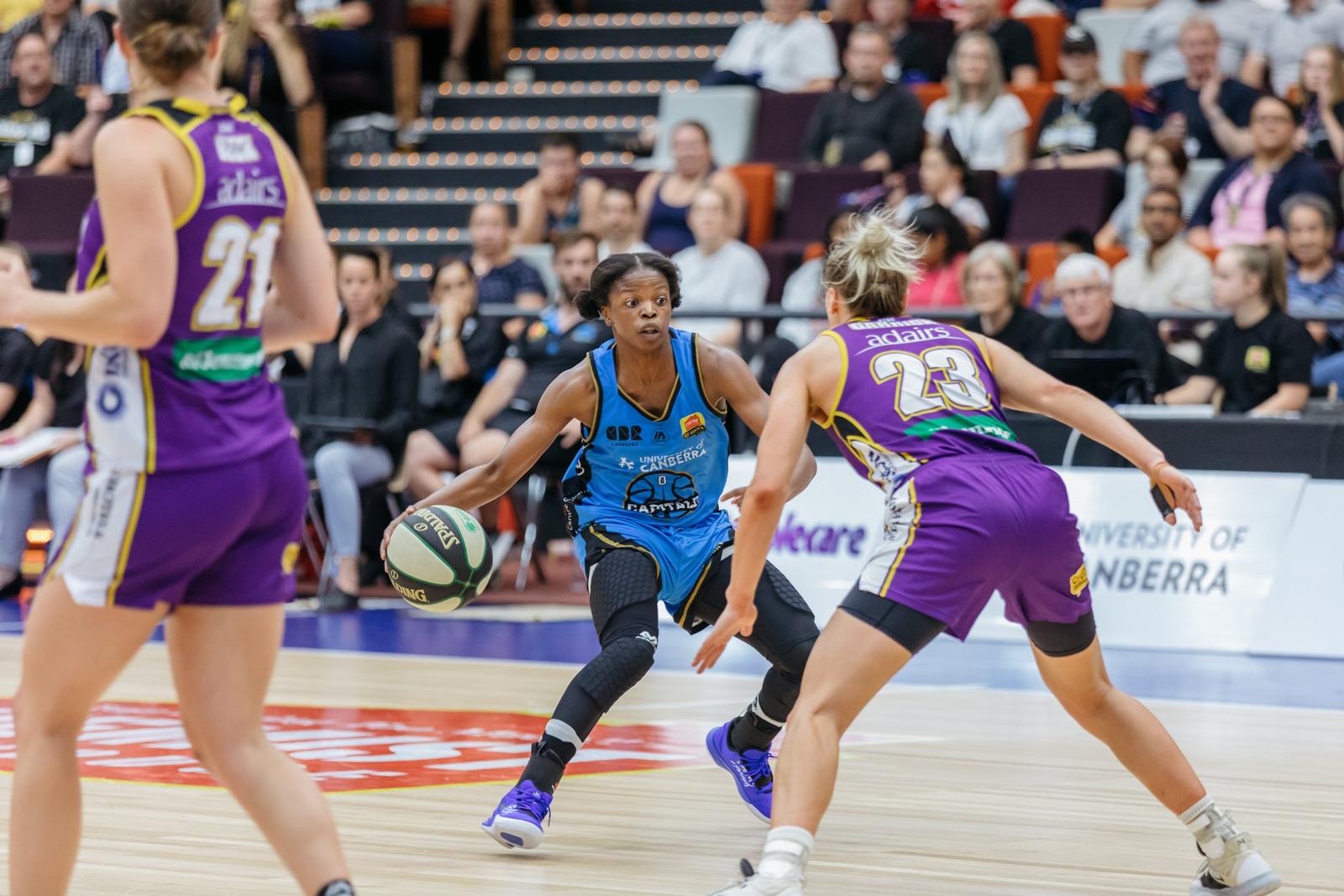 WNBL RANKINGS This Wk-Prev (Record)
8 (8) SPIRIT 4-14: Have the firepower to give Perth a genuine scare but not for the duration.
7 (7) FLAMES 6-12: Another day, another injury. Alice Kunek (elbow) gone and so are the Ws.
6 (5) FIRE 5-14: Need to show some metal and mettle against Melbourne after trip flops.
5 (6) LYNX 7-10: That was a statement win over Townsville but Caps/Spirit = a split.
4 (1) FLYERS 15-4: Fell apart against the Caps and will have a tough time with Lightning.
3 (2) BOOMERS 13-6: Blew it in Canberra and survived Sydney so should douse the Fire.
2 (3) LIGHTNING 11-7: Finishing with a flurry and beat Southside at home so will feel good.
1 (4) CAPITALS 12-6: Showed tremendous character last week and regain The Griff. Too good.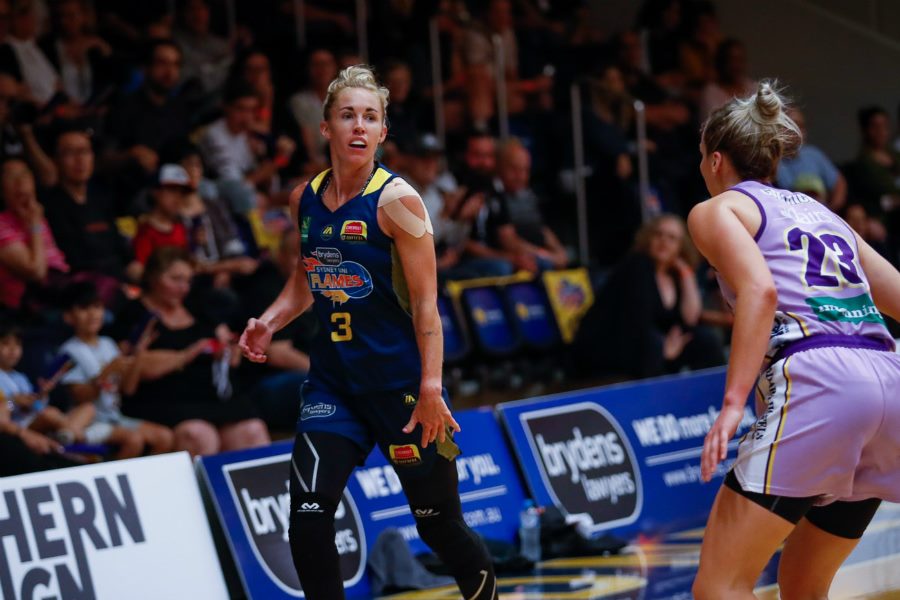 * * *
GUESS THE PLAYER ...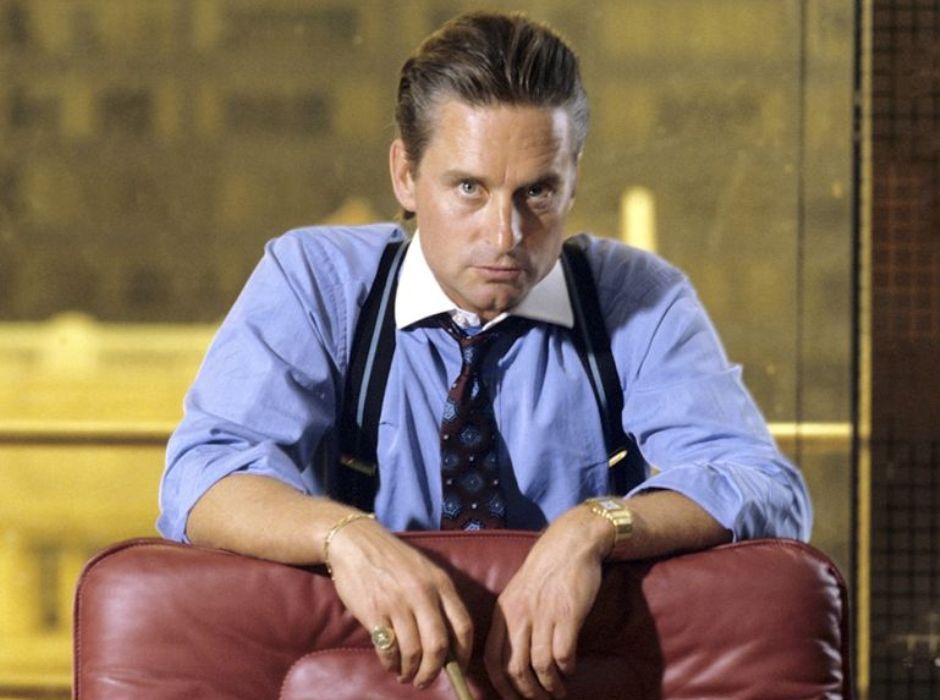 And an easier one for beginners...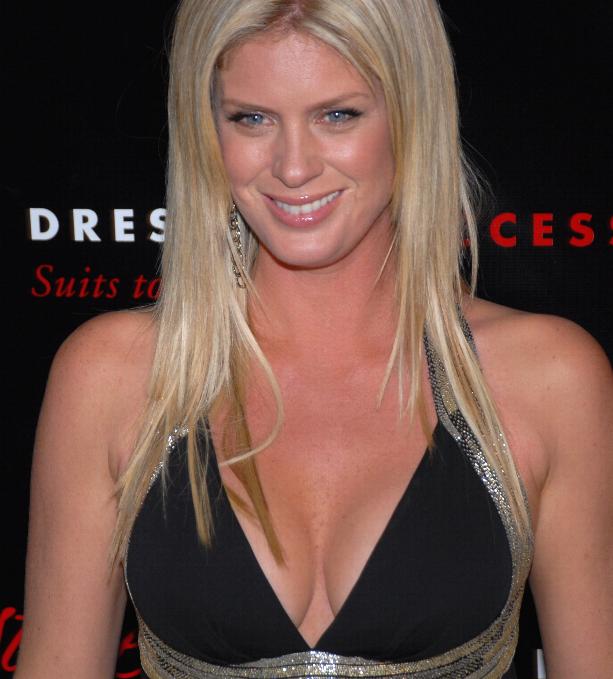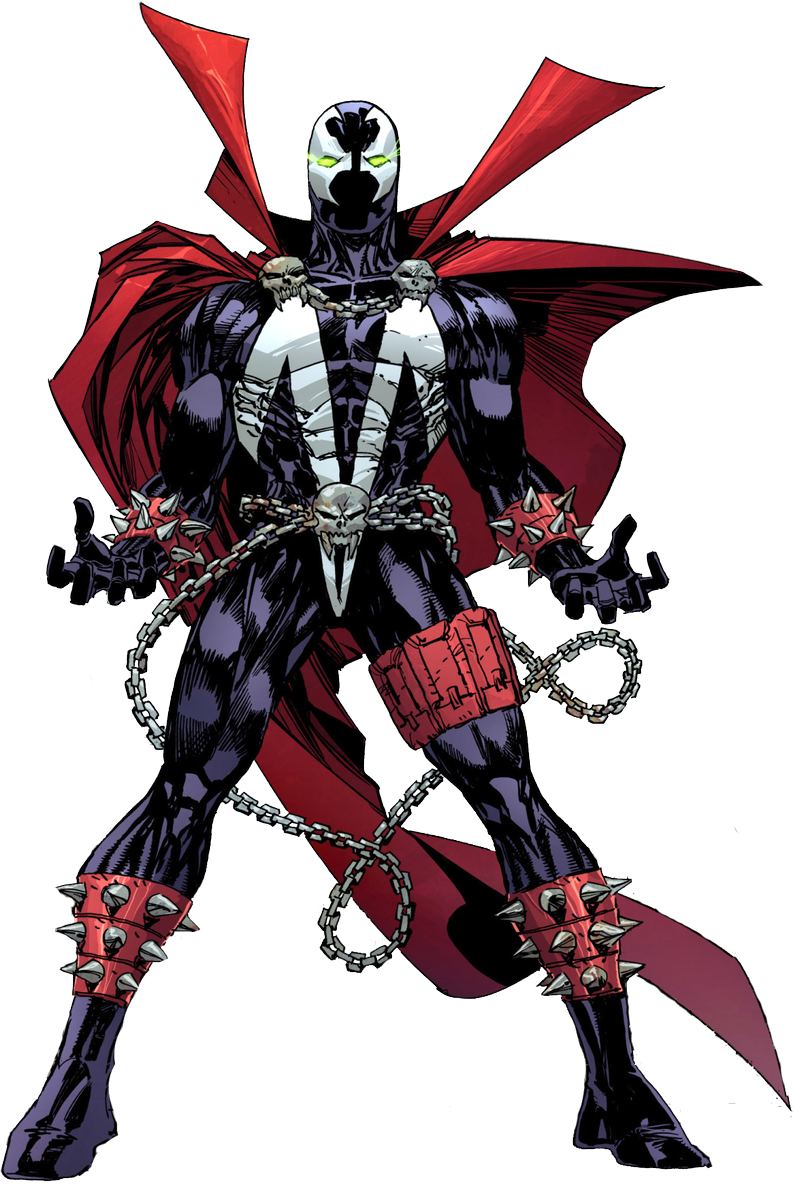 LAST WEEK:

L-R: Saint NICHolas / Danny KAYe = Nick Kay
And last week's "Beginners":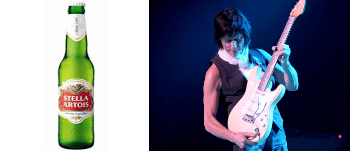 L-R: STELLA Artois \ Jeff BECK = Stella Beck