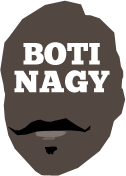 ---
Advertising opportunities available.
Please contact me.
---
Rd1: NBL/WNBL Players of the Week
Tweet
THERE were some wicked opening night performances from several locals - Cam Gliddon and Alex Bunton two to stand out - but Basketball On The Internet has gone for a rare new "import double" for its first 2018-19 Players of the Week.
Gliddon opened the NBL season with a career-best 29 points in Brisbane's road win over New Zealand but backed it up with 11 in a home loss to Cairns, putting him out of the picture.
In fact over two games, Daniel Johnson of the 36ers had 45 points and 20 rebounds, backed up by teammate Nathan Sobey's 41 points and 10 assists.
But the 36ers split their games. Perth won both of its outings and probably Terrico White stood out the most with two 20-point hauls, although Nick Kay was influential in securing the Ws too.
And Bryce Cotton killed off the 36ers in Adelaide.
However it was Cairns' Taipans guard Melo Trimble who had the Basketball On The Internet crew taking time out from clinking champagne glasses and toasting marshmallows with a seriously powerful game to announce his NBL arrival.
Trimble (below) delivered a round-high 32 points - that last 3-pointer was icing on a magnificent road win over Brisbane - and set a series of high marks you can read more about here.
It set him apart from the pack as our Round 1 Player of the Week award.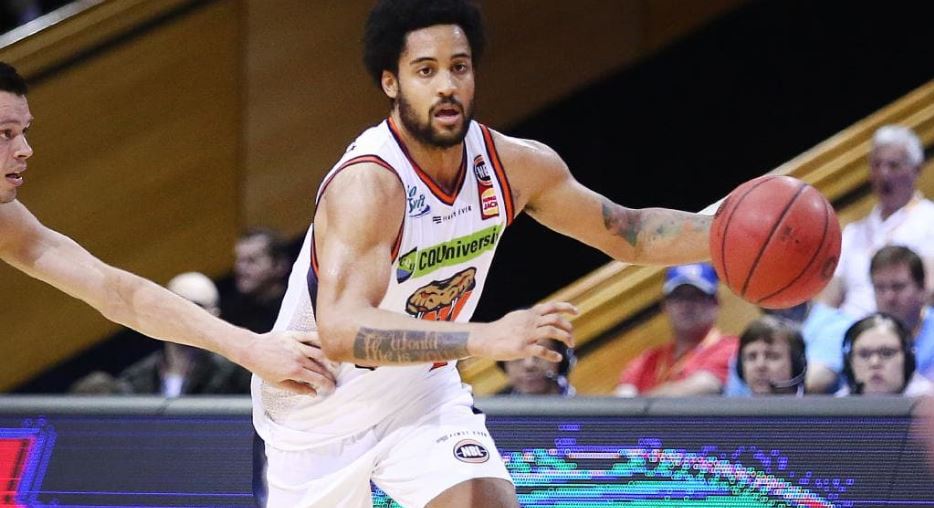 B.O.T.I. NBL PLAYER OF THE WEEK
Rd1 Melo Trimble
* * *
MEANWHILE in the WNBL, Opals centre Alex Bunton re-started her career at Sydney Uni with a 27-point round-high tally, plus seven boards.
Unfortunately though, it was in a lost cause as Canberra's Kia Nurse had an eye-catching 26-point debut, Lauren Scherf was efficient with 22 points on 8-of-11 shooting, while Kelly Wilson tickled a triple-double with nine points, 11 assists and eight rebounds.
Rebecca Cole smashed it in her Dandenong debut and Marena Whittle had much to enjoy about her performance for Bendigo.
But it was undersized forward Nia Coffey who took the Basketball On The Internet chocolates with a 19-point, 15-rebound double-double as Adelaide Lightning were the finks to the Lynx, comfortably rocking them in Perth.
Coffey did it all to stand out as the best player in the game and, in fact, the best Player of the Week.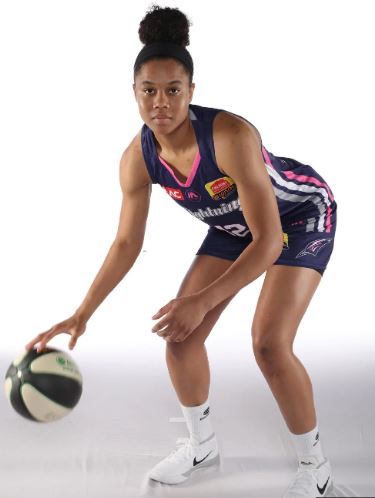 B.O.T.I. WNBL PLAYER OF THE WEEK
Rd1 Nia Coffey
* * *
LATER TODAY: "Food For Thought", a regular new Monday feature on what the NBL/WNBL menu dished up.