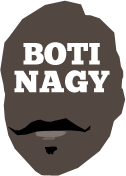 ---
Advertising opportunities available.
Please contact me.
---
Rd.2 WNBL19: Batgirl in a bad mood
Tweet
YOU just know Suzy Batkovic, The Batgirl and WNBL's most successful player of all time, will be grumpy as hellfire when Townsville lobs to play Adelaide tonight.
After celebrating the Fire's 2017-18 WNBL championship last week, Townsville copped a home beating to Dandenong so make no mistake, Adelaide and Perth are on notice to expect a red-hot Fire this round.
The Lightning then also must back up in Canberra where the Capitals already look very deep and are only going deeper!
Sydney faces an early acid test against Victoria's Dandenong and Melbourne, away-and-home, and the Rangers also head down to Bendigo where the Spirit will be feeling good after last round surprising Melbourne.
One of the Spirit's flaws has been their inability over the past few years to string a succession of wins together, with a bad loss usually following a good win.
Dandenong's visit will be a test of whether Bendigo now truly has struck gold.
Canberra at Melbourne easily could be the match of the round, especially as home teams try to establish their courts as havens after last week's away triumphs.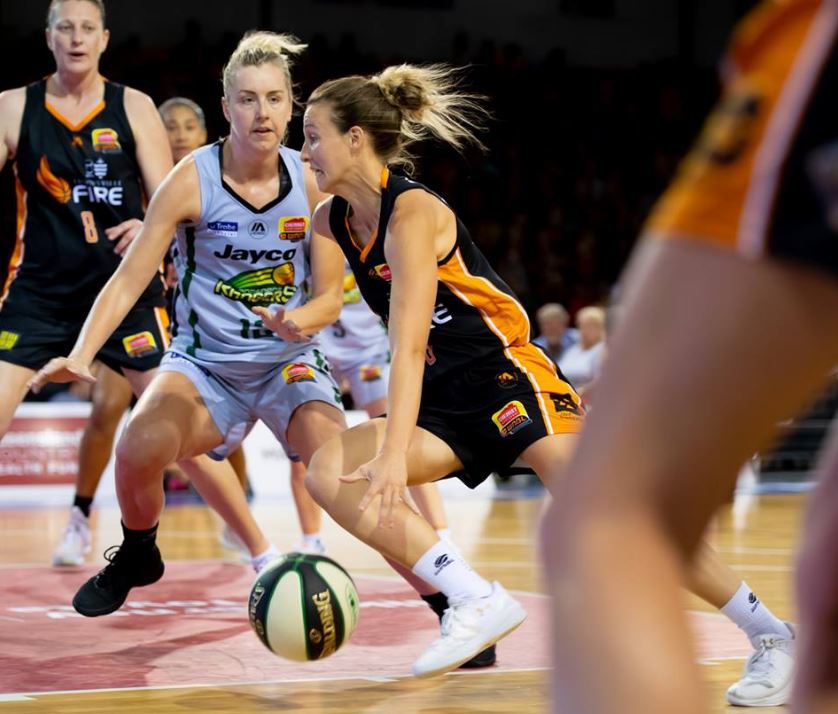 WNBL TONIGHT
Townsville at Adelaide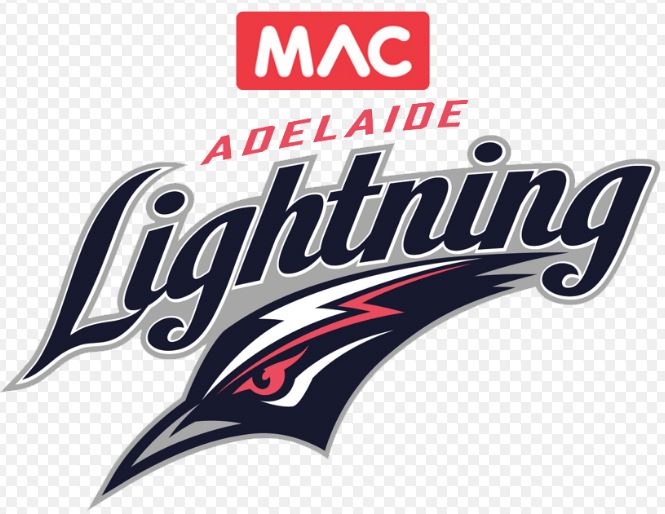 V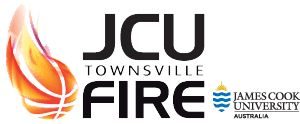 THE round tips off early at Titanium Security Arena where the defending champs, reeling from last round's home stumble, will be anxious to grab the first of two road wins in the Adelaide-Perth "doomsday double". Casey Samuels has the potential to cause Lightning match-up difficulties and The Batgirl will be at her most potent. Adelaide will rely on its tactical nouse and the flair of players such as Nia Coffey, Steph Blicavs and Nic Seekamp to snare an ascendancy. It also will need a full rotation commitment to rebounding, and big games again from Lauren Nicholson and Colleen Planeta could sneak it home.
Sydney at Dandenong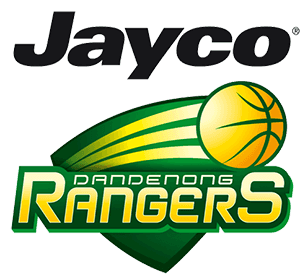 V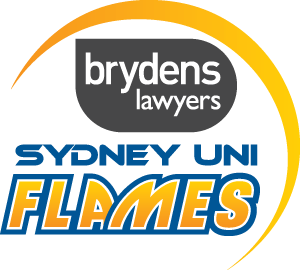 SYDNEY stumbled, as expected, to Canberra while still drawing a huge Flames debut game from centre Alex Bunton. But Bunton runs into Kayla Pedersen tonight and a revamped Dandenong team which took the game upto and beyond Townsville on the road last week. Betnijah Laney and Rachel Jarry played significant roles in the Fire upset and Bec Cole's start at the Rangers could not have been much better. At home and now justifiably full of confidence, Dandenong should take its record to 2-0. Sydney must pull its game together in a hurry and have Belinda Snell, Alex Wilson and Amanda Johnson stepping up to match Brittany Smart's form. Or this could be Rangers easily.
Canberra at Melbourne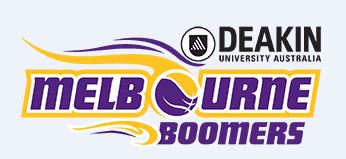 V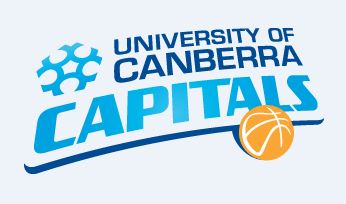 GEELONG Arena hasn't always been a happy hunting ground for the Boomers. The game-night is always a beauty and there's no doubting this match-up is between two of the WNBL's championship heavyweights. Kia Nurse showed the direction Canberra is going and with Rio Olympian and Phoenix Mercury playmaker Leilani Mitchell set to return alongside fellow naturalised Opals star Kelsey Griffin, Melbourne will need to shape up and fast. Lindsay Allen, Jenna O'Hea, Steph Talbot, Ezi Magbegor and Cayla George is pretty much an Opals lineup plus an import. The Capitals aren't much different. Buckle up for a big one and the Caps to go to 2-0.
THE REST OF ROUND 2
Dandenong at Bendigo
BENDIGO was another to open its season by stunning a more highly-fancied opponent and with only the Rangers to prepare for this week, has the recipe for another barbecue. Marena Whittle was something of a surprise packet but Nat Hurst and Nadeen Payne produced as expected. A little more from Abbey Wehrung and the Spirit could push Dandenong onto a backfoot early, opening the door to a 2-0 season start. The Rangers do boast an abundance of talent but how much the Sydney clash could take out of them has to be some sort of factor. At home in their revitalised venue, the Spirit should sneak in.
Melbourne at Sydney
IN danger of starting its season 0-3, Sydney simply must have a plan in place to have any chance of stopping Melbourne. Whether the Boomers are 0-2 or 1-1, they will stomp onto the Flames' floor hellbent on dishing out some scoreboard pain and, right now, it's hard to see where Sydney can contain them. Tahlia Tupaea, Alex Wilson and Belinda Snell face the triple threat of Lindsay Allen, Steph Talbot and Jenna O'Hea, then there's still Magbegor, George and Kalani Purcell to battle inside. Flames coach Cheryl Chambers will be challenged for sure and Boomers will win.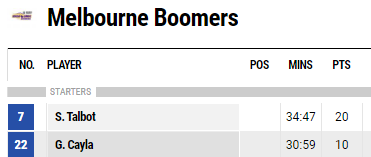 PS: Lord knows how Melbourne got away with playing George Cayla last week. It's the Wnbl!
Adelaide at Canberra
IF ever a team needed a solid game-plan, this would be the game for Adelaide. Lauren Scherf immediately will stand out for Canberra, exposing the area Lightning is most vulnerable until import Kayla Alexander is fit. And the wealth of talent the Capitals currently boast means they can come at the Lightning in waves. At home for the first time this season, Canberra also will want to show its faithful what they can expect and what excitement lies in store this season. Kia Nurse will be one to watch and the likelihood is strong Canberra will win this well.
Townsville at Perth
PERTH didn't really show a lot last week to suggest it is the contender many expected. Whether the Lynx style suits Opals starter Katie-Rae Ebzery and even how much Asia Taylor can contribute in this offence remains questionable. The chance to sweep the "doomsday double" or split it 1-1 will motivate an already highly-motivated Townsville team which will need far more from Tess Madgen, Lauren Mincy, Darcee Garbin and Mikhaela Donnelly. But guess what? The Fire WILL draw far more from them in this round and a second home loss to start its season will leave Perth floundering.