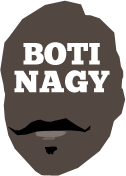 ---
Advertising opportunities available.
Please contact me.
---
Rd.5 NBL: Imports under the microscope
Tweet
THE microscope is being run over NBL imports David Wear, Devon Hall, Stephen Holt and Cedric Jackson as the NBL heads into a pivotal seven-game Round 5.
Wear has started in all of Sydney's six games, is playing a few seconds over 18 minutes per game and averaging 7.3 points at 36 percent, 33 percent from beyond the 3-point line, with 4.3 rebounds and 0.5 assists.
The Kings are away to Adelaide for their third meeting of the season, the 36ers ahead 2-0 and Sydney needing Wear - among others - to substantially improve.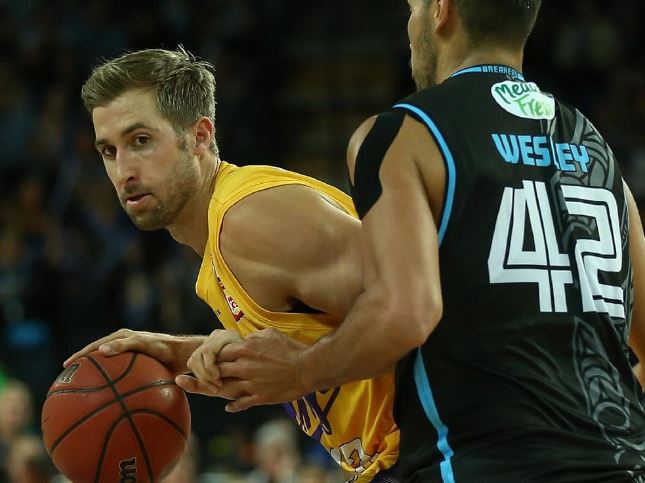 ALL EYES ON THE EXIT? David Wear may need to switch from starter to Daniel Kickert's backup.
Illawarra's season can be changed dramatically if it claims two home scalps this round but neither of them would be certainties, the first defending champion Melbourne, the second league-leader Perth.
Hawks guard Jackson may have been the league MVP in 2013 but last game against Sydney, coach Rob Beveridge played him just 9:34.
It brought his season average court-time down to 24 minutes in which he is producing 8.5 points at 43 percent - although he is 1-of-7 from deep, never his strength - with 2.5 rebounds and 4.3 assists. It's hardly earth-shattering stuff.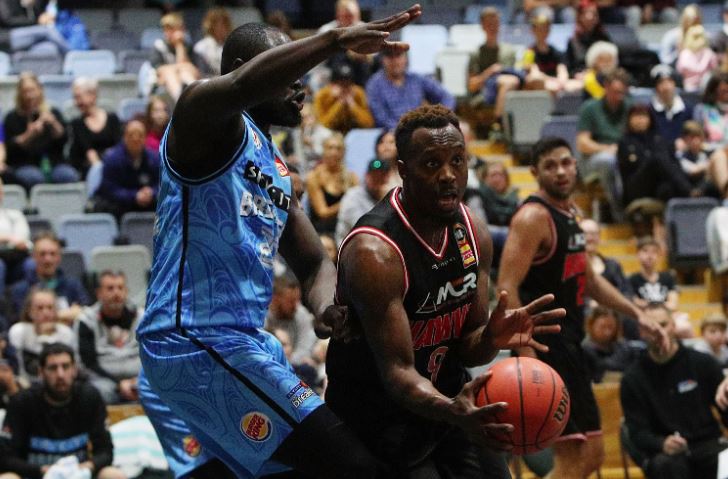 FEELING THE HEAT? Cedric Jackson played less than 10 minutes last game and needs to lift.
Cairns tackles New Zealand and Melbourne on the road and while Melo Trimble and DJ Newbill have exceeded and met expectations respectively, young gun Hall has been on Struggle Street.
Taipans coach Mike Kelly has kept the faith, gifting him 31:25 minutes per outing. But his returns of 6.4 points at 21 percent while shooting the threeball at 16 percent are miserable.
His 2.4 assists and 4.6 rebounds are encouraging but for the Orange to climb out of the bomb shelter, he really must find his stroke.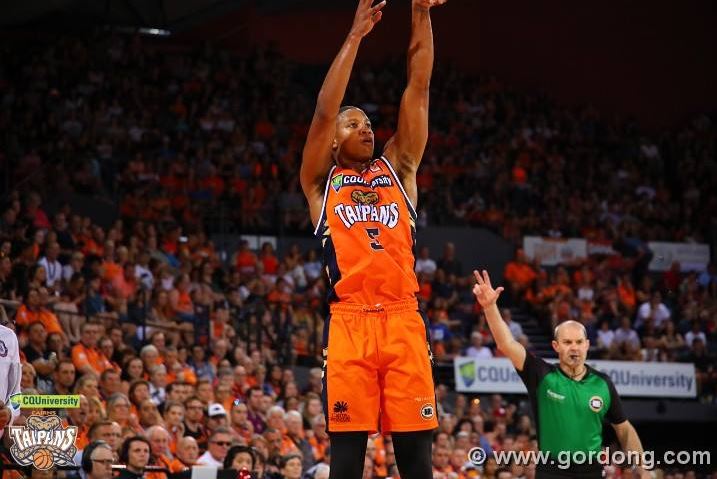 With two solid wins over Adelaide last round and Lamar Patterson to settle in yet, Brisbane will not be in any rush to act on Holt.
But in his second season with the Bullets and third in the league - he started his NBL career winning the Ray Borner Medal at the Blitz in Townsville with Melbourne - his numbers remain puzzling.
In 16:32 a night, he is delivering 6.1 points at 40 percent, is 32 percent from long range, with 1.0 rebounds and 1.1 assists.
Brisbane already has shifted on Alonzo Gee so don't expect an axe to fall on Holt anytime soon.
That's not to say it shouldn't be poised.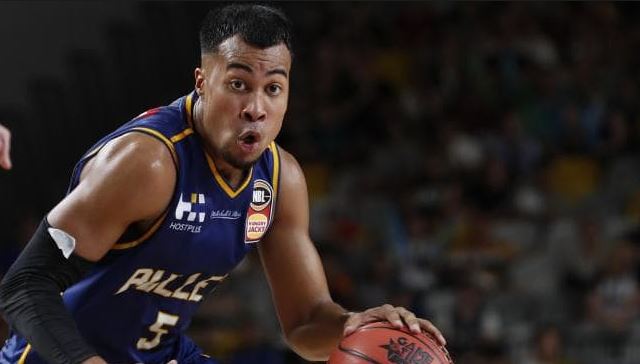 HOLT DROWNING: Yet to produce import-like numbers, Stephen Holt now is a role player.
Many would expect Adelaide 36ers vet Adris DeLeon to be added to this group of imports with question marks, but in truth, his increased role in the prolonged injury-absence of Ramone Moore has exposed him somewhat.
Before Moore's injury, DeLeon actively was filling the role for which coach Joey Wright recruited him and doing it well. Even so, he has had some golden moments and again will be a greater asset when Moore returns.
* * *
ROUND 5
Melbourne at Illawarra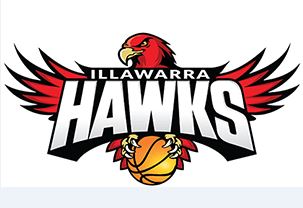 V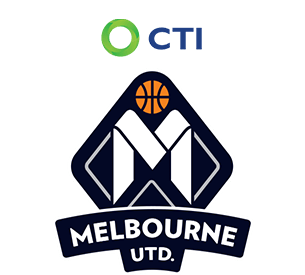 THEIR first battle at the Gong was a quadruple-overtime record-setter which United pulled off, before then going 2-0 with a recent 99-93 home win. Illawarra then last round promptly gave Sydney a head start - as it had United in Melbourne - so the question now is how will the Hawks fly out of the gate? Coach Rob Beveridge is likely to tinker with his starting five to avoid this being another uphill chase. Even without Chris Goulding (injured), United has iced Cairns and Sydney so in his continued absence Illawarra won't be expecting life to be any easier. Without giving up a 22-point deficit to chase, Illawarra may be ripe for a breakthrough.

THE REST OF ROUND 5
Cairns at New Zealand
LONGTIME grand final rivals Cairns and New Zealand lock up again in Auckland, which hasn't been a bad away location for the Taipans, if you exclude championship deciders. The Breakers' fade in Perth was troubling and you know DJ Newbill will want to have a blinder against Corey Webster. Similarly, Tall Blacks "big" Rob Loe also will want a big game against his former team and if the Taipans are going to be in the mix for the post-season, now is the time to start grabbing some road scalps. Brisbane was a good one to start with but it's been lean since then. It looks likely to stay so, with NZ favourite at home.
Brisbane at Perth
THE Bullets bounced back within a week to reverse a road loss to Perth and will hit the west fully confident of maintaining their roll after twin wins over Adelaide last round. Cam Gliddon's match-winning three left Brisbane feeling great about itself and it is time for Andrej Lemanis' outfit to "maintain the rage". Perth without Damian Martin is a different proposition, but it can win as it showed last week against NZ. This actually is one of the toughest picks of the round because we also don't know yet what Lamar Patterson brings, other than in his hand luggage. So, safety first, it's Perth to win, but again, Brisbane success would be no surprise.
Sydney at Adelaide
THE 36ers have "owned" Sydney during Andrew Gaze 's time at the helm of the Kings and already are 2-0 on them this season. But that was early days. Down injured Ramone Moore, Adelaide has not looked anywhere near as convincing and Sydney will be looking for a bounce-back after Monday night's surge of criticism. Daniel Johnson will need another big game against an Andrew Bogut growing in confidence, while Brad Newley enjoyed his best game against Adelaide as a King in their last visit to Titanium Security Arena. Kevin Lisch is rolling now too. A Kings upset?
Cairns at Melbourne
BACK from New Zealand, the Taipans will be hoping more players join in the fun this time against Melbourne. Melo Trimble versus Casper Ware was epic when United took the points in Cairns. But after Trimble and DJ Newbill, the rest of the roster was conspicuous in its lack of consistent, meaningful contributions. In Mike Kelly's first trip back to Melbourne as a head coach, the Orange need to give him more because United will come at them in waves. David Barlow is enjoying a career Renaissance and Melbourne has the bigs to deal with Nate Jawai. Melbourne to make it 2-0 over the Taipans.
Perth at Illawarra
ROUND 1 for the Hawks started with them entertaining Melbourne, then travelling to Perth where they were pummelled by 40 points. A quadruple overtime game followed by a flight west in economy seats will help set you up for that type of result. Now here in Round 5, the Hawks again start by hosting Melbourne and conclude by also having the Wildcats in town. This is the first return to the Gong for former Hawks Nick Kay and Mitch Norton, who likely can expect a rowdy reception. But Perth generally can expect that because Illawarra will be fired up. This should be a ripper of a game and, as this most probably will be Illawarra's season-defining weekend, it is worth punting on the Hawks.
New Zealand at Brisbane
THE season opened with Brisbane rocking the Breakers in Auckland and with both clubs lining up for their second trysts of this round, this should be a great finisher. The absence of injured Armani Moore also shortens Kevin Braswell's NZ rotation, which, possibly, could work in the Breakers' favour. On the face of it though, it looks more as if it will hurt. Again, Brisbane's success or otherwise largely hinges on how well shooters Cam Gliddon and Jason Cadee are going because Breakers such as Corey Webster and Tom Abercrombie rarely have many bad shooting nights. Mika Vukona is the X-Factor. You know what to expect, which make a Brisbane win also worth expecting.