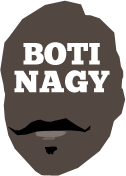 ---
Advertising opportunities available.
Please contact me.
---
Rd.6 NBL: Conger V The Gongers
Tweet
DEMITRIUS Conger says a good night's sleep, some coffee, and he will be all right to make his NBL return with Adelaide tomorrow against his former comrades at Illawarra Hawks.
Conger, 28 and a 198cm swingman, gives the 36ers what they lost when Mitch Creek left for his NBA shot, returning to a league where last year he averaged 19.7 points, 5.7 rebounds, 2.7 assists and 1.1 steals per game to finish second to Perth's Bryce Cotton in MVP voting.
"I'm definitely excited, just getting ready to go to work and it's definitely a blessing, honour, (I) can't really complain," Conger said when he touched down ahead of the Hawks contest.
It gives him a chance to at least start against a very familiar club while developing his own knowledge of the Sixers and their system.
"I've played against them before, I've seen it on scout and everything so, to be on the other end of it is pretty great, I guess," he said.
So what can Adelaide fans - some of the most passionate in the country - expect from the NBL All Star Five First Team selection?
"I feel like they can expect for me to go out there, give 100 percent, you know, offensively, defensively, and just try to help the team win," he said.
* * *
ROUND 6
Melbourne at New Zealand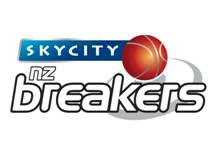 V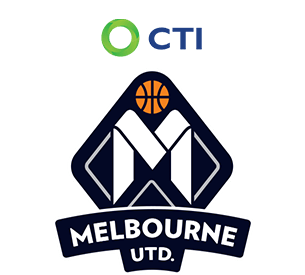 JUST over a month ago, New Zealand stunned the defending champs in Melbourne 88-81, United's championship power forward Tai Wesley putting on a game-high 25-point show for NZ. Last week's Breakers' game-winner Tom Abercrombie and ice-cool import Patrick Richard also starred. Turning the tables in Invercargill will be a tough challenge for Melbourne but DJ Kennedy missed that first match and fellow imports Casper Ware and Josh Boone combined for 8 points on 3-of-18 shooting. Times have changed and while both teams are rolling now, so will the result.

THE REST OF ROUND 6
Illawarra at Adelaide
HOW great can Demitrius Conger's 36ers debut be against Illawarra, now Adris DeLeon has been added to the Scapegoat Exhibit? Conger arrived yesterday so a mid-afternoon Saturday game may not be ideal. But Adelaide has been so lost for offensive direction and drawn no defensive leadership from anyone that anything should help. Meanwhile, Illawarra had Dave Andersen at his best as it beat United, then disappointed all by losing at home to a Perth team down three starters. Traditionally, these are good quality games where coaching is a factor. If Adelaide can get its sheets together, it should put this win to bed.
Perth at Cairns
YOU wonder how long the Wildcats can continue to perform at such an optimum level without injured starting trio Damian Martin, Terrico White and Angus Brandt? They found a way past Brisbane, then again on the road in Wollongong. The trek to Cairns finds the Orangemen on a six-game losing glut, despite a few good performances, including last round's loss in Melbourne. But there's no asterisk in the Loss column to denote they have played well. Wins matter and Jarrod Kenny, Dexter Kernich-Drew, Lucas Walker and Nate Jawai - who all have played for Perth - need to step up and help Melo Trimble (below) and DJ Newbill pull off a great home upset.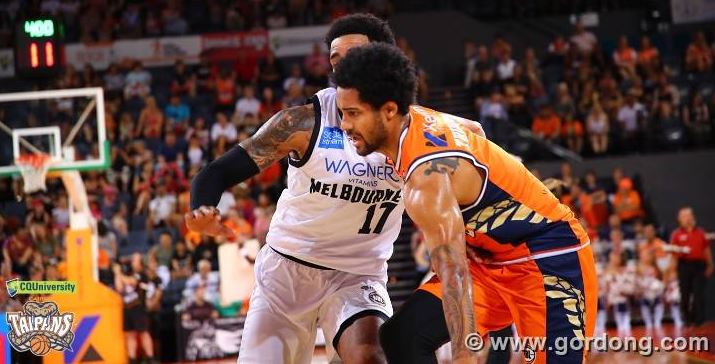 Brisbane at Melbourne
NOT the happiest hunting ground for the Bullets, they hit Melbourne with one advantage, United having to first play across the ditch in NZ. Brisbane needs Cam Bairstow to be more efficient in and around the hoop, Matt Hodgson also to finish strongly and Lamar Patterson to continue to find his NBA form. The club knows it will get quality from Mika Vukona and energy from Adam Gibson, but if Cam Gliddon isn't firing, they will be in huge trouble against Casper Ware, Mitch McCarron and newly-anointed Boomers Dave Barlow and Craig Moller.
New Zealand at Sydney
SYDNEY really first showed signs of what it could be this season when it spanked the Breakers by 23 points in New Zealand in a game also memorable as David Wear 's solitary sound offensive performance. While Andrew Bogut and Jerome Randle have brought their games all season, now Kevin Lisch is back resembling Kevin Lisch, and Brad Newley has shown he still has it, the Kings look way more formidable. At home and lying in wait for a New Zealand team which first must negotiate Melbourne, the odds could not be more favourable for a Sydney success.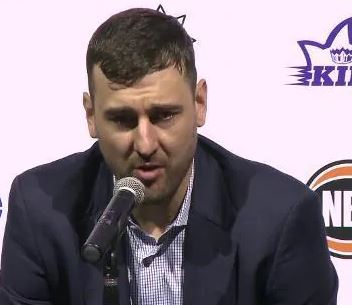 ALL right now baby, it's all right now, SING IT, all right now, baby baby baby it's all right.