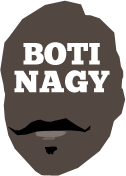 ---
Advertising opportunities available.
Please contact me.
---
Rd.6 WNBL: Suzy's last game in SA
Tweet
THE recurrence of a long-term neck injury may have kept WNBL megastar Suzy Batkovic from completing Townsville's loss last game to Melbourne, but she is hellbent on suiting tonight against Adelaide.
Having won her first two of six MVP awards as a starter for Lightning in 2012 and 2013, the prospect of missing what most likely will be her last ever game on Titanium Security Arena's Brett Maher Court, definitely is motivating the five-time championship winner.
"I only thought of this today, but this might be the very last time I play on this court," Batkovic said, the 37-year-old icon previously having announced 2018-19 as her final season before retirement.
"It feels a little weird."
With Adelaide one of her past stomping grounds and Lightning coach Chris Lucas steering her to two championships at Townsville, the Batgirl is highly motivated therefore to play.
Batkovic said her neck had improved and she definitely was a chance to line up tonight when the game tips off at 7pm, not as reported in today's Advertiser as 5pm.
But with the Fire also playing again this round in Melbourne, they will take no chances if she is not 100 percent fit (or close to it).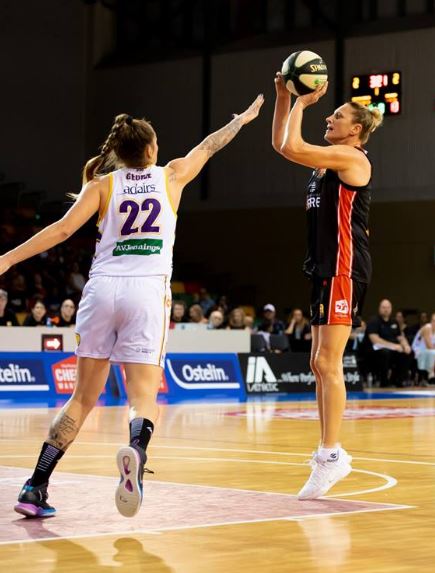 * * *
Dandenong at Bendigo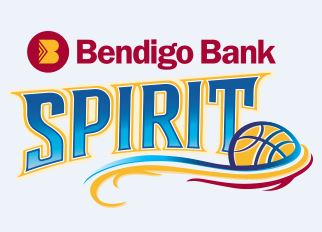 V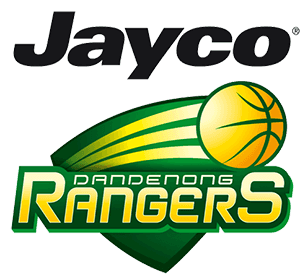 SURPRISE-packet Bendigo already has clinched its season-series with Melbourne and now can do the same to its other Victorian rival Dandenong, having already stunned the Rangers 87-65 in Bendigo earlier this season. Imports Rebecca Tobin and Kayla Pedersen had a terrific duel, with the Spirit centre enjoying a double-double of 21-11 and her Rangers rival going for 13-15. Dispirited by Lightning in Adelaide where a 25-point loss flattered them, the Rangers must dig deep or risk seeing their season spiral beyond the salvageable. Bendigo is rolling and starts hot favourite.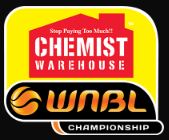 THE REST OF ROUND 6
Townsville at Adelaide
LIGHTNING had Townsville on toast when the Fire previously rolled into town, but could not make a shot to reward their hard defensive work and ultimately paid the price. Last week, Lightning could not have shot any better in burying Dandenong so if the shots are dropping again for shooters such as Stephanie Blicavs, Nicole Seekamp, Aimie Clydesdale and Nia Coffey, Adelaide can reverse that first result. With a key defensive assignment, Lauren Nicholson frees up offensively and can be magical - she was 6-of-6 from three last week - and this definitely is a win Lightning can get.
Melbourne at Perth
THE last time Melbourne was in Perth, it was completing a 2-0 semi final sweep of the then regular season champs, exposing the inequity of the finals format. That may have little or no impact on new Lynx players such as Asia Taylor, Katie-Rae Ebzery, Brittany McPhee or Alison Schwagmeyer, but Perth has been flexing its muscles of late and this challenge is similar to last round's against Canberra. The opportunity to ice a second title contender in consecutive weeks will bring the best from Andy Stewart's crew but the Boomers too need to make a statement. This is big and it's Perth in a close one or Boomers if it blows out.
Townsville at Melbourne
THE status of Suzy Batkovic's neck injury after another flight into Melbourne is hugely important if Townsville is to reverse its home loss to the Boomers. Melbourne will be returning from Perth so it may have some fatigue issues to wrestle with but that's where depth is so important. Lindsay Allen was critical in the Boomers' road win in Townsville (below) but it's "season on the line" stuff for the defending champs now. If Batkovic is healthy and able to go, Townsville can turn around last week's loss and its last visit here in the Grand Final series. Without her (and even possibly with her at less than 100 percent) the Fire will be set ablaze by the Boomers at home.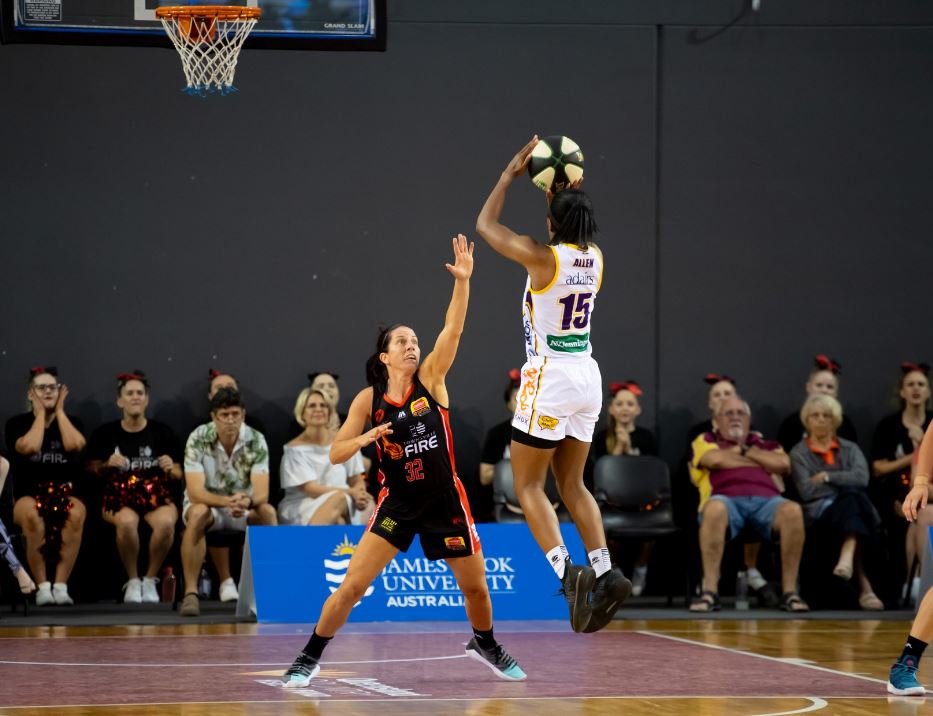 Dandenong at Canberra
BACK at home where not only are the Capitals hard to beat but also the refs, Canberra should give Dandenong further grief as the Rangers' season reaches the precipice from which there is no return. A road win such as this would turn Dandenong's year back around but it's tough to see when Kelsey Griffin can go 30 and 18 in a losing battle. Lauren Scherf also will be out for a big game against her old team and then, of course, there's not only Leilani Mitchell and Kelly Wilson, but also the magnificent Kia Nurse. This doesn't look like much other than a long day for Dandenong.
Bendigo at Sydney
SO close to a breakthrough last round in Bendigo, the 0-8 (this season) and 0-10 Sydney Uni (going back into 2017-18) would have liked their chances at home this round. But with centre Alex Bunton (16.1 points, 9.6 rebounds per game) now out injured (leg) and question-marks still hovering over Tahlia Tupaea (concussion) and Belinda Snell (calf), the Flames will need to tap into their full reserves of heart and desire to help make Sarah Graham's 200th WNBL game memorable for the right reasons. With Bendigo gathering momentum, it's hard to conceive.