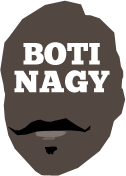 ---
Advertising opportunities available.
Please contact me.
---
Reliving the WNBL, and now for Lightning!
Tweet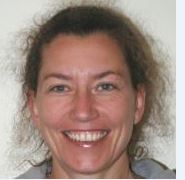 DON'T delay! Tuesday is your last chance to buy tickets to the Free Throw Foundation's pre-Christmas lunch at the Highway Hotel in Adelaide on Friday, December 10, featuring 40 years of WNBL history, a celebration of Adelaide Lightning's opening home game and a chance to buy my new basketball-based book!
Guest speakers will include Basketball SA Hall of Famer Marina Wood (nee Moffa), Laura Hodges (nee Summerton), Jenny Cheesman and dual-Olympian, dual WNBL MVP and dual Halls Medallist Julie Nykiel.
Dual-Olympian Wood (pictured) not only was a member of South Australia's first WNBL championship-winning team with North Adelaide Rockets in 1990 but part of Adelaide Lightning's threepeat champions of 1994-95-96.
Along with former Noarlunga City Tigers alumni Cheesman and Nykiel, she is well-versed to talk about the league's tentative first steps to today's glory days of players being fulltime and paid, plus the influx of bona fide WNBA stars into the competition.
Four-time Olympian Hodges is the most recent Lightning star and past captain, the 2021-22 season launching this weekend but with Adelaide hosting Townsville in Round Two at Lightsview on Saturday, December 11, the day after Friday's lunch.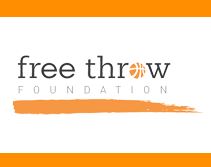 The WNBL has reached the age of 40, making it the longest-running home/away sporting competition for women in Australia. It is no small achievement.
And five-time champion Adelaide Lightning has played its role in establishing the WNBL as arguably the second-best women's basketball competition in the world.
Yours truly also will be there, briefly promoting my recently-released memoir "A Type of Life" which, I'm very proud to say, is doing very nicely in the marketplace.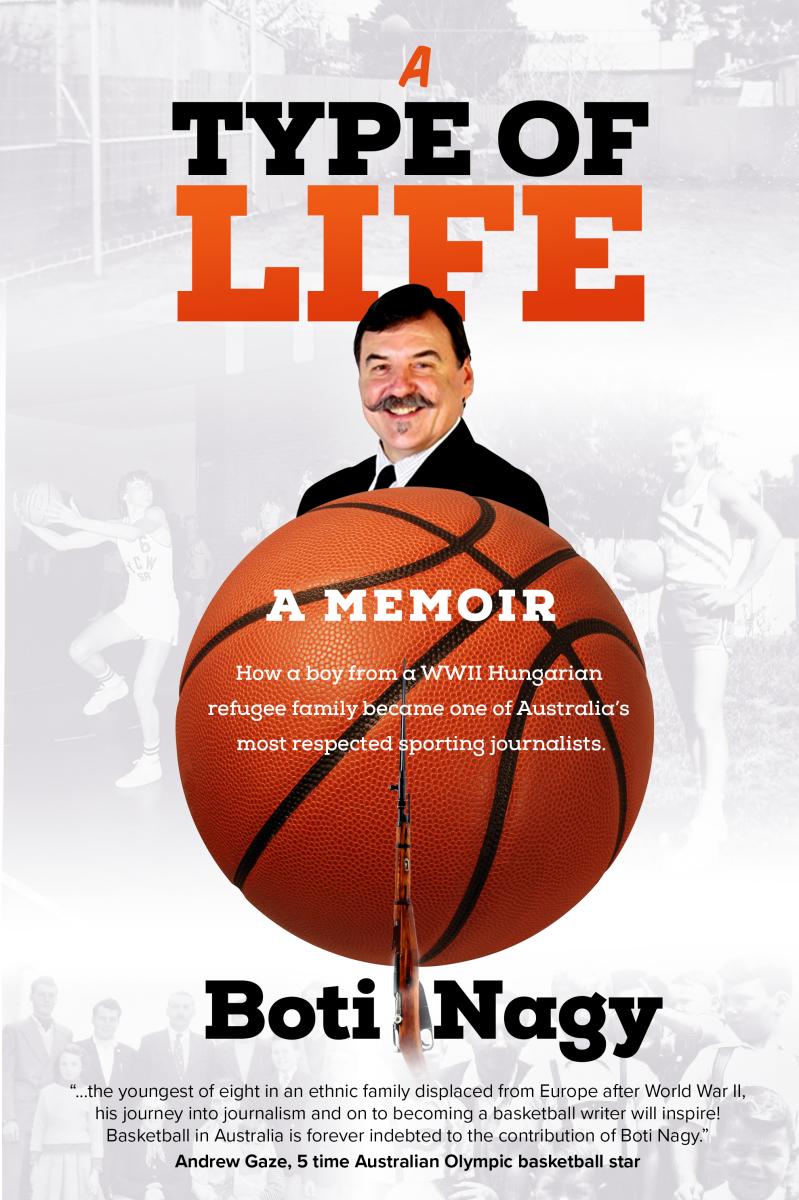 Guests at the FTF lunch however can pick up a copy without ordering it through Dymocks or Booktopia, making it a much more convenient exercise and even with a touch of benevolence, as part-proceeds of any sale will be going to the Foundation.
Adelaide Lightning, under dual-WNBL championship-winning coach Chris Lucas, and paced by reigning league MVP Stephanie Talbot and WNBA's Phoenix Mercury forward Alanna Smith - both Tokyo Olympians - launch their 2021-22 home campaign against the club Lucas steered to two championships.
Basketball SA also will be represented, speaking to the female participation strategy it currently is implementing and one that is so important, given that not only netball but now AFLW also is targeting our most outstanding junior sports girls.
For quick access to tickets for the lunch, just hit this link. It is $70 per head and the event tips off from 12 midday.
The Free Throw Foundation was created to help break down the barriers to participation and enable the youth of South Australia to participate in the sport of basketball.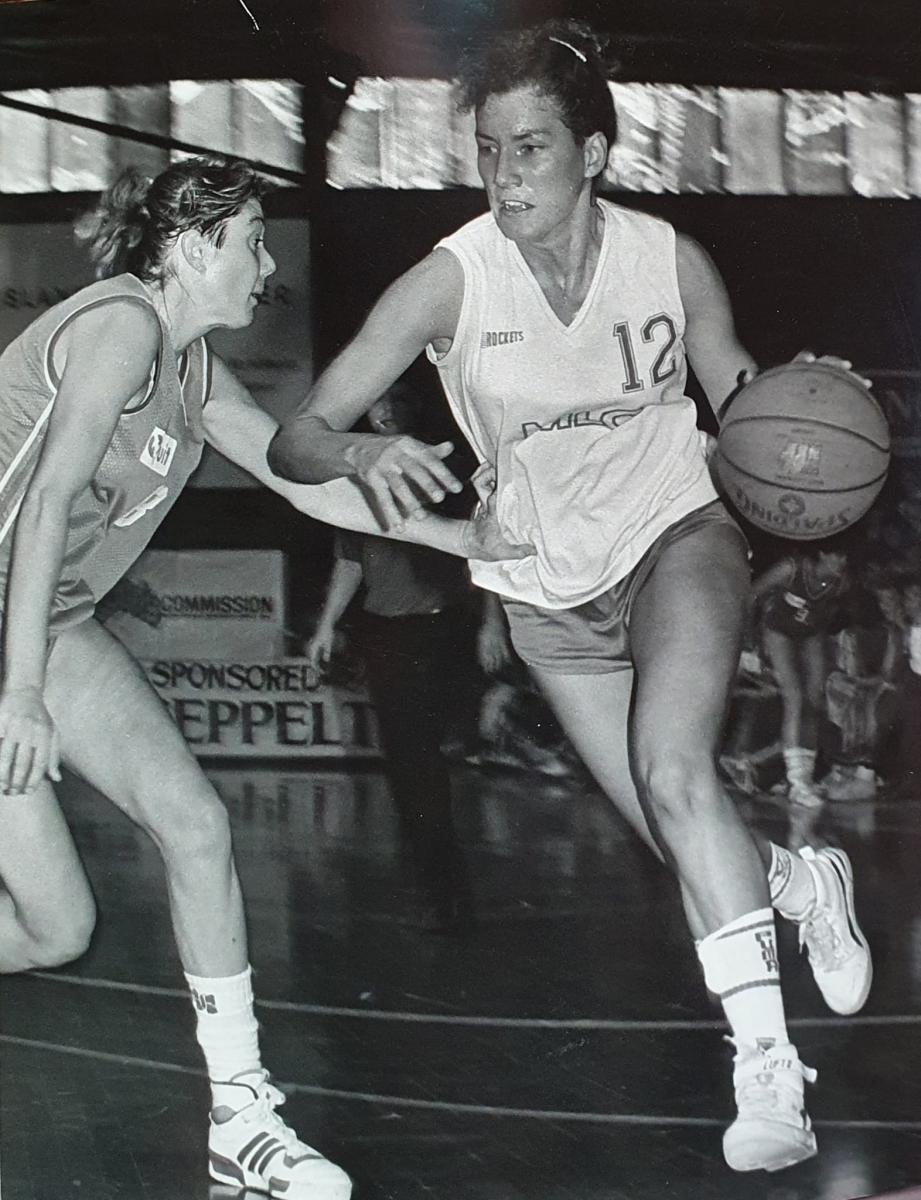 WOOD WORK (Above): Marina Moffa in the early days. (Below): A WNBL champion again.