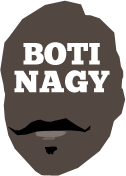 ---
Advertising opportunities available.
Please contact me.
---
Roadrunner to replace Wiley
Tweet
ADELAIDE 36ers have a contingency plan, with a star import replacement for American forward Jacob Wiley on stand-by, should he receive an offer he cannot refuse to continue his professional playing career in Europe.
Sixers coach Joey Wright described Wiley's potential replacement as a "Chris Williams-type", referring to the one-and-done superstar who led Sydney Kings to their first NBL championship in 2003 while winning every major individual award along the journey.
Wiley, 24 and 203cm, averaged 12.2 points at 56 percent, 4.9 rebounds and 1.0 assists starting in 26 of Adelaide's 28 games in his 2018-19 NBL debut, signing a one-year contract extension.
But post-NBL season, he has been starring in Spain at Brad Newley's former European home of Gran Canaria, his chances of securing a big-money Euro contract increasing almost daily.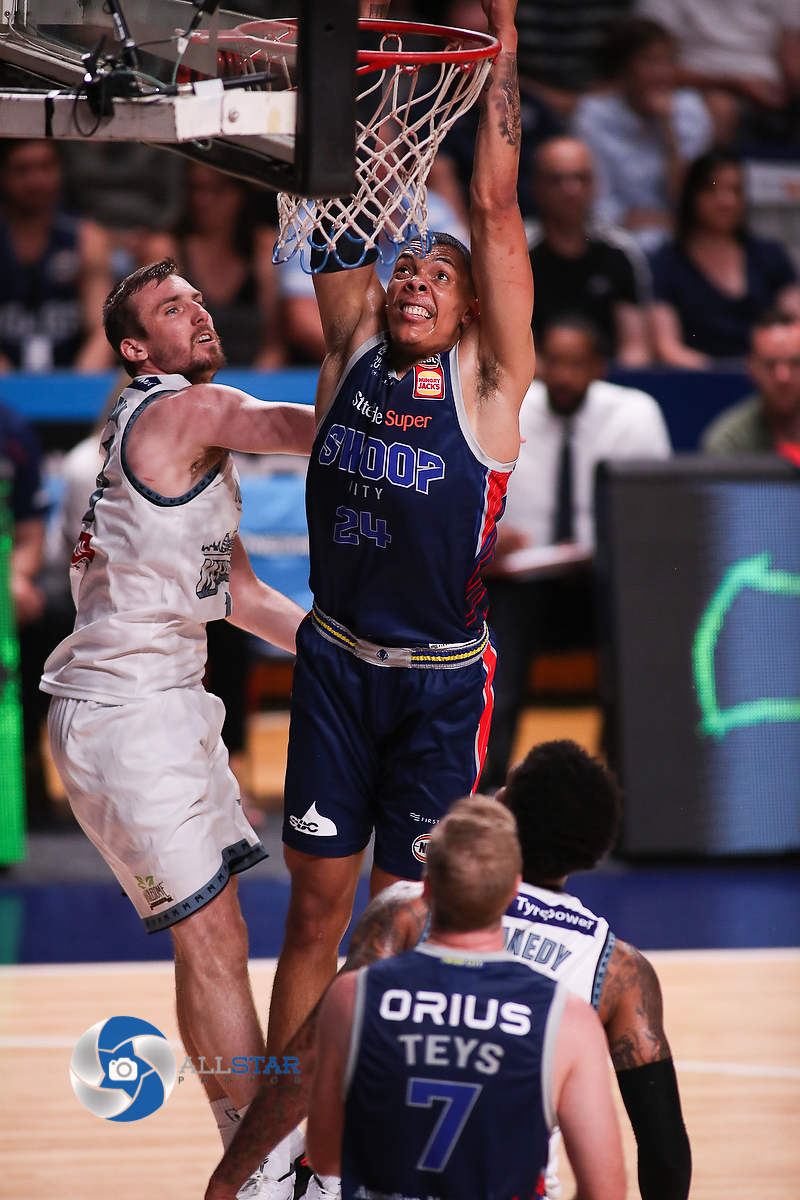 Wright, who with MAC Adelaide Lightning coach Chris Lucas today had the Free Throw Foundation luncheon audience in their thrall, said he was of the opinion Wiley (pictured above in full athletic stretch) would receive an offer which would be close to three times greater than his deal in Adelaide.
And with professional athletes having only a small earning window compared to the length of their lives, it would be near impossible - even foolish - to refuse.
Wiley has an "out" clause in his contract and is wrestling with the notion, given he enjoyed his year with the 36ers and his subsequent commitment for the 2019-20 season.
But while his return once slipped to a 50-50 proposition, it now appears far more like 5-95, leading to the 36ers preparing for the most likely worst case scenario and lining up a ready replacement.
Asked whether the new player would be a 3 or a 4, Wright said: "He can play 1, 2, 3, 4, is a great defender and is very much a Chris Williams-type."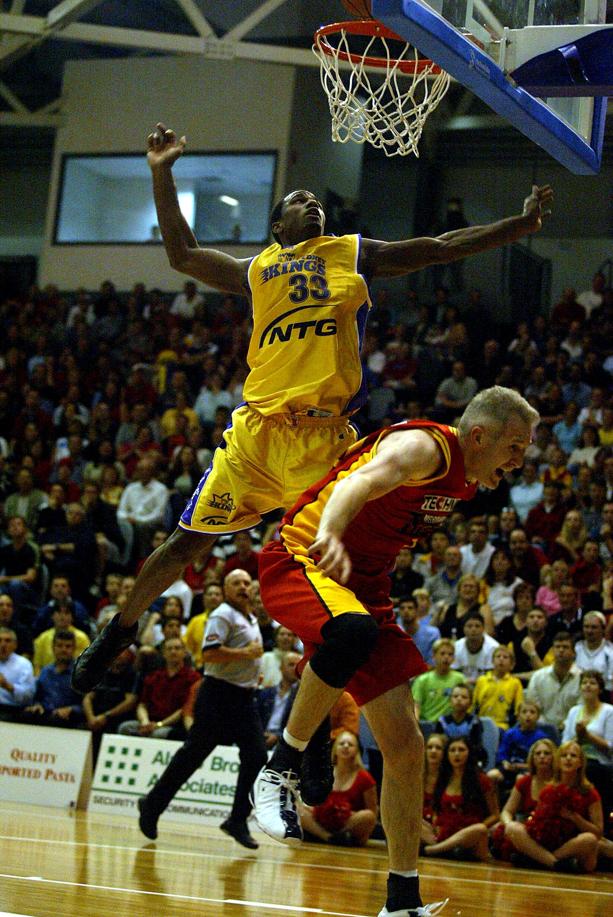 That comment very much should excite 36ers (and NBL) fans as the late, great Williams (above) was a revelation for Sydney in 2002-03.
Coming out of college from the University of Virginia, the 200cm Williams dominated his only NBL season, steering the Kings to their historic maiden championship, leading the league scoring with 23.6 points per game, winning the league MVP award, All Star Five power forward spot, and the Larry Sengstock Medal as Grand Final series MVP.