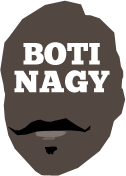 ---
Advertising opportunities available.
Please contact me.
---
Rockets to fire on Rome
Tweet
NORTH Adelaide's Under-16 State champion boys team will spend 10 days in Rome, Italy in October at the invitation of its renowned Stellazzurra Basketball Academy.
The Rockets will be the first South Australian team to attend the Academy, which the club hopes to make a reciprocal arrangement, with Stellazzurra sending a group to Adelaide in 2019.
Stellazzurra Basketball Academy is home to some of the world's finest junior talent, players attending from destinations as diverse as Argentina, Bolivia, Brazil, Chile, Egypt, England, Guinea, Kazakhstan, Latvia, Morocco, Senegal, Serbia and Sweden.
It annually hosts the Nike Under-18 International Junior Tournament and ranks among the top three elite European academies for basketball development.
Stellazzurra participates in international tournaments in Athens (Greece), Barcelona (Spain), Belgrade (Serbia), Berlin (Germany), Budapest (Hungary), Cholet (France), Kaunas (Lithuania), Milan (Italy), Rome (Italy), Sarajevo (Bosnia) and Vienna (Austria), among others.
It also hosts visits by NCAA Division 1 college teams during their overseas preseason training.
Most recently, that influx has included Auburn, Texas and North Carolina State.
"We're very excited about this opportunity and the fund-raising is underway in no uncertain manner," North Adelaide Basketball Club vice president David Durant said.
During the 10 days players, coaches and delegates from the NABC are at the Academy in Rome, they will integrate completely into Stellazzurra's daily regime.
Day-to-day activities will include trainings and physical testing, exposing the boys to the most modern coaching techniques in Europe.
Advanced physical training and nutrition techniques also will be encompassed, and the boys will get the opportunity to play several exhibition games against some of Europe's top NBA prospects.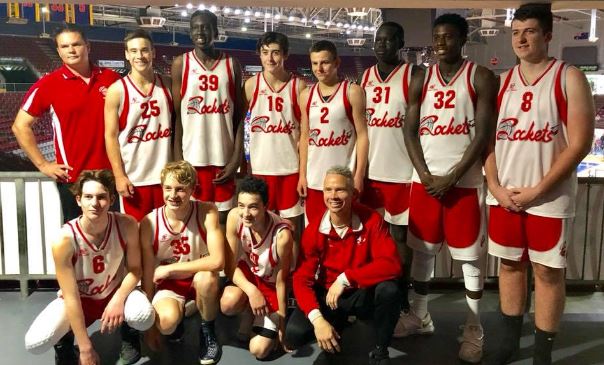 SA UNDER-16 2018 STATE CHAMPIONS: North Adelaide Rockets' undefeated State champions.