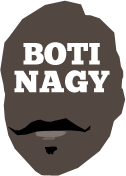 ---
Advertising opportunities available.
Please contact me.
---
Round 9 WNBL: For Whom the Bell Tolls
Tweet
IT has been a rough week for the WNBL's Canberra Capitals but the bell looks likely to toll most heavily on Bendigo as Marianna Tolo makes her on-court return this round.
The Opals #2 centre behind Liz Cambage but who starred at the 2014 FIBA World Cup as a starter, returns well inside the mandatory 12 months usually associated with an ACL tear, having suffered the injury in February.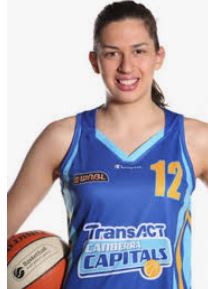 Her comeback could not be more timely with the Caps losing twice on the road last round, then also copping a $2,500 league fine for inflammatory post-game comments in their loss at Perth.
On a three-game losing skid which has brought their good-looking 6-3 record back to a more perilous 6-6, Bendigo is heading into "must win" territory, first away to league leader Perth.
This round assuredly could bring the Spirit right back into the pack battling for fourth place behind Perth, Melbourne and Canberra, three clubs which seem well on course for post-season action.
Bendigo, Townsville, Adelaide and perhaps Dandenong all have a shot at fourth, unless the Spirit this round can put out the "No Vacancy" sign.
ROUND 9
Adelaide at Sydney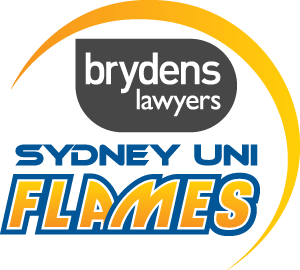 V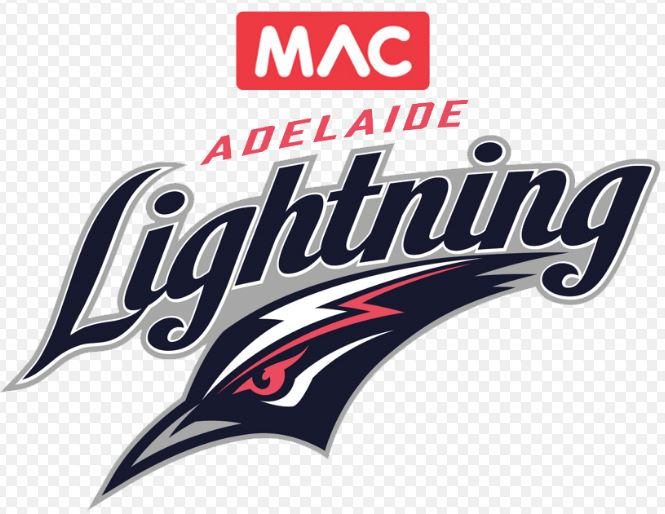 ON a roll despite losing Aimie Clydesdale to concussion from Rachel Jarry's jarring jolt last round, Adelaide heads into Sydney impressed with how the Flames torched Bendigo to secure their breakthrough first win of the season. Sydney had 51 points by halftime and with it, a 20-point lead, Brittany Smart continuing her great form, guards Sarah Graham and Tahlia Tupaea also hot. Lightning's twin wins over Dandenong and Canberra sees them playing their best basketball and this is a road win they have to be favoured to secure.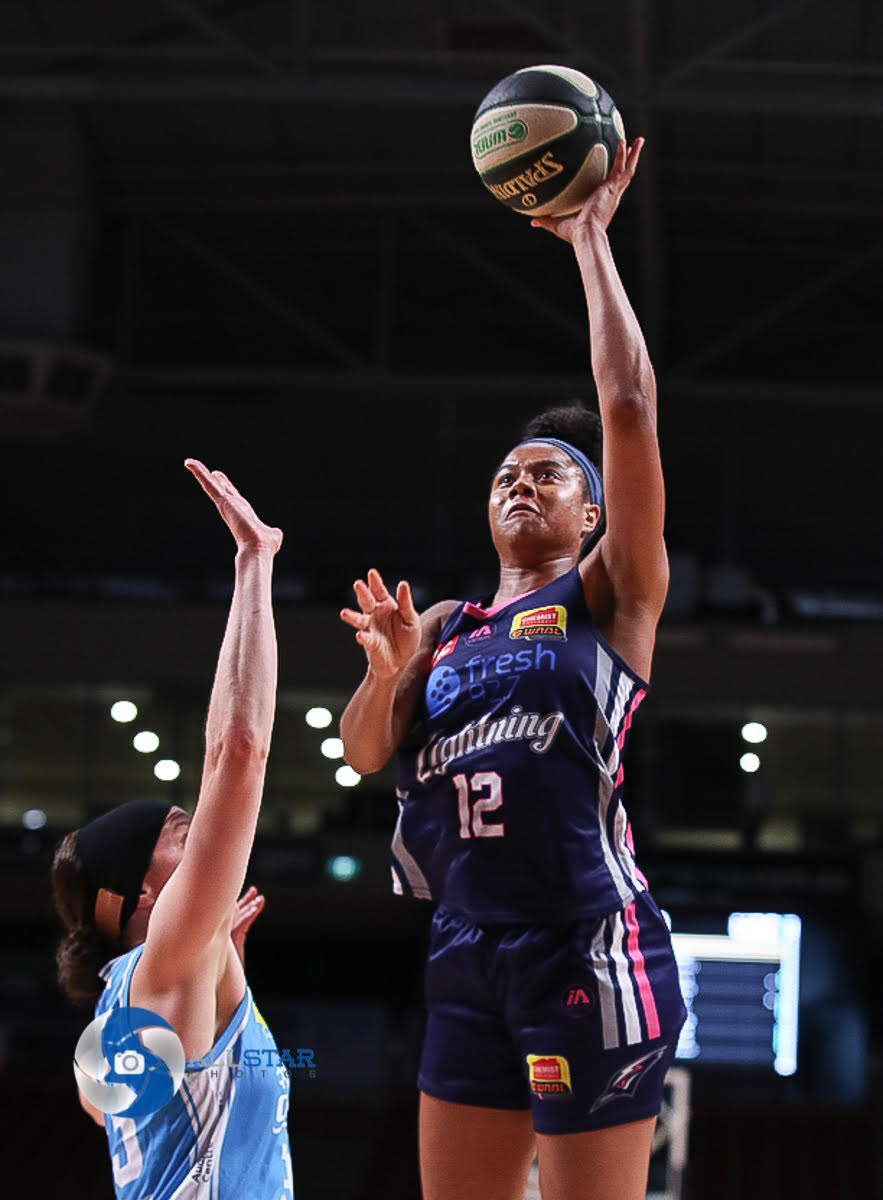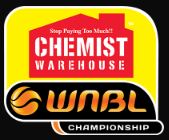 THE REST OF ROUND 9
Adelaide at Townsville
PLAY Wednesday, travel Thursday, play defending champion Townsville on Friday. Not sure who's responsible for the WNBL draw but they sure do not make it easy for teams to bring their A games every night. And Adelaide needs its A game to break its duck against Townsville, two narrow losses which so easily could have been the other way around. The constant question-mark over Fire and WNBL megastar Suzy Batkovic (neck) adds intrigue to what should be a fun return to north Queensland for Lightning coach Chris Lucas. With Suzy fit, the Fire win. Without? Unlikely.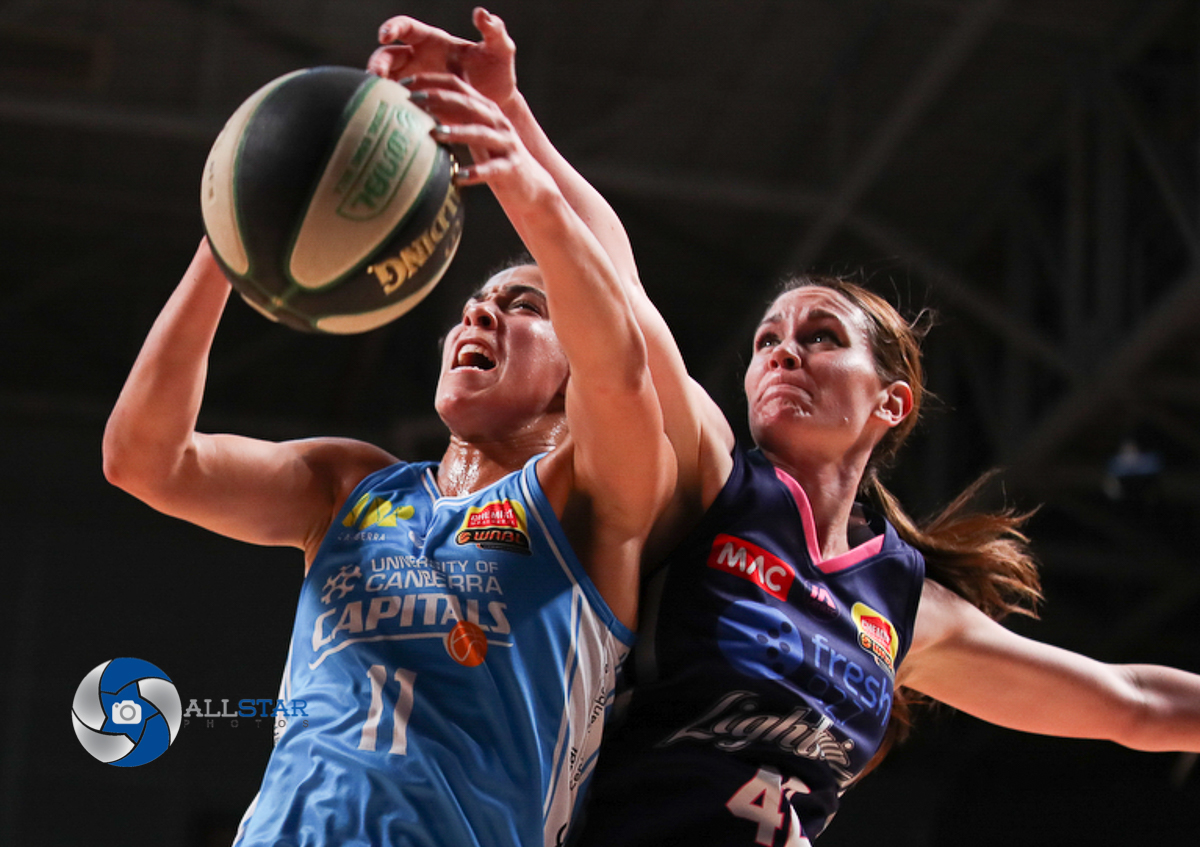 Bendigo at Perth
TALKING about rough-end-of-the-pineapple draws, Bendigo is in Perth Friday, travels Saturday, faces the Caps in Canberra on Sunday. That's after being in Townsville and Sydney last round. No wonder the Spirit's season is in danger of unravelling, now on a three-game skid and tackling two of the league's top three teams. In Perth earlier this season, the Spirit came close with a 72-77 loss but their inability to show consistency at the defensive end of the floor could cost them dearly against an arsenal of Taylor, McPhee, Schwagmeyer, Ebzery, Steindl, Farnworth...
Sydney at Melbourne
HOW Sydney fared against Adelaide on Wednesday after their breakthrough win last round will influence how the Flames feel about themselves on Melbourne's home court. The Boomers already twice have doused the Flames by double figures and are developing that mindset where a top-two finish is paramount in their planning. There's just too much talent on the Boomers' roster to suffer any kind of hiccup here and Sydney must show the focus it had against Bendigo rather than the manner in which it carried itself against Perth. Otherwise, another double-digit defeat looms.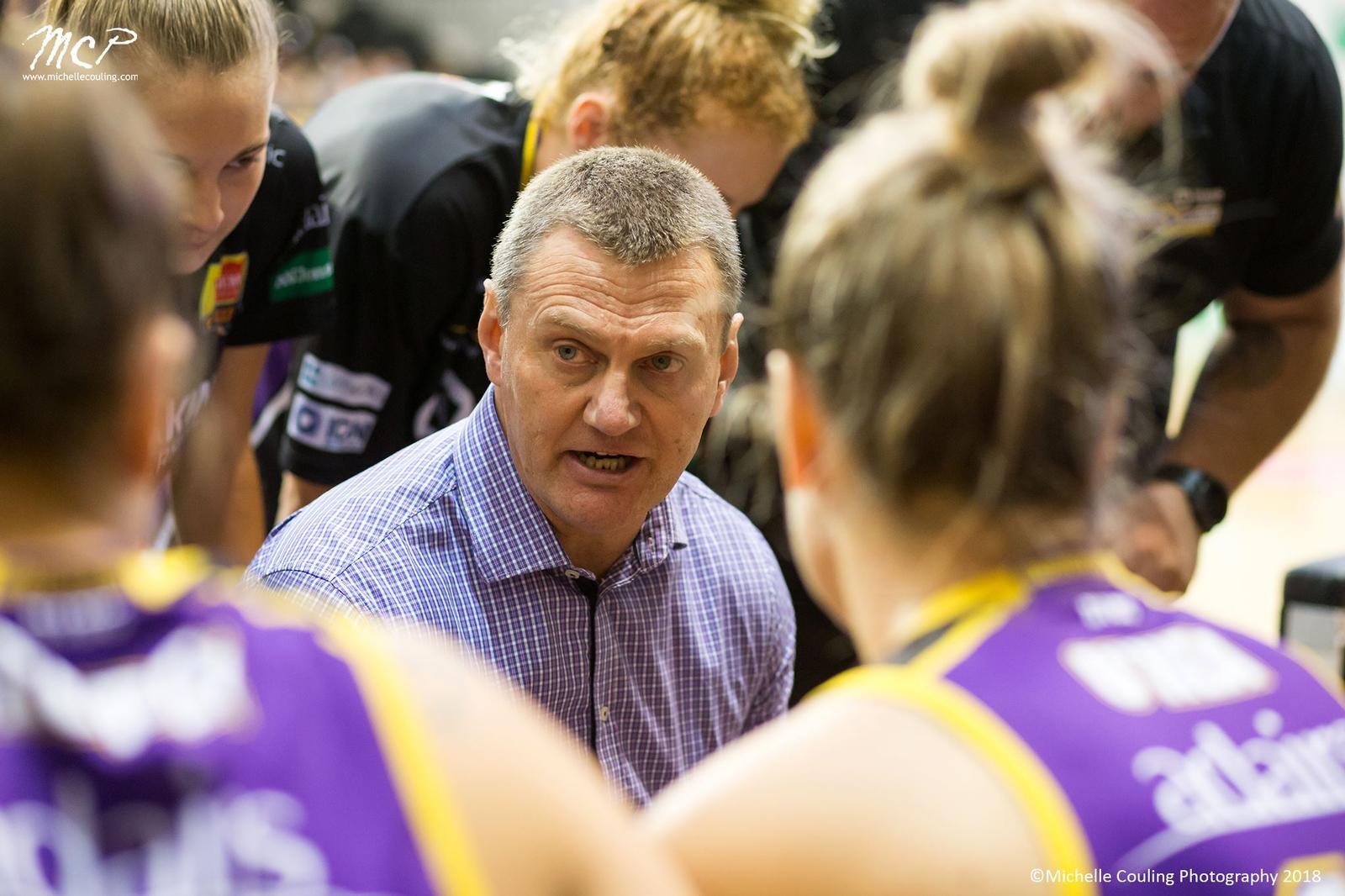 Bendigo at Canberra
NEVER been a huge fan of players returning early from an ACL and Canberra co-captain Marianna Tolo is doing just that after nine months and a week on the sidelines. Her rehab unquestionably will have been first class and her mere presence will inspire her team in what also will be the first game for league superstar Kelsey Griffin against Bendigo, the club with which she won two championships and a Rachael Sporn Medal. This game could be season-defining, if not season-determining for Bendigo but the Caps feel much cosier in Canberra and should get the win.
Perth at Dandenong
THEY have only met once this season and that was right here in Dandenong, where they play again this round and Perth won 90-65. While that was back in October, the Lynx have continued to show consistency, hardly Dandenong's strength so far in 2018-19. At their best, the Rangers are a high-quality team but even at full strength they struggled last time, the Lynx coming into this venue with no qualms whatsoever. Another big scoring game from Carley Mijovic would not go astray but Tessa Lavey and Kayla Pedersen are two players who must produce their best for Dandenong to have a shot at this.