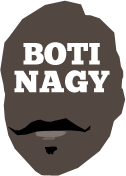 ---
Advertising opportunities available.
Please contact me.
---
Sydney v Melbourne, love it: NBL10, WNBL11
Tweet
WITH all due respect to the mighty Perth Wildcats, this NBL round's Sydney-Melbourne clash is one many have waited for, while in the WNBL, it could be D-Day for Dandenong and Townsville.
Sydney has been the NBL club attracting most attention in 2018-19 and why not?
Since Melbourne United won its first championship to close the 2017-18 season, the Kings have captured the imagination, first and foremost with their signing of NBA champion Andrew Bogut.
Quality observers insist Bogues still had at least two more good NBA years in him, making his decision to choose the NBL instead huge in every way.

Already boasting superstars, Olympians and MVPs across Jerome Randle, Kevin Lisch and Brad Newley, securing Bogut, then Dan Kickert, supported by an eclectic bench, Sydney quickly was everyone's title favourite.
Of course, it took time for the squad to find its sync, its rhythm, its identity, none of which were yet established when the Kings lost 70-77 to United in Melbourne early last month.
So much angst and hand-wringing followed that loss, it was difficult to reconcile with what had taken place.
Fast-forward to their second meeting in Melbourne last month and it took a Mitch McCarron tap-in to get United over the line, 84-82.
So here it is, Melbourne in the Lion King's den, Sydney building momentum, United having to restart theirs at Perth's expense after faltering twice to Brisbane.
Game of the round?
You betcha.
ROUND 10
Sydney at Cairns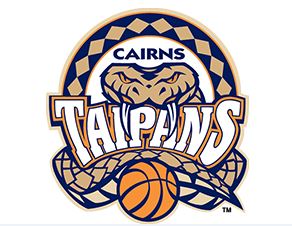 V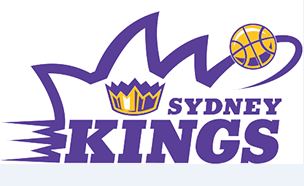 IT was a long time ago Cairns was beating Brisbane in Brisbane, taking Perth into overtime and losing to Sydney in overtime 90-98. The Kings have found their identity and are mindful now any of their main men can be the star on any given night. Once a team of this much talent arrives at that and embraces it, that spells hell for opponents. Hell has been Cairns' experience for most of the season now, yet still 4,300 Orange Army aficionados turn up to cheer their Taipans. You have to love a fanbase like that. As long as Cairns keeps competing, they'll keep coming. But Kings win.

THE REST OF ROUND 10
Illawarra at New Zealand
THE loser of this one will have chalked up their ninth loss of the season, making surging into that Final Four just so much more difficult. New Zealand is 5-8, full of talent, but cannot be trusted to perform. Illawarra is 6-8, full of intent, but cannot be trusted to perform. Losses to teams (in Wollongong) which they should have had on the ropes is evidence of that. The Breakers also have had their share of chances, only to fall short. So which team shows up for this one utilising its talent or focusing its intent? Rob Beveridge's coaching versus NZ's homecourt advantage. This is 100 percent a coin toss because neither team can be trusted.
Perth at Brisbane
EVEN before Brisbane started looking like a post-season option, it already scored the prized scalp of the Wildcats, beating Perth 100-96 in Brisbane in October. In November, Perth reversed the result, albeit 90-87, suggesting little separates these two teams. Both losers last round, the Bullets lacked some of the strength down the spine which Mika Vukona (injured) provides. Soft tissue injuries can be a bitch and if the Kiwi hardman isn't able to go, that's a significant gain for the Wildcats. The euphoria of Lamar Patterson's quality form and Jeremy Kendle's exciting arrival also had worn off last week against Adelaide. If Vukona suits, Brisbane starts favourite. If not, Perth.
Cairns at Adelaide
HAVING already twice beaten Cairns - in Cairns and also in Adelaide - the 36ers will be aiming to continue the build started last round with a quality win over the Bullets in Brisbane. For Cairns, if the belief in their ability to win games has not evaporated completely during their 11-loss streak, it certainly has taken a massive and persistent jolt, reinforced with each reversal. Even the patience of rookie coach Mike Kelly must be wearing thin with the Taipans' inability to execute down the stretch, where most NBL games are decided. Cairns will give a good account of itself, for sure. But over the full 40 minutes, it should be the Sixers motoring away.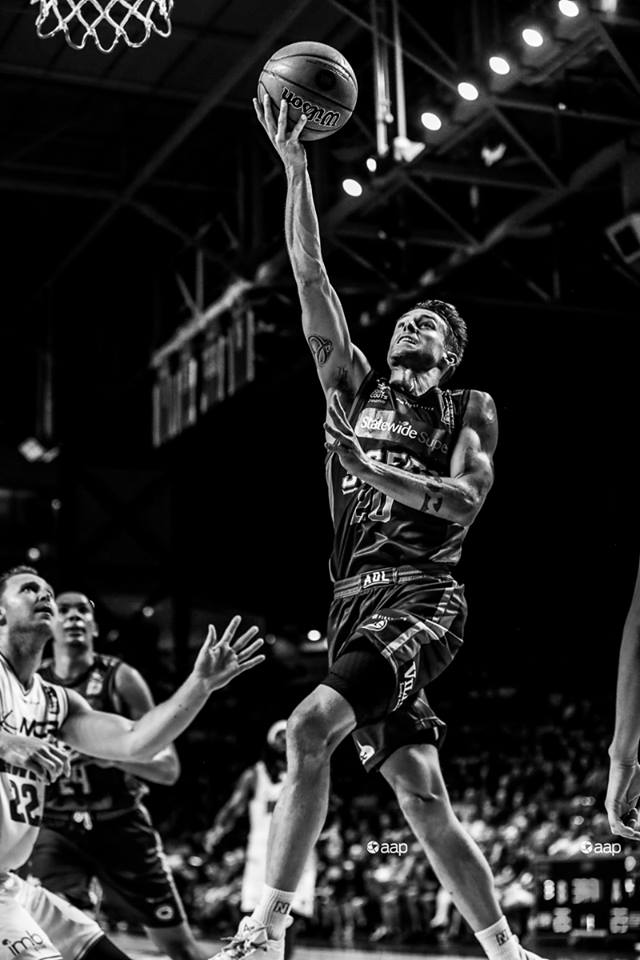 Melbourne at Sydney
TWICE now, reigning champion Melbourne has had Sydney's number ... but only just. Nonetheless, the level of angst caused by those two Kings' road losses to the league barometers has been hugely disproportionate to the actual performances. Both were good games ultimately determined by the fact United is far further along in understanding its identity and familiarity with how to work together than Sydney was, but times change. Now David Wear also has shown he can make a difference - something many of us did not believe and others would still like to see repeated a few more times before any final verdict - Sydney has the pieces to secure this home win.
Perth at Illawarra
WHEN Perth last visited the Hawks in Wollongong, starters were absent and it was ripe for the whipping. Instead, Illawarra spent that afternoon knitting while the Wildcats stole the type of road win that builds self-belief and self-confidence. As stated earlier, the Hawks simply cannot be trusted. Their best, when Todd Blanchfield is firing, AJ Olgivy, Brian Conklin and Dave Andersen controlling the paint and Emmett Naar and Daniel Grida sparking - is finals-quality, no question. But their worst is stuff for the whine cellar and you can never be completely sure which Hawks are showing up. Trust this. They are every bit capable of beating Perth in this fixture. You just wouldn't bet on it.
* * *
DANDENONG WNBL fans were out in force last round after the Rangers powered into the top four for the first time, and not coincidentally in Sara Blicavs' return game from a year-long knee injury.
But are the Rangers for real?
Beating the teams ranked 7th and 8th - Sydney and Bendigo - may not be all that imposing, although it does look better when you add belting the then-league-leading Lynx before that.
Can Dandenong though, on the road, upset Canberra, then come back and unseat Melbourne?
Beating the #3 and #1 placed teams - the top two on current form - would certainly bring the Rangers into serious conversation.
Townsville also faces a tough round, back at Bendigo where the Fire last escaped in overtime, then at Canberra. A split has to be their minimal goal.
ROUND 11
Dandenong at Canberra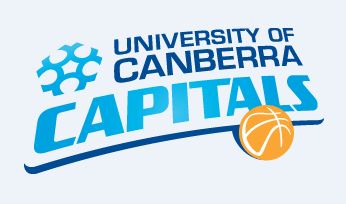 V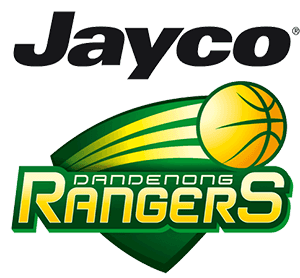 THE start of a challenging double for the Rangers as Canberra was completely ruthless in its end-to-end demolition of Perth here last week. The Capitals also regain injured Gold Medal-winning World Uni Games Emerging Opals guard Kristy Wallace. Dandenong celebrated the return of Opals forward Sara Blicavs last round so now it's more a case of "let's get on with business". This is a huge game for Dandenong if it truly wants to be viewed as a team which can not only reach the post-season, but do some damage when it gets there. Finding ways to curb Kelsey Griffin and Kia Nurse may be just be too much of a challenge, Canberra favourite at home.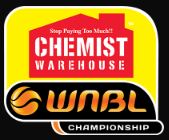 THE REST OF ROUND 11
Townsville at Bendigo
REMEMBER the controversy when Townsville beat Bendigo in Bendigo in overtime not so very long ago? That setback, with later revelations it was an incorrect call which put Suzy Batkovic at the line to end regulation and tie the game, has spun now into five subsequent losses for the Spirit and by an average of 27.2 points. So from 6-3, their record plummetted to 6-9 and this is where it all began. Now Bendigo has a chance to pull the rug from under Townsville's feet, the Fire minus Batkovic. But last week without The Batgirl, it was Tess Madgen, Ally Malott and Laurin Mincy stepping up, so the likelihood is Townsville should still prevail.
Sydney at Adelaide
THE Lightning hit the wall last round, their five-win streak sandwiched between heartbreaking road losses to Melbourne but capturing the attention of Opals coach Sandy Brondello who likes them for the title. "If I had to put my money on anyone, I'd probably go for a roughie – probably Adelaide,'' she said. "When you put a team together, it's getting the right players that fit each other and that's what they have. They play well together and I like that. Unselfish basketball, move the ball but make defence create offence." Sydney will be no pushover though.
Dandenong at Melbourne
ABLE to move clear of the forming pack below, Melbourne must take out Dandenong in their second crosstown derby of the season. The Boomers blitzed the first 101-75 last month at Dandenong and there's the third meeting waiting next month. But with Christmas around the corner, Melbourne needs to reward itself, sharing the wealth provided by Cayla George and her helpful elves, Ezi, Kalani and Sarah. Bec Cole and Betnijah Laney have been huge for the Rangers and no doubt will provide more of the same in this showdown. It's a big one for Dandenong but the odds do favour the home team.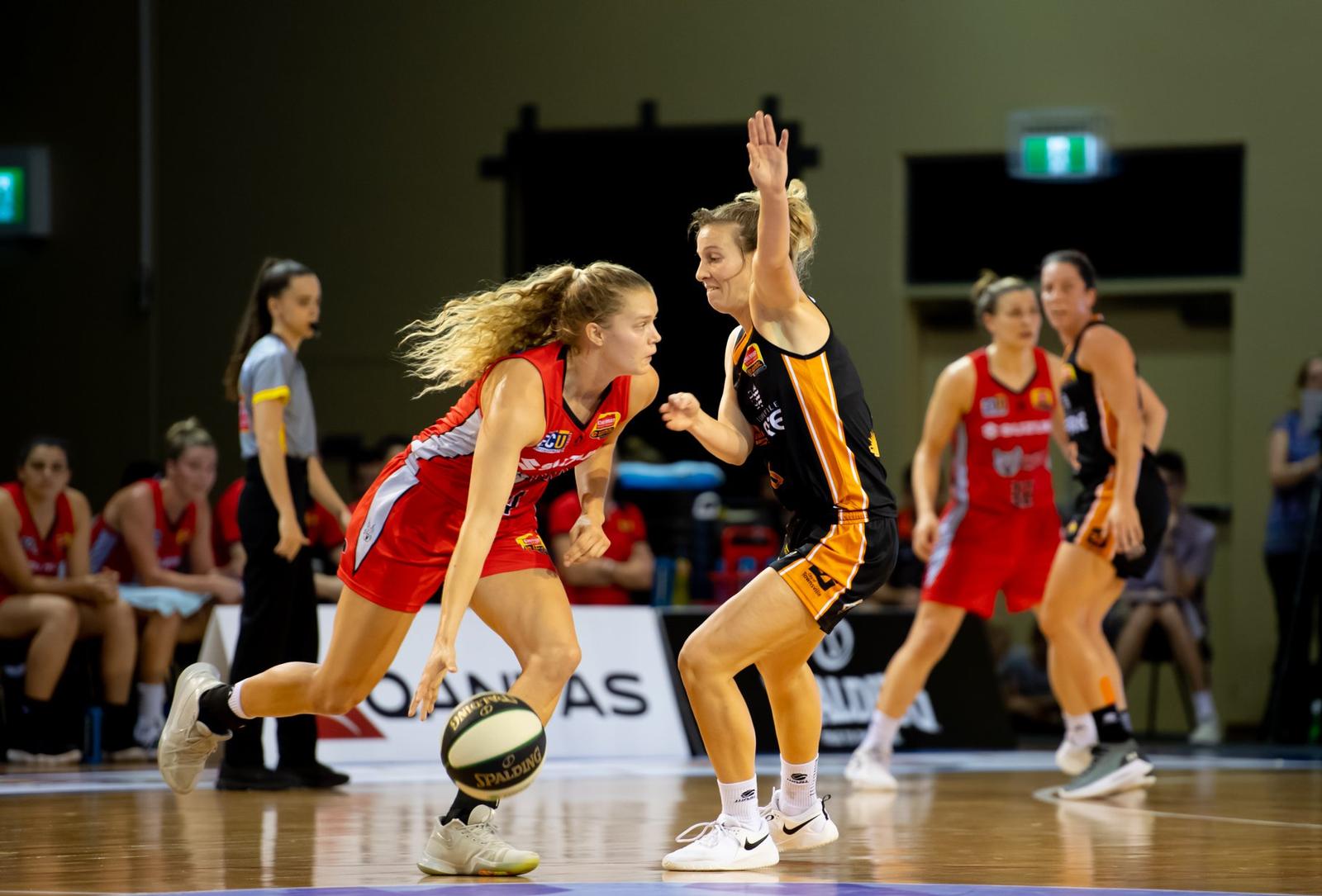 Sydney at Perth
TREATED like roadkill of late, the Lynx will be happy to be home and hosting the last-placed Flames, even though Sydney's shooters have fired it back into a genuine spoiler role. Asia Taylor and Katie-Rae Ebzery have given their former club nightmares in their past meetings and will be up for more of the same, Brittany McPhee and Alison Schwagmeyer also capable of producing match-winning scores. If Kayla Steindl and Toni Farnworth also get rocking, Sydney could be in for a long night. There again, shooters such as Tahlia Tupaea, Brittany Smart, Sarah Graham, Belinda Snell and Vanessa Panousis are more than capable of rocking Perth. Just ask Melbourne.
Canberra at Townsville
NO-ONE will be watching this result with more interest than Adelaide and Dandenong, Townsville needing a home win to maintain its charge toward the post-season but Canberra unlikely to oblige. Suzy Batkovic is a long-shot to return for this one but without a full week of training under her belt, that may prove more disruptive than helpful. The Fire have found some synchronicity during her absence but the question now is does the home team have the depth to go with Griffin, Nurse, Tolo, Scherf, Wilson, Leilani Mitchell and now Kristy Wallace as well? If the Fire hope to be back in finals to send Batkovic into retirement in style, this becomes a must-win. The Caps start favourite.