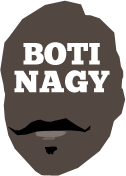 ---
Advertising opportunities available.
Please contact me.
---
SAABL's historic tip-off May 5
Tweet
THE SA Amateur Basketball League launches its inaugural season on Saturday, May 5 with a two-conference format for its 12-team men's Division 1 program and $2000 up for grabs.
SAABL's season starts with 13 clubs and 21 teams, nine playing in Division 2.
The regular season is programmed for quality venues at Prince Alfred College, where there will be two games, at 1pm and 2pm, and at St Peter's College from 2pm to 6pm.
For Round One only, with Basketball SA staging its annual Junior State Championship, games which from Week 2 will run at St Peter's will instead be played at MARS Sporting Complex at Marden.
The two conferences will be the Red and Blue, with six teams apiece.
Teams will play conference opponents twice (10 games) and teams from the rival conference once (6 games) for a 16-match regular season.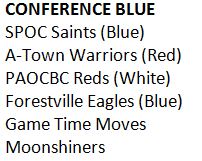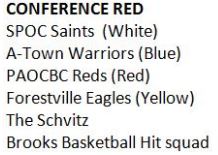 A strong feature of the draw is the fact teams first will play their own conference opponents once before facing the rival conference teams, meaning 11 different opponents, before concluding by again playing their own conference opponents for a second time.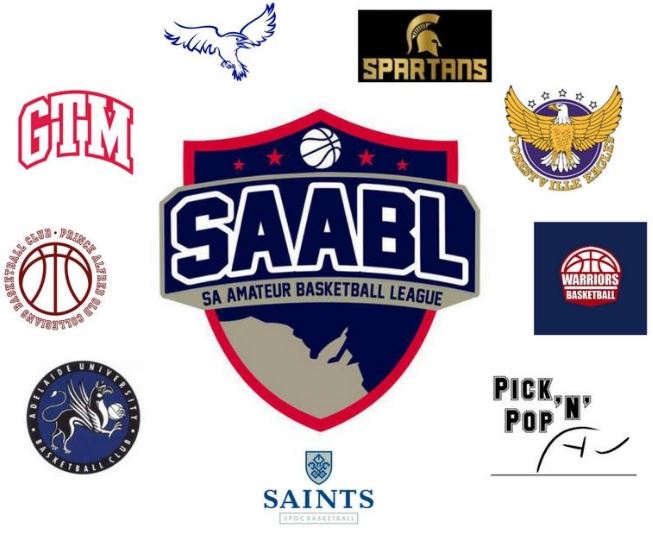 Round 6 should be fun with those clubs boasting two teams playing each other – Reds v Reds, Saints v Saints, Eagles v Eagles and Warriors v Warriors.

Each conference will have its own ladder and the playoff system will be determined in consultation with the teams later this month. Three options are being considered.
Endorsed by the Government of South Australia and Finlaysons Lawyers, among others, teams will play for a $2,000 cash prize.
The SAABL's stated goal is to bring quality amateur basketball back to its rightful place amid other Saturday afternoon sporting activities.
Round 1, Division 1, May 5, at PAC: 1pm, The Schvitz v Brooks Basketball Hit Squad (Ct1); 2pm, PAOCBC Reds White v SPOC Saints Blue (Ct1), A-Town Warriors Red v Forestville Eagles Yellow (Ct2). At MARS: 4pm, PAOCBC Reds Red v SPOC Saints White (Ct1), A-Town Warriors Blue v Forestville Eagles Blue (Ct2); 5pm, Game Time Moves v Moonshiners (Ct1).
Round 1, Division 2, May 5, at PAC: 1pm, Pick 'N' Pop v PAOCBC Reds White (Ct2). At MARS: 4pm, Southside Spartans v SPOC Saints Blue 2 (Ct3); 5pm, RAVSTASS Ravens v Adelaide University Blacks (Ct2), SPOC Saints White 2 v PAOCBC Reds Red 2 (Ct3). Bye – Old Ignatius Wolves