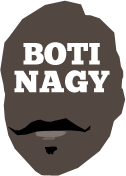 ---
Advertising opportunities available.
Please contact me.
---
Soaring now with heaven's eagles
Tweet
NEIL Stanton never was as good a referee as he thought, but he was a much better friend than he ever realised. On the week of his death at 65, pretty sure we all know which was more important.
Stanton is what my own late father used to call "a stadium face". You know, you've seen them. Hell, you might even be one!
They're those men and women - the volunteers - who you see around stadiums, always doing something to help basketball, or their beloved club, progress.
They're on the sausage sizzle, straightening up chairs, putting away basketballs, emptying bins, coaching the lower division team no-one else wanted. The people whose names we don't always know but without whom we wouldn't have a sport.
Neil reffed me when I was still a kid so we have history, good and bad. He thought I was a good player, I thought he was a bad ... oh, never mind.
But that was the thing. He'd laugh at that sentence because we mostly enjoyed a good laugh at ourselves.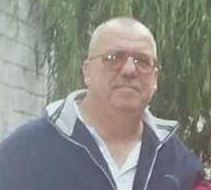 He refereed at top level in South Australia for years, and then in Canberra as well, where I again encountered him while coaching a Sturt women's team in what was then a WBC match.
(The WBC was the WNBL's little sister, teams such as Canberra Capitals and Hobart Islanders progressing from it into the big league, while the comp itself eventually became the SEABL women's division.)
Neil chalked up 30 games at WNBL level but how many he did as a State League ref in SA, in ACT comps or for the SEABL forever will be a mystery. It's up there.
Back home in South Australia where his mother heavily was involved in SA Church Basketball's administration - her involvement a constant source of pride for him - Neil became the "voice of the 36ers" as the NBL club's on-court announcer at home games at what then was the Clipsal Powerhouse. I don't know how long he did it but it only changed when the Sixers' changed ownership and the new group opted for a younger voice.
Disappointed but unfazed, Neil stepped across to manning the mike for Adelaide Lightning's WNBL home games at both the Distinctive Homes Dome and Wayville Sports Centre.
And then it happened. Former Lightning owner, the late Vince Marino, unexpectedly sacked his WNBL coach Chris Lucas, who had refused to be compromised on playing his daughter Angela as a starter.
Lucas' assistants, Marcus Wong and Scott Ninnis, showed their integrity by walking out with him. Then the Lightning's longest-serving volunteer, team manageress Marg Williamson also resigned from her role, in principle.
Though he loved the gig and the girls, Neil's integrity also could not allow him to continue and he walked away from the mike as well.
It took him a long time to come back to watch Lightning games but eventually he was there, talking smack to me about wrestling and asking questions about one of my daughters, who was in college at the time.
Neil had cradled her in his ample arms when she was just a baby and he may have been a little smitten with her. He followed her exploits through juniors and through college, sending me supportive angry emails when she hadn't seen enough court-time and delighted ones when she had played well.
He maintained contact with her as well while she was in the US and I know that meant a lot to her, more than he may have realised.
His support for me and this website was so regular, I created a special folder for his emails. When I browsed through it again this week upon hearing of his passing, I was amazed at how often he picked up my more sly jokes and double entendre headlines.
He had been ill but come through the worst of it, losing a stack of weight and looking the best he had for years. I know, because although WNBL season is well over, my daughter works with his grandson Caleb - funny how the universe creates such situations - and he rarely failed to visit him (or her) at work.
Neil's heart attack after working his way back to good health was a shock. Friendship always had been more important than the relationship which sprung from our basketball connection and he will deeply be missed by my family and the far broader basketball community.
So too Michael Sweeney, who passed away late last month after a lifetime of service to basketball in South Australia, mostly as a stalwart "stadium face" of the Forestville Eagles and their forerunner, the West Torrens Basketball Club.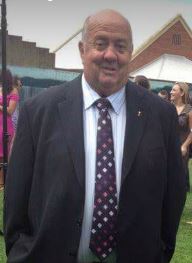 Mick was the Premier League men's team's manager for longer than anyone can recall, through thin and thick, the glory years eventually coming under coach Andy Simons.
He also was the guy manning the bar in the clubroom at Wayville Sports Centre, talking to everyone, stirring the pot, laughing and developing the camaraderie only those with a genuine feel for fellow human beings truly can.
Whenever I'd amble past him in a stadium, it was the cue for a quick chat, marvel at something wonderful in our game, roll our eyes at something stupid that was happening.
He was an Eagles man, through and through. But he also was honest in his appraisals, candid and colourful. And didn't suffer fools gladly.
Yes, Mick was the guy out the back cooking the barbie with Arthur Newley on those days when the bar wasn't open. He was there when Arthur was a player. He was there to watch Arthur's son Brad and daughter Mia come up through the Eagles' junior ranks to become two of the sport's greats in Australia.
His death in February after illness followed the passing in January of another Eagles great in John Thompson.
That was another huge shock as I had stopped to wish John season's greetings only the previous month when we passed each other on the concourse at what now is Titanium Security Arena.
John had been attending an Adelaide 36ers game - he served on the NBL club's board of management in its early years - and looked fit enough to play.
Originally recruited from the UK, he was a key man off the bench in West Torrens' breakthrough first SA championship success in 1974.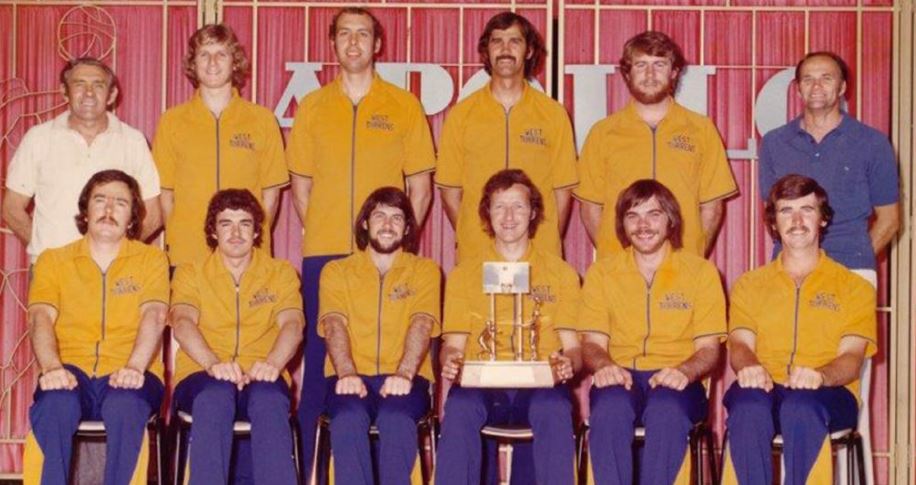 That's John, third from the left in the back row after that fabulous Eagles team had beaten a magnificent West Adelaide Bearcats team for the championship.
At 6-9 then and 206cm after we went metric, John was ahead of his time as an outside shooting big man. In those days, anyone over 6-3 was playing on the block so Thommo was quite the revelation, drawing big defenders away from the hoop where they didn't want to go.
Remember, it was 1974, before anyone had seen the Dirk Nowitzki or Chris Anstey-style big before.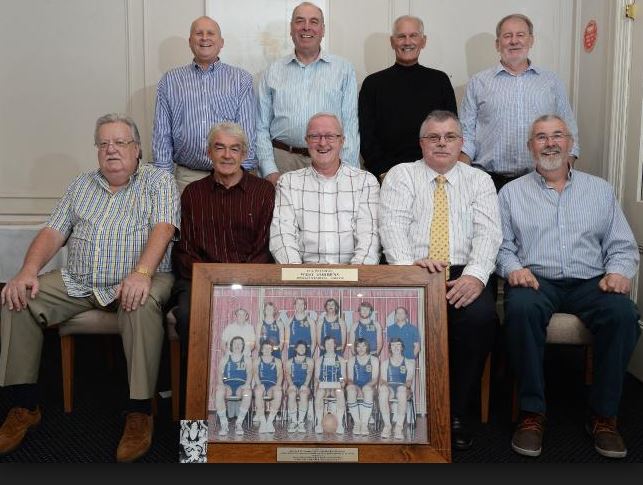 That's John, second from left in the back row when the Eagles' 1974 champs enjoyed their 40th reunion in 2014.
Born on January 31, 1948, John left us 70 years later to the day, on January 31, 2018. He handled his sudden demise with the dignity and grace anyone who had the pleasure of knowing him - even peripherally - had come to appreciate.
It has been a sad year in South Australia with the passing of such genuinely good people and servants of our sport. I modestly offer heartfelt condolences to their families and close friends, knowing we are so much better off for having had the privilege of knowing them.