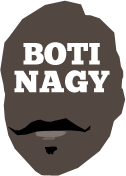 ---
Advertising opportunities available.
Please contact me.
---
Sally quits as WNBL "Head"
Tweet
SALLY Phillips, easily the best thing to happen to WNBL administration in the past 20 years, resigned from her role this week at Basketball Australia as the league's "head".
Sources - including the impeccable Hollandaise, Bechamel and Aioli - confirmed Phillips' resignation after 15 months of leading the WNBL out of the wilderness, will take effect early in the New Year.
With the BA offices closed over Christmas - no-one is still playing basketball over the break are they? - no announcement or statement on Phillips' resignation is expected anytime soon.
Most likely it is "imminent".
I believe Phillips' health has suffered while dealing with the recalcitrant nature of several WNBL clubs, their hostility toward BA's management and some lack of support from within the administration itself.
Phillips was not returning calls today - in itself unusual for the usually unflappable, energetic and boundlessly enthusiastic ambassador for the women's game.
"The WNBL is Australia's longest running elite women's national competition and the No. 2 women's league in the world," Phillips said at the announcement of her appointment in August last year.
"It continues to churn out some of the world's most talented players, it's a world-class league and I plan on making sure everyone knows how great the WNBL is."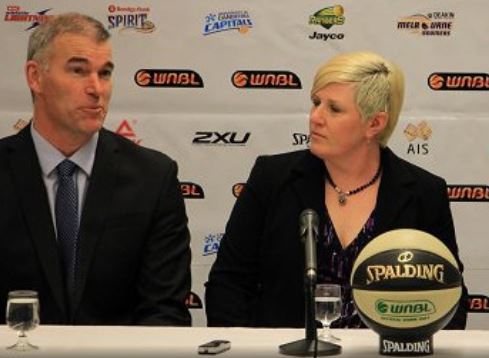 HEAD GAMES: BA's Paul Maley last year introducing Sally Phillips as the new WNBL chief.
She definitely succeeded, the WNBL returning this season to television in a bona fide partnership with FOXSPORTS and with minimum salaries of $7,500 introduced under her watch.
The former Opals guard and star at AIS, Dandenong Rangers and Adelaide Lightning, logged 193 WNBL games as a player.
Her enthusiasm and work ethic for the WNBL was boundless but my (e)mail is she encountered relentless opposition from some club quarters and was dismayed by almost ingrained resistance.
"We feel like we've found the right person," Paul Maley, BA's general manager of the WNBL and competitions, said when Phillips was appointed.
"She has been involved in women's basketball in Australia for more than 25 years as a player, administrator and marketer and has the skill set required to lift the visibility of the WNBL across the country.
"Combined with her intricate knowledge of the league and genuine passion for the game makes her the perfect appointment."
It's a pity BA and the WNBL clubs didn't recognise how good they had it. Phillips unquestionably leaves the WNBL in far better shape than she found it. There can be no better legacy.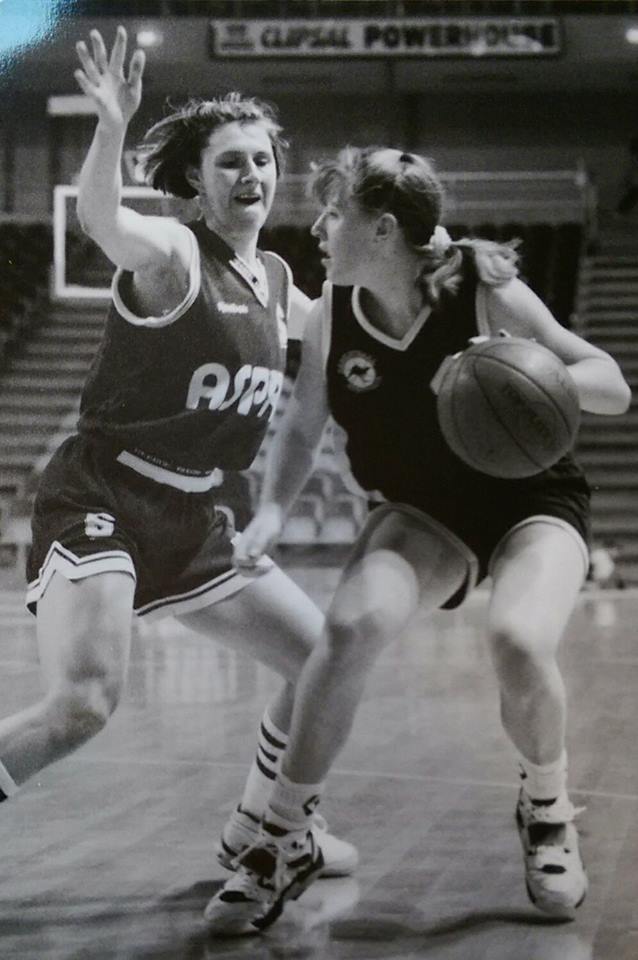 OPALS PEDIGREE: Sally Phillips in action for the Opals against Ukraine.