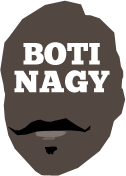 ---
Advertising opportunities available.
Please contact me.
---
Sandy's Opals history-makers
Tweet
THE Rio Olympics, two years ago as the Opals are bundled out in the knockout stage 73-71 by Serbia, one of our two greatest women's players, Penny Taylor, inconsolable.
It's a memory still so fresh for Australia's fans of an international team which was driven into semi finals by Tom Maher in 1994 and onto the medal dais at 1996 Olympics (Bronze), 1998 World Championship (Bronze) and 2000 Olympics (Silver).
At 2002 Worlds (Bronze) and 2004 Olympics (Silver) successes continued, culminating in Lauren Jackson and Taylor – as tournament MVP – steering Australia to the Gold Medal and the crown of World Champions in 2006.
At the 2008 Olympics (Silver), the Opals medalled again but in 2010, it was a fumble and loss to host nation Czech Republic which sent Australia to a fifth-placed finish.
By the 2012 Olympics, it was back to Bronze and in 2014's Worlds, Bronze again despite losing irresistible force Liz Cambage on the eve of the championship.
Then came Rio, with its controversial selections, arrogant omissions, erratic rotations and ultimate elimination from the race.
Since Sandy Brondello was appointed Opals coach, Australia has won a Silver at the 2017 FIBA Asia Cup, a Gold at this year's Commonwealth Games and tomorrow, it will bring home one or the other after facing the might of 9-time and defending champion USA in the Final.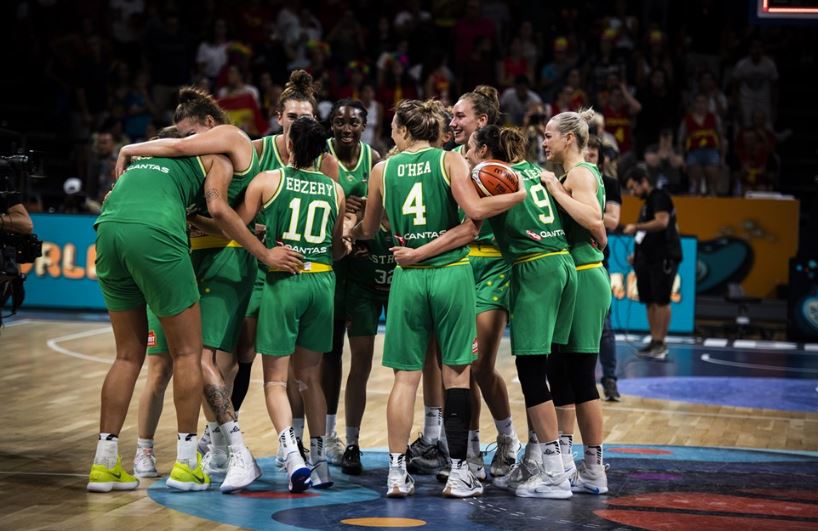 OPALS TEAM: Brondello has created a team, the sum of its parts definitely a medallist.
Make no mistake, if the Opals win tomorrow morning, even the ultimate prize of 2006 will pale by comparison. That team had many of our all-time greatest players and its nemesis – the US – was eliminated in the semi finals by our Gold Medal Final victim, Russia.
While Cambage is en route to becoming one of the Opals' all-time greats – at the 2012 London Olympics she became the historic first woman to throw down an in-game dunk and at the 2016 Games, she was the tournament's leading scorer – her fellow starters do not strike fear in the manner past Aussies have.
Katie-Rae Ebzery is not our greatest Opals PG – think Harrower, Cheesman, Timms for just a few – and Steph Talbot won't be remembered as our best two-guard.
Bec Allen is still growing as a small forward and Cayla George emerging as a big-game talent.
But Allen-George-Cambage are no Taylor-Jackson-Whittle. In 2006, Australia had a team ripe for the ultimate.
What Brondello has done for this gold mine of fresh Opals is fit the pieces together so perfectly – and do it after losing primary point guard Leilani Mitchell and her main backup Lauren Mansfield on the eve of the championship.
So Ebzery's complimentary playmaking, Talbot's defensive hustle and assists, Allen's length and shooting prowess and George's ability to be in the right place at the right time, combine around Cambage to produce what we are seeing – a team.
Sure, Cambage is the star but Alex Bunton can "hold the fort," Alanna Smith has been on a fast learning curve, Sami Whitcomb providing instant offence of a kind we have not seen before and now captain Jenna O'Hea has some runs under her belt, she is showing the value of her all-around experience.
Tess Madgen has done a solid job in the difficult role of backup point and Ezi Magbegor will evolve into one of our greats. And credit to late replacement Tessa Lavey who absolutely has made the most of her minutes.
Brondello has forged a team.
Down 50-58 with a quarter to play in the semi final against host nation Spain, the crowd riding Cambage who copped a tech in the period for her fourth foul, there was enough adversity there for the white flag to be raised.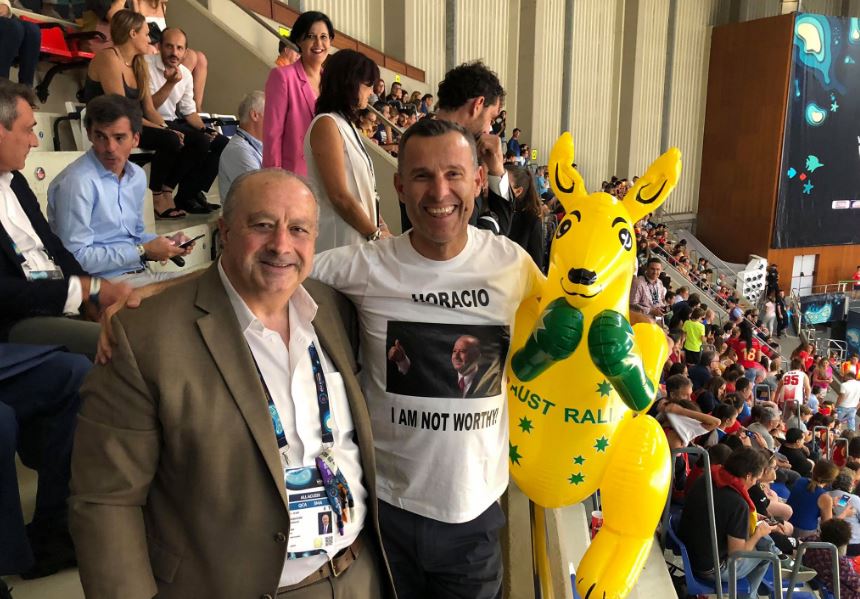 No.1 FAN: Opals superfan Grant Miocevich with FIBA presidemnt Horacio Muratore.
Instead they raised the Boxing Kangaroo and outscored Spain 22-8, player after player having a moment or a play which helped turn this back into another great step in the Opals' evolution.
Now it's Cambage versus Brittney Griner, George against Brianna Stewart, Talbot taking Diana Taurasi, Ebzery facing Sue Bird.
Having coached Taurasi and Griner to a WNBA championship at Phoenix Mercury, Brondello knows their tendencies. Talbot is their WNBA teammate. Taurasi won't intimidate her. But neither will Taurasi be unduly perturbed about Talbot.
All the elements are in place for an excellent Final – from 5am AEST Monday, 4.30am SA and NT on FOX SPORTS – and the likelihood is the Spanish fans will back the Opals.
Surely at this point, the mainstream media across Australia will finally sit up and take notice. They have been sleeping on one of the greatest Australian international sporting performances of all time.
They are overdue a wake-up call.


Gold Medal playoff: Australia V USA, 5am AEST, 4.30am SA & NT