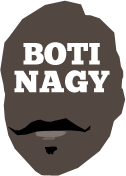 ---
Advertising opportunities available.
Please contact me.
---
Sanity prevails as Pioneers settle
Tweet
MOUNT Gambier Pioneers WILL compete in Basketball SA's 2019 Premier League after all, sanity prevailing today with the 10 existing clubs revisiting their previous decision to exclude the four-time SEABL champions.
Fears Mount Gambier would be a big fish in a little lake have further been alleviated with the South East-based club to additionally field a women's team alongside its highly-successful men's program which has been in limbo since Basketball Australia spiked the SEABL competition.
That left the Pioneers out in the cold, rejected by the new Victorian Senior Elite League, created to absorb the majority of SEABL clubs.
Basketball SA's 10 clubs needed at least seven to agree to the Pioneers' hasty one-year inclusion into SA's elite competition and this week's original poll failed when four - Norwood, Sturt, Southern and West Adelaide - voted no.
The overwhelming groundswell of support for Mount Gambier's inclusion forced the clubs back to revisit that vote and today it passed successfully.
Mount Gambier already agreed to the terms and conditions the Premier League clubs demanded, including diluting its SEABL-quality men's team, fielding a women's team, paying $4,000 per visiting club toward costs of the trip to the South East - $40,000 in total - and additionally meeting all expenses of any team which additionally had to travel in the event of a playoff game being staged at The Icehouse.
The decision to allow the Pioneers to compete in the Premier League in 2019 still allows the club to pursue its goal of returning to a higher level of competition if possible beyond next year.
Pioneers president Tom Kosch wrote to the 10 BSA Premier League club presidents, imploring them to keep his club afloat. Kosch wrote:
"Premier League Presidents.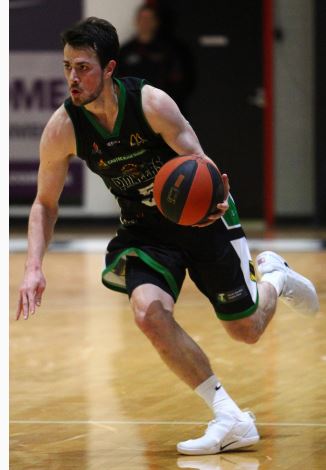 "On behalf of the Mount Gambier Pioneers, I am reaching out to you in response to yesterday's vote.
"Firstly, I would like to genuinely thank those clubs who supported our entry into your competition as well as those who took the time to consider our inclusion.
"We understand that this was a difficult and complicated decision that unfortunately you were asked to consider.
"The events leading up to yesterday's vote have been a long (four months) and taxing period of time for us. In all of our endeavours to sustain the existence of the Pioneers, we have acted in good faith and honesty.
"We would greatly appreciate those clubs that voted against our acceptance to revisit their decision. The inclusion of the Pioneers in your competition will enable our club to "remain alive" and provide your Premier League teams a tremendous experience competing with us both home and away.
"We understand that the draw has caused some concerns. If so, we would be prepared to show flexibility to help mitigate some of these issues.
"We have ensured through Basketball Australia's financial assistance, and our contribution, a cost-neutral situation in regard to your trip to Mount Gambier and can also promise an experience that your players will value and learn from.
"For those clubs concerned about the standard of our team, we can confirm that we will be competitive, but we will certainly be taking a massive step back from our SEABL level men's team of recent years. We have only two of our regular rotation committed to continue with us. The drawn out events and uncertainty has seen a number of our players seek security elsewhere.
"We will also have the financial commitment of putting a women's team on the floor as well as significant travel and accommodation costs. Just like your clubs, we have to work very hard to remain financially viable. Clearly, our players and coaches will be doing their best to win but given the issues and time-frame that we are required to work within, we would be very proud of our teams if they could contend for a play-off position.
"In closing, I would once again like to thank you all for your consideration of our position. Please understand that our existence relies upon a "change of heart" from at least one of your Clubs and some flexibility from the group in regard to the decision-making process.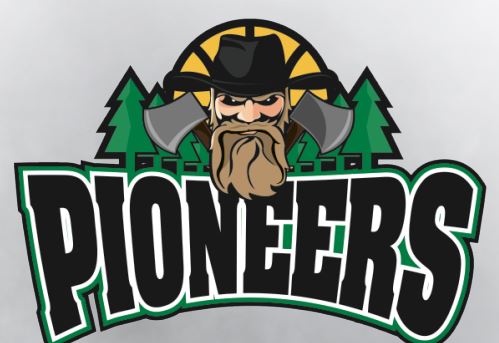 "Given the time-frames we have to work within, your earliest attention to this crucial matter would be appreciated.
"Sincerely,
Tom Kosch"
By admitting the Pioneers to join Central District Lions, Eastern Mavericks, Forestville Eagles, North Adelaide Rockets, Norwood Flames, South Adelaide Panthers, Southern Tigers, Sturt Sabres, West Adelaide Bearcats and Woodville Warriors, the Premier League again becomes a more statewide instead of citycentric competition, as it was when Riverland Raiders competed in the 1990s.
It also brings back coach Richard Hill who not only has won three SEABL championships with Mount Gambier (in 2014-15-17), but who also helmed the Eastern Mavericks' breakthrough Premier League championship in 2004.
A new draw for the 2019 season is expected soon.