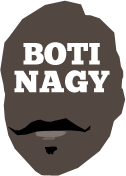 ---
Advertising opportunities available.
Please contact me.
---
Sara shows her classic style
Tweet
AN ACL tear and further complications have cost Dandenong Rangers' forward Sara Blicavs a shot at Commonwealth Games and FIBA World Championship gold next year, but you wouldn't know it from talking to her.
Always an upbeat and delightful character, Sara, 24 and 189cm, was one of the new Opals stars at the FIBA Asia Cup earlier this year where Australia claimed silver at its first attempt.
Her chances of further honours in 2018 were seriously enhanced by her efforts, playing 20 minutes a game and averaging 9.7ppg, 5.2rpg and 1.5 apg.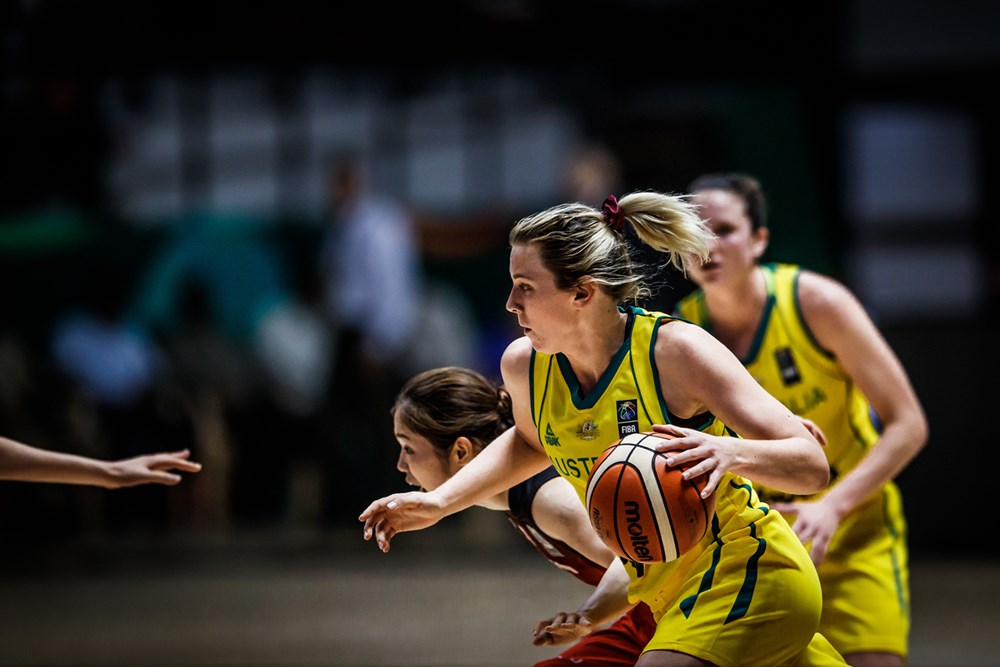 But it all came to a screeching halt on Friday when Blicavs seriously hurt her knee after playing just 17:35 in the 63-69 home loss to Adelaide Lightning.
It did not take long for the worst fears to be confirmed, with a torn ACL, the bubbly Blicavs still taking the news in her stride and promising to come back bigger and better.
After overnight surgery, today on Facebook she brought her expanding fanbase up to speed with a post that not only explained her current situation but also revealed much about her personality.
"Hi guys. Just letting you know that myself and Oscar Oliver Owl (thanks mum) are A OK and absolutely trooping on.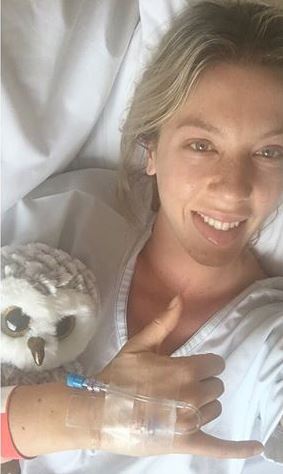 "I ended up rupturing my ACL, tearing my meniscus and then to top it off thought, 'hey, why not fracture my knee too?'
"Classic Blicavs family motto: #gohardorgohome.
"The messages I have received have been so overwhelming.
"I have the most beautiful, kind and caring friends, family and supporters. Thank you to all you lovely people for making my day.
"Life is great, I still have both my legs and this 9-month break is exactly what I need to develop and get better at basketball.
"What an exciting adventure and an amazing experience. Why be sad when you can be happy people?
"Have a great day."
Sara closed the message with the following: #nofilter #nomakeup #allnatural #selfie, explaining the attached picture.
"Everyone within the Dandenong Basketball family would like to wish Sara the best of luck in her recovery journey and will be behind her offering our support at every step of her return to the basketball court," the Dandenong Rangers said via a club statement.
"Always the brightest and bubbliest personality in the room, Sara's absence will definitely be felt for the rest of WNBL18, but we have full confidence that she will return stronger and better than ever in the very near future."
Blicavs was on the Opals team which won the Oceania Qualifying Championship in Melbourne and in Tauranga (NZ), beating New Zealand's Tall Ferns to qualify Australia for the Rio Olympics.
With the Rangers this season, she was averaging 14.3ppg, with a career-high rebounds 6.8rpg and 2.8apg.
In Dandenong's overtime 83-81 win over the Lightning in Adelaide a week before the injury, she stuffed the stats sheet with 15 points, 9 rebounds, 8 assists and 6 steals.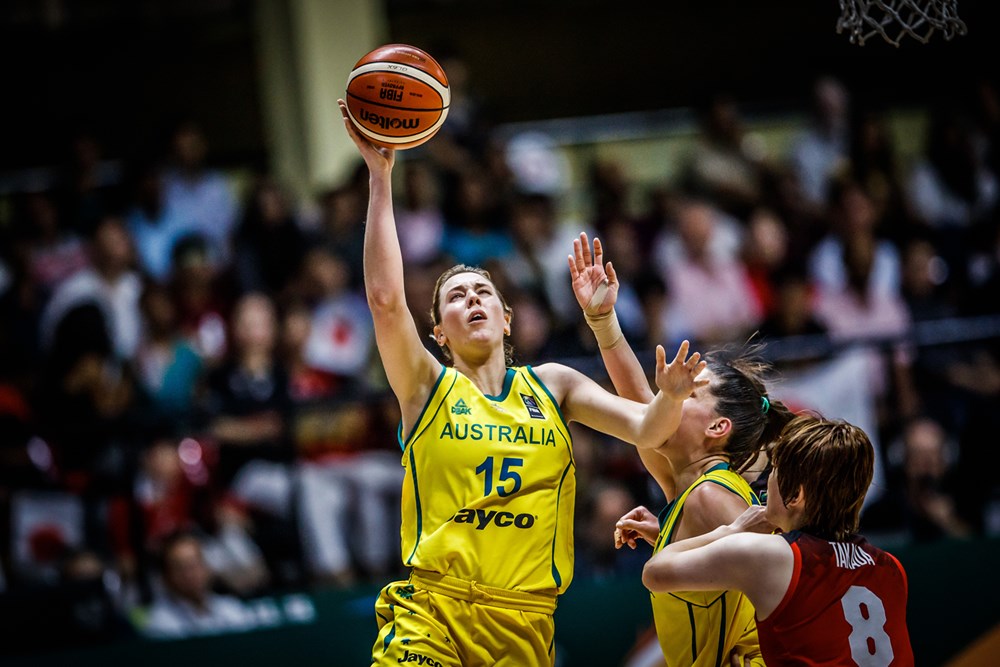 Her loss for the rest of the season is a massive blow to the Rangers' playoff chances after Dandenong last season contested the Grand Final Series.
Sara's personality and presence in the locker-room also is a big factor in the atmosphere and purpose for the Rangers crew.
Not only Rangers fans but also WNBL fans generally and basketball supporters would wish the speediest and most complete of recoveries.
(And those related to her AGAIN will accept another 8x10 glossy signed photo from her as her annual Christmas gift.)