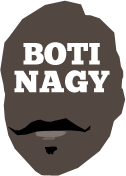 ---
Advertising opportunities available.
Please contact me.
---
Just Wrapping (Includes PotW)
Tweet
WHAT a fabulous round of NBL and WNBL to tip off 2017-18, and then Melbourne today takes OKC to a one point decision in Oklahoma!
Damn if we aren't spoilt with such great basketball on show, PLUS the chance to see so much of it live via Foxtel and FOX SPORTS or ESPN.
Pretty soon we'll start thinking we're a major sport again ... but this time it may not be premature or rhetoric but fact!
So firstly, let's focus on all that was good or great.
* * *
FOR starters, here are your Basketball On The Internet "Players of the Week" for Round 1 of the NBL and WNBL.
Ladies first and despite some eye-catching games across the round, Townsville's returning championship-winner and Rio Olympian Cayla Francis stood out for her 17-point, 21-rebound haul as the Fire lit up on Melbourne in Melbourne 63-54.
Cayla's 21 boards harkens back to the days of Rachael Sporn or Trina Roberts or Lauren Jackson routinely grabbing 20 rebounds and definitely was the foundation on which Townsville built its big win.
BOXING out Cayla Francis made no difference. Pic courtesy Michelle Couling.
In the NBL, our Round 1 Player of the Week was pretty much done yesterday and heading to Cairns' veteran big man Alex Loughton for the first time since the bottoms were cut out of the peach baskets.
Loughton was outstanding in Cairns' 88-87 win over Illawarra, stepping up when Nate Jawai went out injured to finish with 19 points, including the match-winning free throw.
Then, when New Zealand was trying to break its way back into its ultimate 71-82 home loss to the Taipans, Loughton again made a couple of telling plays which first secured, then iced the win.
But just as we were preparing the crown of daisies for the big fella, that little plucky Casper Ware bobbed up again to pinch the chocolates.
Ware dropped the hammer on the 36ers in Adelaide on Thursday with an exceptional 23-point, 8-rebound, 6-assist return, his 3-pointer before halftime sending his team into the break on a high before he dominated early third-quarter proceedings.
But that's not all. To close out "Round 1" today, he took it right up to the NBA's reigning MVP Russell Westbrook in Oklahoma, with 20 points, 6 rebounds, 3 assists and a steal.
It was a stellar performance and sadly for Big Al up in Cairns, pipped him for Round 1 PotW honours.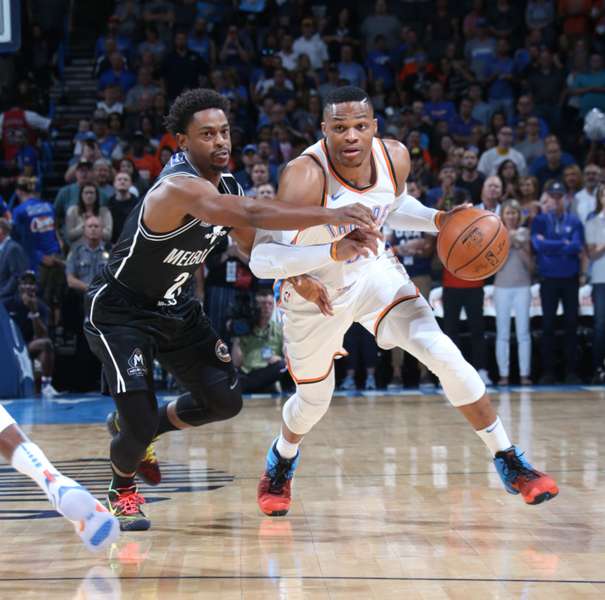 * * *
GREG Hire's halfcourt-plus shot for Perth against Brisbane and Casper Ware's long 3-pointer to close the first half in Adelaide must have had Chemist Warehouse folks relieved neither was shooting for the $100,000.
At Titanium Security Arena, hearts were in mouths as the lucky contestant's heave almost brought the big cash!
* * *
THE quality of the basketball we saw on TV across Round 1 was exceptional, with NBL thrillers in Adelaide and Cairns, outstanding performances in Sydney, Perth and at No-Spark-In-the-Crowd Arena across the ditch in Auckland.
Seeing Liz Cambage, Suzy Batkovic, Jenna O'Hea, Mia Murray and Co live on TV on Saturday also was a huge buzz.
No to mention welcoming the defending WNBL champ Sydney into The Lightouse on Friday where Natalie Novosel, Nicole Seekamp and a terrific team effort secured a stunning all-the-way victory.
Hands up now. Who expected Canberra Capitals to be unbeaten after two matches in Round 1?
(OK Paul Goriss and Nat Hurst. You can put your hands down.)
* * *
FOR the most part, the TV coverage was great, new sideline reporter Alissa Smith (pictured) outstanding on the NBL games and Corey Williams far more polished and professional than previously.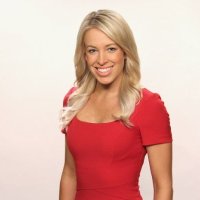 Matt Russell, Cam Tragardh, Casey Frank and Steve Carfino all were quality too.
On the WNBL broadcast, it was welcome to Hannah Hollis, Lauren Jackson and Ben Waterworth.
One thing though Ben. Please make up your mind how you want to pronounce "Cambage" as in Liz Cambage. Better one way all the way rather than wrestling with various versions of Cambarjze, Cambish, Cambage, Cambidge or Cambarsh.
Otherwise, it was a nice debut, even with occasional crowd shots of WNBL exec Paul Maley feeding his face.
* * *
OK, it must be said. The officiating sucked and it already was clear it was the one area insufficient time, resources or money was spent in the off-season.
Every game - EVERY game, including today's in Oklahoma where the NBA referees treated Melbourne like an unwanted stepchild - suffered from the officiating.
Whether it was a referee taking a mindset toward a player - NZ's Rob Loe seemed to have upset someone, for example - or just players standing after hearing a whistle, all unsure what was about to be called, it was the one constant worry of the round.
In Adelaide for the WNBL's opening match, on the first play of the game - the first play of the game! - Sydney's Asia Taylor deflected a pass intended for Abby Bishop out of court.
Referee Nathan Wieland immediately called Sydney ball! Not 15 seconds into the first game of the WNBL season and on the first call, it is 100 per cent incorrect!
Doesn't that fill you full of confidence?
Fortunately he was over-ruled but truly, officiating the world over is out of step with the growth, skill and quickness of the game.
Casper Ware copped a shocking offensive foul today in Oklahoma, and a tech later. Just crazy stuff.
Drive to the basket, feel contact, throw back your head and one ref will be sucked in every time.
Two players make body contact competing for a loose ball? The bigger one will get the foul. Or the one who hits the floor.
In Melbourne, new Fire import Lauren Mincy must have wondered if she was being subjected to Aussie Rules when regularly buffeted and battered for no calls. The refs were super quick on the whistle, replays often revealing no or insignicant contact.
Come on folks. It's 2017.
* * *
OOPS! If you're going to mike up coaches, refs and/or players, then you have to take the consequences on the ear.
Cairns coach Aaron Fearne addressing a couple of his players at the sideline being broadcast live brought with it an F-bomb.
Sorry but I have no sympathy for the broadcaster in that situation. The coach's job is to coach, not worry about whether what he/she is saying is going to be heard outside the confines of those for whom it is intended.
The best response surely would be to say to viewers: "Sorry folks but with the extraordinary amount of access we're allowed, the air might turn blue occasionally."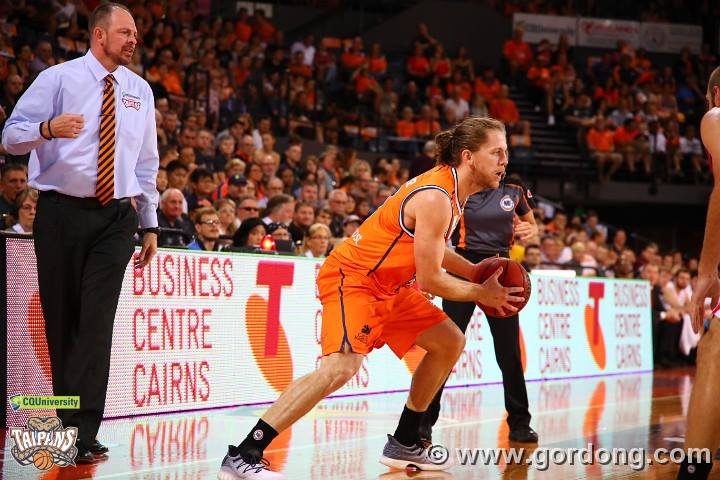 * * *
AND finally, here's one from the NBL app you might find entertaining.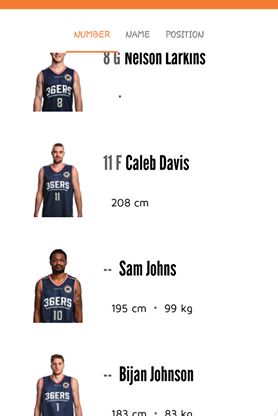 Or not.
* * *