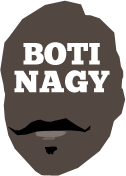 ---
Advertising opportunities available.
Please contact me.
---
'Security' scare handled exceptionally
Tweet
TOUPEES doffed to management and staff of Titanium Security Arena for the manner in which they handled tonight's once-in-a-lifetime bomb threat between the WNBL and NBL fixtures.
MAC Adelaide Lightning and Melbourne Boomers players had left Brett Maher Court at the conclusion of their WNBL clash and hit the changerooms, the Taipans out taking a few early shots when the PA system roared to loud excruciating life.
Patrons, and there already were a few thousand in their seats and filing in, were asked to take all their belongings and leave the stadium in an orderly fashion as quickly as possible.
They did so and within minutes, the Arena was cleared, allowing the security staff to run an extensive sweep of the venue, from the suites to every row.
Fans gathered in the carpark and adjacent grounds, mostly good-natured banter flowing, the biggest complain generally being how cold the evening had become!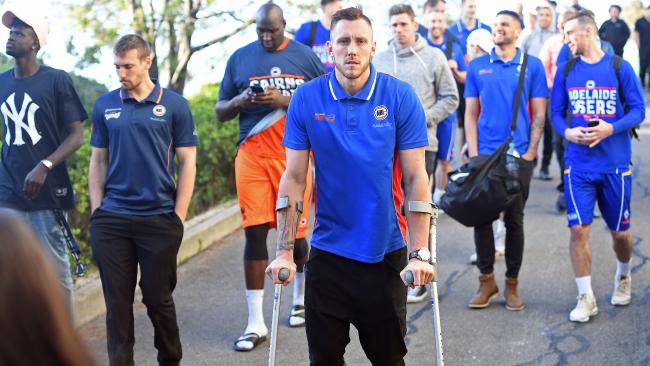 SIXERS captain Mitch Creek, Nate Jawai, players, patrons outside in the evening "sun".
Security staff came up empty - these things are usually hoaxes but in this day and age, no-one can take any chances - and fans then were allowed to re-enter, a process surprisingly quick and efficient.
It is easy to understand the NBL not wanting its TV coverage or match reports carrying too much detail about the distraction, referring to it only as a "security" scare.
Fair enough. At newspapers and other established media, most follow a policy of not publicising suicides for much the same reason the NBL didn't want much play on the "bomb threat" - because it can tend to encourage others.
The penalty for making a hoax call is extremely severe, which probably explains why it has not previously occurred in TS Arena's near quarter-century history.
From what I was told by venue management, SA Police received a call saying a package due to explode at 8pm had been left in TS Arena.
Once security staff declared the venue "safe", the night went on as planned, some clown somewhere needing a good kick up the backside.
Hopefully police will successfully trace the call. But that's another story.
On THIS night, the story is how well TS Arena security services handled the threat - very professionally and efficiently.
The match tip-off only was delayed about 15 minutes in the end, which was some sort of achievement.