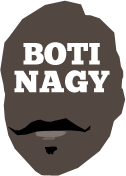 ---
Advertising opportunities available.
Please contact me.
---
See Patty live and in person
Tweet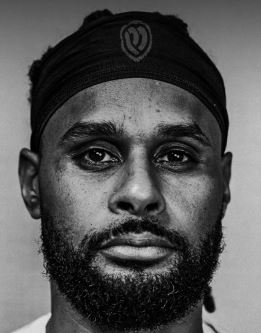 HE now arguably is rated Australia's greatest male basketball player, his performance at the Tokyo Olympic Games last year in leading the Boomers to "Rose Gold" the most outstanding achievement for that program. And now you can see Patty Mills live next month in speaking engagements and clinics across Australia.
It's all part of Patty Mills' "UNEARTHED Australia Tour 2022".
"Speaking My Language" is Patty in his own words, speaking from the heart as he shares his experiences, lessons, reflections and truths to audiences in Brisbane next Monday, Sydney on Sunday, September 11, Perth on Saturday, September 17 and Melbourne on Tuesday, September 20.
Tickets are on sale and can be accessed via this link.
Definitely get to this, and hear Patty's views on leadership, team culture, training mindset, personal wellbeing and lifestyle. It promises to be a conversation unlike any other; Patty in his own words - raw, open and honest.
Having recently written a tribute book about him, I am humbled and very much affected by what he has done, is doing and continues to build and achieve.
He is very much one of a kind.
And along with the speaking engagements, he also will conduct basketball camps for players aged 12 to 17, with many of our top basketball coaches and volunteers also involved.
These will be at Gold Coast next Wednesday, Brisbane on Thursday, Sydney on Saturday, then Tuesday, September 13 on Thursday Island, in Perth on Saturday, September 17, Adelaide on Monday, September 19 and Melbourne on Wednesday, September 21.
Access tickets to any of those events via this link.
Here's your chance to get to know Patty Mills before he returns to the NBA and Brooklyn Nets for his second season there. Don't miss this opportunity.