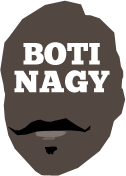 ---
Advertising opportunities available.
Please contact me.
---
Shoes to buy, not to Hire
Tweet
AUSTRALIA's leading basketball stars, including Chris Goulding and Abby Bishop, have rallied behind "A Stitch in Time" and the latest initiative of the agency's founder, Perth Wildcats forward Greg Hire.
Over the next few rounds, Goulding (Melbourne United), Kevin White (Illawarra Hawks), Shaun Bruce (Brisbane Bullets), Tom Abercrombie (New Zealand Breakers), Cam Gliddon (Cairns Taipans), Jason Cadee (Sydney Kings), Mitch Creek (Adelaide 36ers), Olympians Belinda Snell (Sydney Uni Flames), Rachel Jarry (Canberra Capitals), Bishop (Adelaide Lightning) and Jenna O'Hea (Melbourne Boomers), plus WNBL stars Sami Whitcomb (Perth Lynx), Darcee Garbin (Townsville Fire), Tessa Lavey (Dandenong Rangers), Gabe Richards (Bendigo Spirit) and Alice Kunek (Perth Lynx) will wear customised basketball shoes advocating the importance of mental health and highlighting the alarming statistics surrounding this issue.
Each shoe will carry significant personalised value with unique and individualised designs, while connecting to the A Stitch in Time organisation.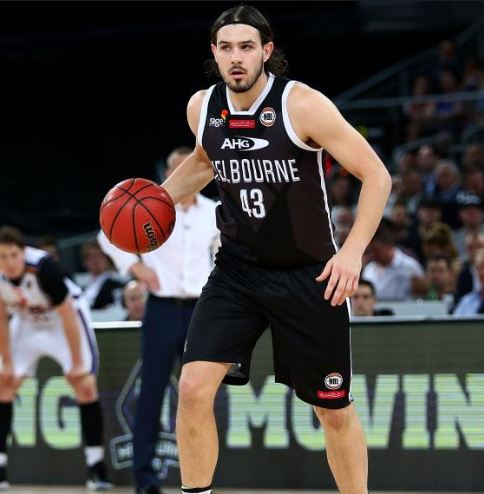 A selection of Wildcats players also will wear the unique footwear and when the rounds are complete, all shoes will be donated back to A Stitch in Time for auction.
Funds will go toward existing projects or initiate the implementation of new ones.
"The partnership with the ABA has allowed us to leverage a player from every club in the NBL," Hire said.
A Stitch in Time (ASIT) was founded in 2014 as a not-for-profit agency focusing on mental health and suicide prevention, using basketball as a platform to engage communities.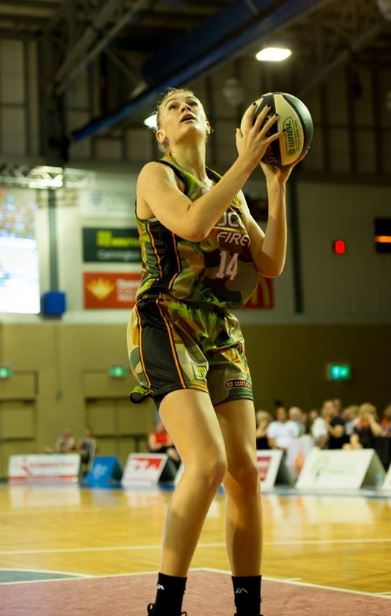 ASIT provides programs focused on youth aged 12-25 years in the Perth metropolitan area and in regional communities.
"The organisation's programs are focused on mentoring, building resilience and the importance of positive mental wellbeing," Hire said.
"ASIT aims to contribute to changing the mental health landscape specifically in Western Australia, but also nationally through the reach of the NBL."
Most of us know or have known someone affected by mental illness but statistics are still alarming.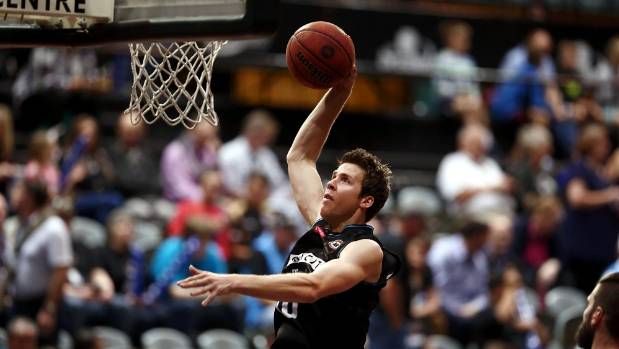 One in five adults will suffer from a mental illness. One in four teenagers will suffer from a mental illness. And one in seven primary school kids will suffer from a mental illness.
Sadly eight lives are lost to suicide every day, a glaring number ASIT aims to help reduce by assisting young people within the community.
"Through various programs, we have partnered with schools to provide workshops centred around resilience and mentoring to encourage youth-led initiatives in the community," Hire said.
"We have also partnered with state sporting bodies to implement a leadership/mentoring program to assist elite athletes in their transition and provide them necessary tools to become mental health advocates in their respective sporting organisations.
"We are using the exceptional talents of local artists Hans Bruechle (@handbrakeart) and Adam Sugiarto (@psychedelic_garb)."
Hire, who plays his 200th NBL game with Perth this round, is far from just a basketball player. Passionate about mental health and wellbeing, he is driving the ASIT program, also extremely conscious of the difficulties many players face when they leave the national sporting stage.
There are considerable examples of former and current NBL players not receiving the support necessary to transition in the next phase of their life or help in dealing with the pressures of being a professional athlete.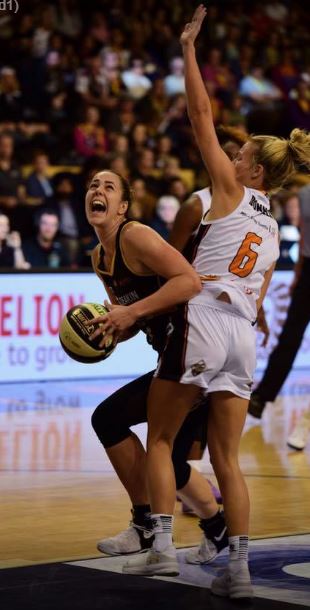 For more information on how to bid for the shoes as well as content about ASIT, head to stitchintime.org.au or follow the project via its social media channels on Twitter (@stitchintime_au) Facebook (https://www.facebook.com/stitchintimeau/) and Instagram (astitchintime_au).
Last year there were 2866 deaths by suicide – eight lives lost per day. These are lives, not merely numbers. It is time to pitch in and assist in changing the landscape of mental health in Australia.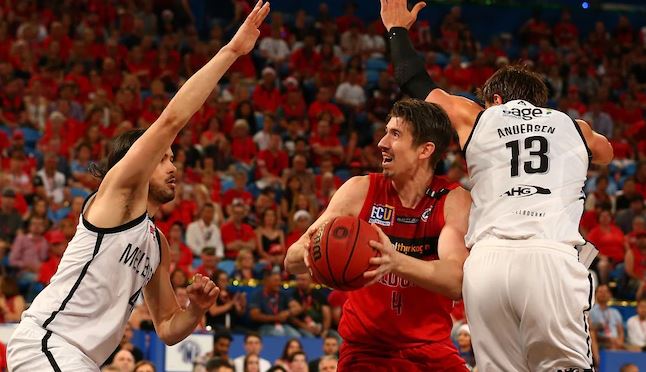 200 UP: Greg Hire, chalks up 200 NBL games this round but has a much bigger picture mission.