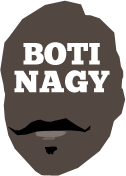 ---
Advertising opportunities available.
Please contact me.
---
Signed, sealed, delivered
Tweet
MELBOURNE beating Perth last night secured second for Adelaide 36ers but the Sixers today made their own statement of confirmation by blanking the Bullets 105-82.
Mitch Creek, Shannon Shorter and Josh Childress got the ball rolling for Adelaide in the first quarter, Brisbane hanging tough, down just 28-30 but shooting 11-of-16 from the floor to do it, Travis Trice leading from the front with 11 points.
Maintaining that clip was always going to be a challenge.
From 32-32 early in the second, the 36ers hit the track and poured on 13 unanswered points as Majok Deng, Matt Hodgson and Nathan Sobey joined the party. By halftime Adelaide enjoyed a match-winning 59-40 buffer.
"I thought we committed to our style of play, on offence and defence, and it was good to see," 36ers coach Joey Wright said.
"And probably, more importantly, when the guys came in off the bench, every one of those guys came in and did their job, so the guys started off the game and got done what we wanted to and guys came in, so it was a great effort.
"We want to try hold teams under 80 points and I thought we did a pretty good job of that.
"There's a certain amount of deflections we try to record and get (and) I thought we did a great job of that.
"In transition we got out and got our transition buckets as well so we covered our bases and we did it for four quarters."
Childress and Anthony Drmic both pulled off inspirational plays and Adam Doyle's lob to Deng for a massive dunk on the halftime buzzer had the near sell-out crowd at The Fortress roaring.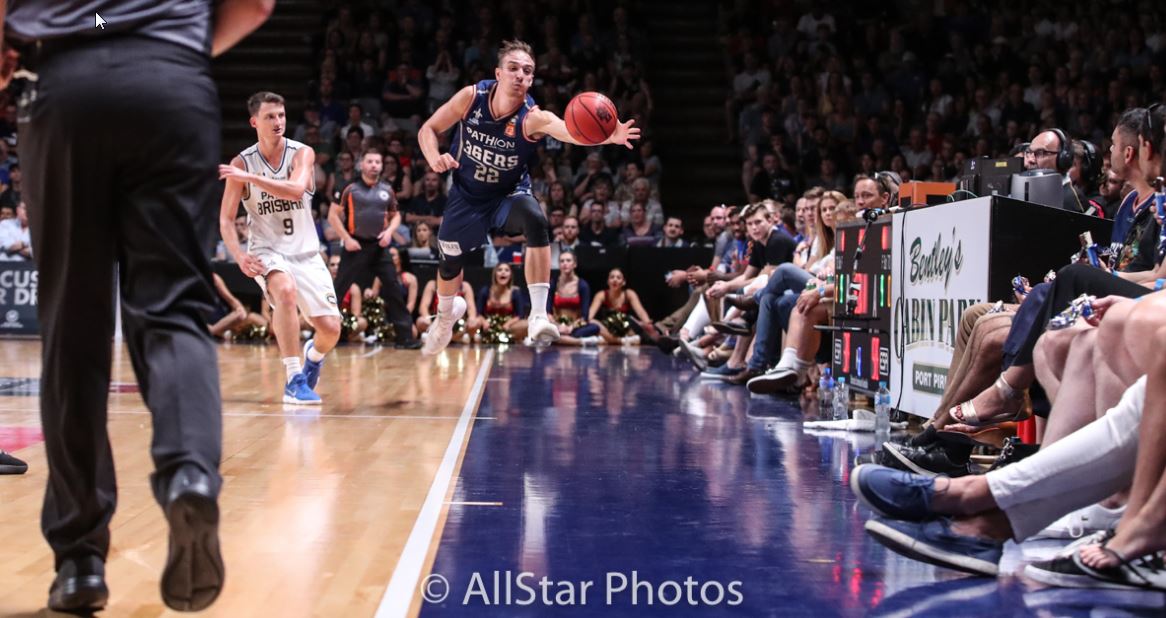 ABOVE: Anthony Drmic dives to save an errant outlet pass. BELOW: And succeeds!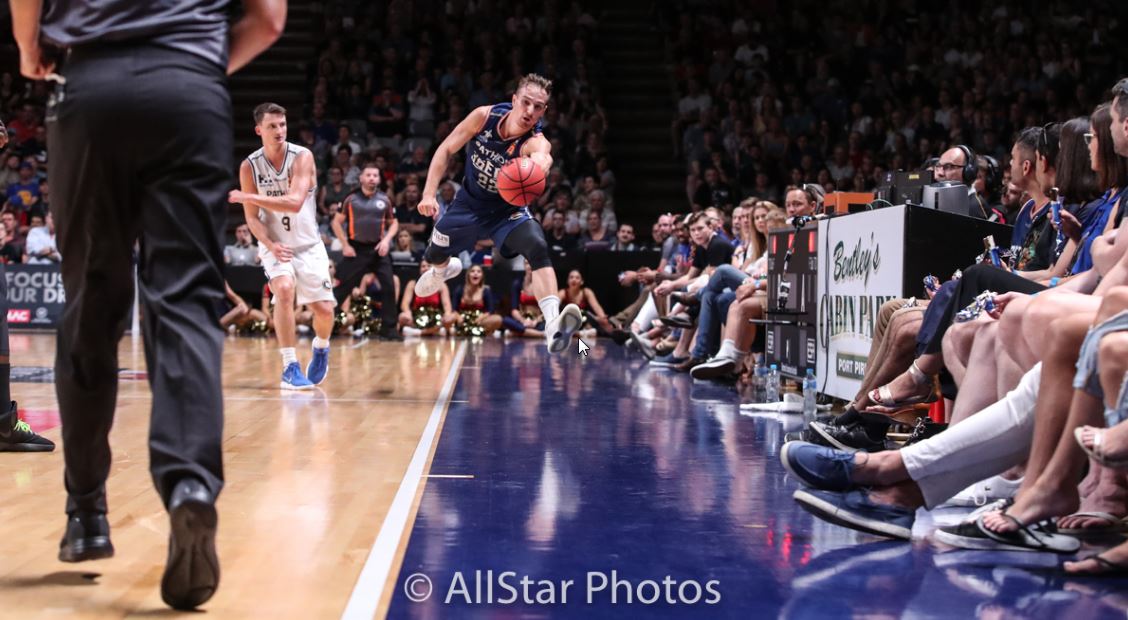 After the interval, Daniel Johnson found the target as Adelaide burst from the blocks, forcing an early Bullets timeout while racing toward a 75-45 lead.
The Bullets, hoping to farewell Anthony Petrie into retirement off a good performance, battled to keep the game entertaining as Wright enjoyed the luxury of running all 12 men, every player scoring.
Even more of a rarity, all 11 of Brisbane's roster also scored as Andrej Lemanis cleared his bench to get some minutes into his rookies and DPs and they handled it with aplomb.
"We definitely wanted everybody to get in there and get a run and so we definitely kept a conscious thought of minutes, but it usually works itself out," Wright said.
"Look tonight we came in and wanted to play our style so we did that.
"Now we've got two weeks to tweak some things and make sure we stay on top of it."
On an 18-10 win-loss record, Adelaide finished in second place behind Melbourne. Last year the 36ers finished top with a 17-11 ratio but limped into the playoffs and were dumped out by Illawarra in the semis.
"We feel comfortable with our team," Wright said.
"If we get beat, we feel like we've got a team that they have to go through some things to beat us. I mean they really have to do some things.
"We can shoot the 3-ball, we can attack off the dribble, we can post up, we can extend our pressure and play multiple defences so I feel like, as a coach, I've got three or four more, I guess, tools in the toolbox."
No longer heavily reliant on one player, Adelaide still won handsomely despite shooting just 2-of-11 from the three. It's 51-34 rebounding edge and the fact it shot at 50 per cent (37-of-74) for the game also was telling.
Tomorrow, Perth and New Zealand formally will determine which of them finishes third and fourth, the Wildcats still looking the most likely to be Adelaide's best-of-three semi final matchup.
"Everybody's going to be tough at this point. There won't be an easy ball game. You can throw home court advantage out, all that stuff. It's just going to be a tough ball game for the next eight games or whatever it is, so we've just got to be ready to play," Wright said.
"There's some pretty good Premier League teams here in Adelaide so we'll try to schedule some games with them and try to replicate as much as we can of basketball games in trainings as well.
"But there's definitely some things we can tweak as well to keep them interested."
Adelaide closed the match with Nelson Larkins (below) finally making a driving reverse basket as the siren rang, signalling a promising finish to its regular season and the departure of one of the game's true pros, Anthony Petrie.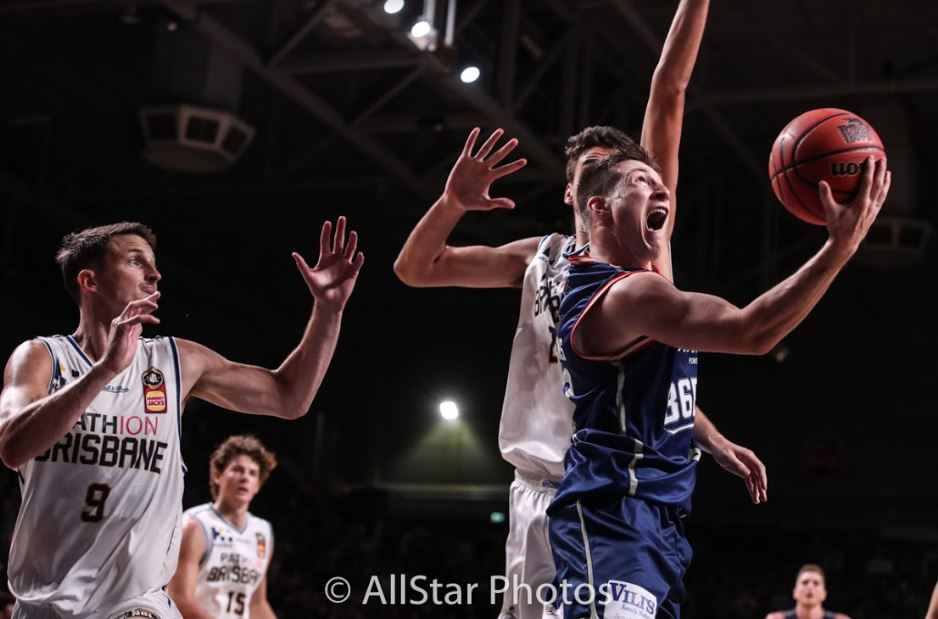 Honoured by the 36ers before the game and again after the siren, Petrie (below battling Daniel Johnson) led Brisbane's rebounding with seven boards in 19:43, leaving many great memories on Brett Maher Court.
ADELAIDE 36ERS 105 (Deng 20, Creek 16, Childress 12, Hodgson 11, Shorter 10; Hodgson, Johnson 9 rebs; Sobey 5 assts) d BRISBANE BULLETS 82 (Trice 20, Holt 12; Petrie 7 rebs; Bruce, Te Rangi 3 assts) at The Fortress, Titanium Security Arena.