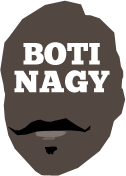 ---
Advertising opportunities available.
Please contact me.
---
Sit back and Gaze at best of basketball
Tweet
AUSTRALIAN basketball treasure Andrew Gaze will be back "burning down the house" with the other talking heads as SBS jumps into televising this month's international series on VICELAND and its On Demand platform.
The five-time Boomers Olympian and flag-bearer for the Australian team at the 2000 Sydney Olympic Games will be back behind the commentary microphone tomorrow in Perth and throughout the seven international games scheduled around the country ahead of the 2019 FIBA World Cup in China.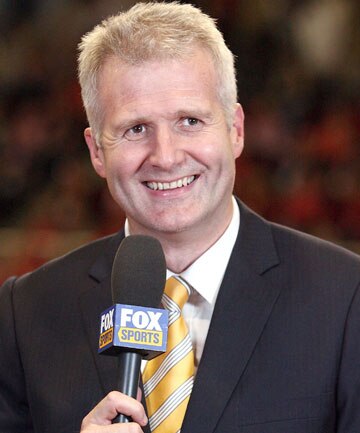 The NBL's usual commentray chuckleheads - Corey Williams and Shane Heal - will also be on deck for the Boomers' two matches against Canada at Perth's RAC Arena tomorrow and Saturday, the two Boomers-USA games at Melbourne's Marvel Stadium on Thursday and Saturday-week.
Canada will play New Zealand's Tall Blacks at Sydney's Quaycentre on Tuesday and Wednesday nights next week, and after the Marvel Stadium extravaganza, the series will conclude in Sydney at Qudos Bank Arena when the US plays Canada on Monday, August 26.
The FIBA World Cup tips off in China on August 31 and runs through til September 15.
Gaze and Co will be joined courtside for the opening Boomers-USA game at Marvel Stadium on August 22 by Melbourne Vixens and Australian Diamonds netball star Renae Ingles, wife of triple-Olympian and Utah Jazz swingman Joe.
Basketball commentary doyen John Casey will call all seven games with naturalised former New Zealand Breakers forward Casey Frank joining the on-air team for the matches featuring the NZ Tall Blacks against Canada.
No stranger to commentary, having worked for FOX and Ten, Gaze was at his best calling Boomers games alongside Casey at the 2016 Rio Olympic Games on Network Seven.
They formed a quality partnership which greatly added to the enjoyment of the Boomers' performances, with no fence-sitting as the officials dragged the Bronze Medal from the Aussies' necks with heinous calls in the last minute, gifting Spain an 89-88 win.
Playing 612 NBL games for Melbourne Tigers, Gaze won league MVP honours a record seven times and is the NBL's all-time leading scorer with 18,908 points.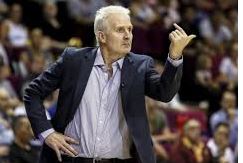 He was lost to NBL commentary when he took on the role as Sydney Kings' head coach for three years.
"These are going to be the biggest basketball events ever staged in Australia and I'm delighted to be joining the commentary team to bring all the action live on SBS VICELAND and SBS On Demand," Gaze said.
"Fans will have a chance to watch some of the best players from around the world, including a number of NBA and NBL stars who will line up for the Boomers ahead of this month's FIBA World Cup."
SBS VICELAND will broadcast live, free and in HD all four of Australia's games, and the USA-Canada match on August 26.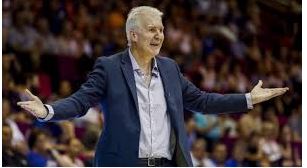 All seven games will be available live and free on SBS's streaming platform SBS On Demand.
How the Boomers and Canada approach their two-game warmup in Perth will be particularly interesting, given they are intragroup rivals in China and face each other in their World Cup opening match.
Do you hold some tactics back or do you "go for it"?
That will not be an issue in the Boomers-USA matches as there is no doubt Australia will be going flat-chat to knock off the Olympic and World champions.
The 2019 International Basketball Series around Australia is presented by TEG Live in conjunction with Basketball Australia and USA Basketball.