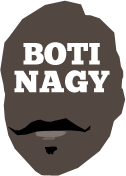 ---
Advertising opportunities available.
Please contact me.
---
Sixers find new faces to step up
Tweet
IF someone told you Mitch Creek would not have a shot attempt, Nathan Sobey would go 0-of-2 and Josh Childress have two points with a period to play, you'd probably suspect Cairns beat Adelaide.
But the NBL can be a funny place and not only did the 36ers win their fourth tryst of the season with the Taipans, they did it by double-digits!
By inflicting Cairns' 13th loss of the regular season to make it 3-1 from their four meetings, Adelaide also may have cut the Taipans' margin for error from here on out to tracing-paper thin.
Creek was not credited with a field goal attempt, going 0-of-0 but stroking 5-of-6 free throws.
Sobey's two points were from the free throw line, his 0-of-2 including a missed 3-ball. And Childress had two points at three quarter time but went 3-of-3 in the last.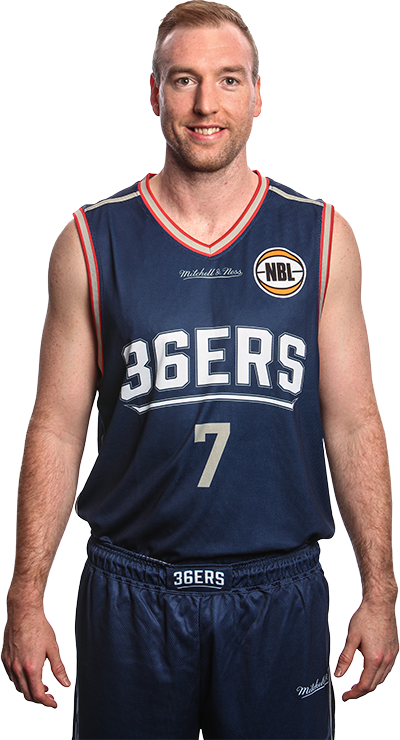 That's three of Adelaide's starters!
"I was just trying to not foul," Creek said. "I was doing a good job of fouling, so that wasn't my smartest choice. But just trying to be smart and pick my time and pick my poison.
"You know last game I just missed five or six chippies that I'd normally make, my intensity wasn't there last game.
"This game my intensity was there (but) I just got into foul trouble early and it took me out of the game.
"In saying that, our team is based on 11 talented players, with great development players as well.
"We probably had five or six guys in double figures and then our probably two or three top leading scorers – two of those guys – two points and five points from me and Sobes.
"So great signs if we can get a win like that on our home court and score that many points with two guys not scoring much."
Once again the 36ers found contributors. Majok Deng continuing his recent upgrade with a further 10 points on 4-of-6 shooting in 18:40 of court-time.
Captain Brendan "The Breeze" Teys was red-hot for 14 points, his season-high tally bolstered by 4-of-6 threes.
And Ramone Moore again was more than anticipated, his 19 points at 62 percent accompanied by seven boards, four assists and a steal.
"He had some great momentum plays, getting on the floor, reading the D, getting to places," Wright said of Teys.
"There's so much more that he does over on the bench, than out on the court.
"Probably for the first time I had a mental lapse drawing a play up (and) Teysy got me through it.
"It's just great having him out there."
Adelaide's biggest early winner was playmaking import Shannon Shorter who had a 12-point opening period in a 17-point half.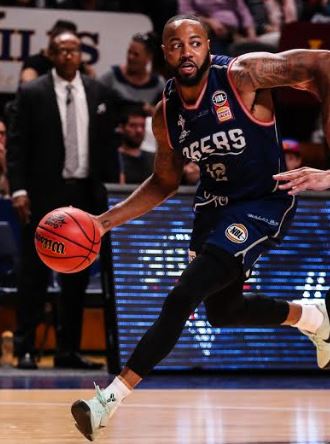 He led the 36ers with 21 points but had a brain fade and shoved Cairns veteran Alex Loughton for no good reason. It gave the Taipans a glimpse during the last quarter, which Loughton, Mitch McCarron and Scoochie Smith had worked hard to sustain.
Childress then stepped up and Moore continued to flourish to put the game out of reach.
It was an incredibly undisciplined moment from Shorter, who is inclined to fluctuate between star and nightmare.
"It was disappointing for Shannon at that point in time to do that," Wright said.
"He played an awesome game up to that point and I'm still not going to let that overshadow how well he played.
"I'm just disappointed. He's got to keep his head in a situation like that."
Well-coached and disciplined, Cairns never stopped coming but, as has been the case most of the season, Adelaide found new faces to take the spotlight.
"The reality of it is players like to score," Wright said.
"So if you've got 10 players over there and all of them get a couple of points here and there, it just makes them feel a lot better about coming to training next day so I'll take it.
"I believe in every one of those guys on the bench, including the DPs (development players).
"What these guys are doing is giving me the opportunity to play who's playing well, without then sitting on the bench and being disgruntled," Wright said.
"Our star player, our best player didn't take any shots tonight. He's happy with the win, he's ready to move on to the next game and it's not an issue.
"The problem comes for coaches when I walk into the locker-room and look at a guy like him – a star player, not just on our team but a national team player – and he goes: 'Man I didn't get any buckets. 'Yeah but we won.' 'But I didn't get any buckets.' That's when the trouble starts, so they make it easy for me."
Tonight, they made it easy for everyone.
ADELAIDE 36ERS 100 (Shorter 21, Moore 19, Teys, Johnson 14, Deng 10; Johnson 8 rebs; Moore, Teys, Childress, Johnson 4 assts) d CAIRNS TAIPANS 90 (Loughton 19, McCarron 18, Smith 12, Gliddon 11; Jawai, Loughton, McCarron 4 rebs; McCarron 6 assts) at The Fortress, Titanium Security Arena.