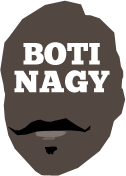 ---
Advertising opportunities available.
Please contact me.
---
Sixers line up Conger as DeLeon cut
Tweet
COMPREHENSIVELY beaten today by Sydney in front of a stunned and quiet crowd at Titanium Security Arena, Adelaide later confirmed it was import Adris DeLeon's farewell NBL game, Demitrius Conger expected to be his imminent replacement.
It is extremely rare for a club to cut a player without a replacement either already signed, if not en route.
DeLeon, 34 and a 180cm point guard, knew pre-game it would be his last and worked hard to finish with 11 points and a game-high six assists as the 36ers went down 81-93 to the Kings.
Conger, 28 and a 198cm three-man, played NBL last season with Illawarra Hawks, finishing second behind Perth's Bryce Cotton in league MVP voting but joining him in the All Star Five (First Team).
He averaged 19.7 points, 5.7 rebounds, 2.7 assists and 1.1 steals per game for Illawarra and was one of the most sought free agents in the off-season.
But he went instead to France, joining Le Mans where he has averaged 8.6 points, 3.0 rebounds and 1.0 assists in five Champions League outings, playing 20 minutes.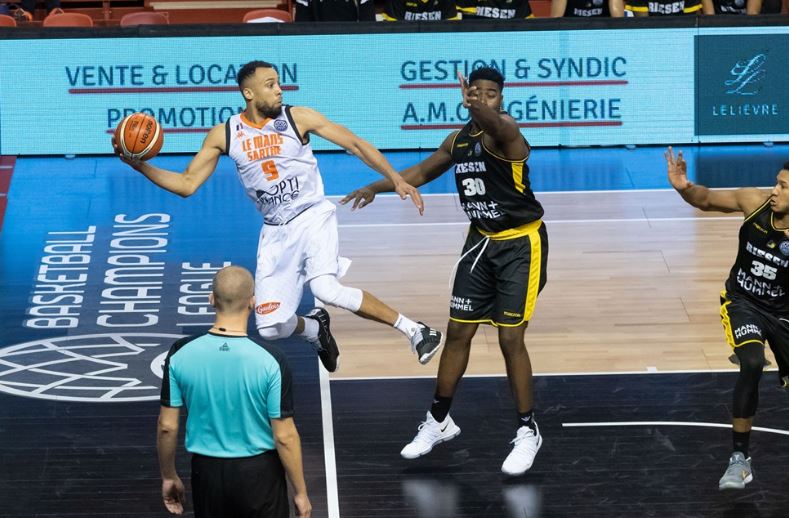 NICE SAVE: But can Demitrius Conger save the 36ers' NBL season?
The Sixers' decision to "part ways" with DeLeon, as the club serenely put it this evening, was forced upon it as it slumped to three straight losses, four of its past five and now five of its past six.
Much of that stemmed from Ramone Moore's four-match absence with a calf injury, the league's reigning Best Sixth Man back today but unable to make much impression on a Kings team hellbent on ending a 10-game losing skid to the 36ers.
From the get-go - after DeLeon scored the game's first basket and Adelaide's first three points with a free throw - Sydney was "up" for this rematch.
Brad Newley had his career-best return as a King in Adelaide with 26 points at 61 percent, with 4-of-7 triples, six boards and four assists.
With his head taped from a training mishap and David Wear soon sporting a similarly taped head after accidentally being struck on a rebound contest by Andrew Bogut, Newley was the Kings' catalyst.
Jerome Randle had five assists with his 23 points and Kevin Lisch turned back several 36ers attempts to regroup in the game, with his 20-point return.
Inside the paint, Bogut ruled with 13 rebounds, four assists and another three blocks which had Sixers players altering their shots when in his vicinity.
Adelaide hit 3-of-16 threes to Sydney's 12-of-24 and was in deep doggy-do after the first period, trailing 15-27 and only that close because it scored the quarter's last four points.
Off the bench, rookie Harry Froling then produced an outstanding second quarter, scoring 15 points, fearlessly attacking Daniel Kickert, Bogut and Wear.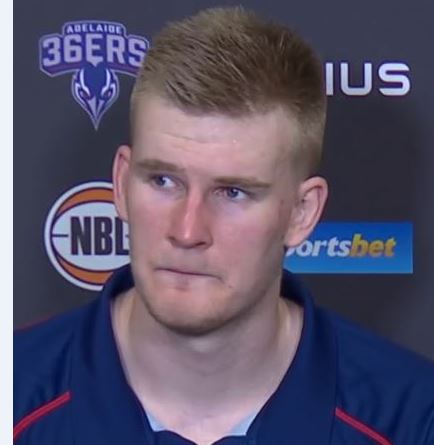 He hit 2-of-3 threes, 4-of-5 baskets all up, with 5-of-5 free throws, his 15 points the second best single-quarter return this season behind Casper Ware's 16 in the last term as Melbourne beat Cairns in Cairns.
Froling (pictured post-game) was phenomenal but Sydney weathered Adelaide's best punch and still was 52-43 clear at halftime.
It was a mystery why Froling didn't start the third, the Kings weathering every Adelaide challenge, the 36ers committing offensive suicide with one-pass assaults and too many one-on-one plays for contested shots.
Sydney patiently whipped the ball around and found players in corners, wide open or free to exploit the Sixers' defensive scrambles.
The lack of structure and offensive direction left most 36ers supporters expecting DeLeon's axing and in his place a replacement point guard.
Coach Joey Wright admitted today he had been in recent contact with former PG import Kenyon McNeail - cut due to injury for Jerome Randle in 2015 - laughing it off as a coincidence.
But instead of a badly-needed PG, the 36ers have gone for the best available player by going after Conger, who also will bring some grunt to an otherwise mild-mannered outfit.
If anything, Conger (below) is more like departed former captain Mitch Creek, whose absence also has acutely been felt.
RIght now, Jacob Wiley and Moore also would be on notice as the 36ers try to salvage their season, ironically against Illawarra - Conger's previous NBL home - on Saturday.
SYDNEY KINGS 93 (Newley 26, Randle 23, Lisch 20; Bogut 13 rebs; Randle 5 assts) d ADELAIDE 36ERS 81 (Froling 23, Johnson 14, DeLeon 11, Sobey 10; Johnson 8 rebs; DeLeon 6 assts) at Titanium Security Arena.