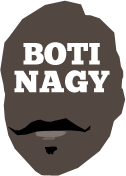 ---
Advertising opportunities available.
Please contact me.
---
Sixers made of the 'Wright stuff' now
Tweet
ADELAIDE 36ers coach Joey Wright is not being the least bit disingenuous or painting a rose-coloured picture when he says his 2019-20 NBL team will be better than last season. And by a lot.
The 36ers this week announced the signings of new US point guard Deshon Taylor, veteran backcourt pair Daniel Dillon and Kevin White - which we told you here two weeks ago - while adding Sturt Sabres tyro Alex Mudronja to the mix as a development player after he aborted his college career at California's Saint Mary's following his freshman season.
College in the US isn't for everyone and even Taylor started at University of Missouri at Kansas City before crossing to Fresno State University Bulldogs after his freshman year.
Wright's favourite "glue guy", Brendan Teys, also is back for his seventh season as a Sixer making the lineup now - Daniel Johnson, *Ramone Moore, *Jacob Wiley, Teys, Anthony Drmic, Harry Froling, Jack McVeigh, Dillon, White and *Taylor. (*Denotes imports)
With one more young savvy Aussie "big" up his sleeve, Wright believes his new group has a far greater degree of toughness and basketball nouse than its flailing predecessor.
Gone from last season are replacement import Demitrius Conger, guard Nathan Sobey (Brisbane Bullets), Majok Deng (Cairns Taipans), Shaun Bruce (Sydney Kings) and Adam Doyle.
"I think we'll be better than last year," Wright said.
"We get better as a team, we don't lose our athleticism and our IQ goes up three players."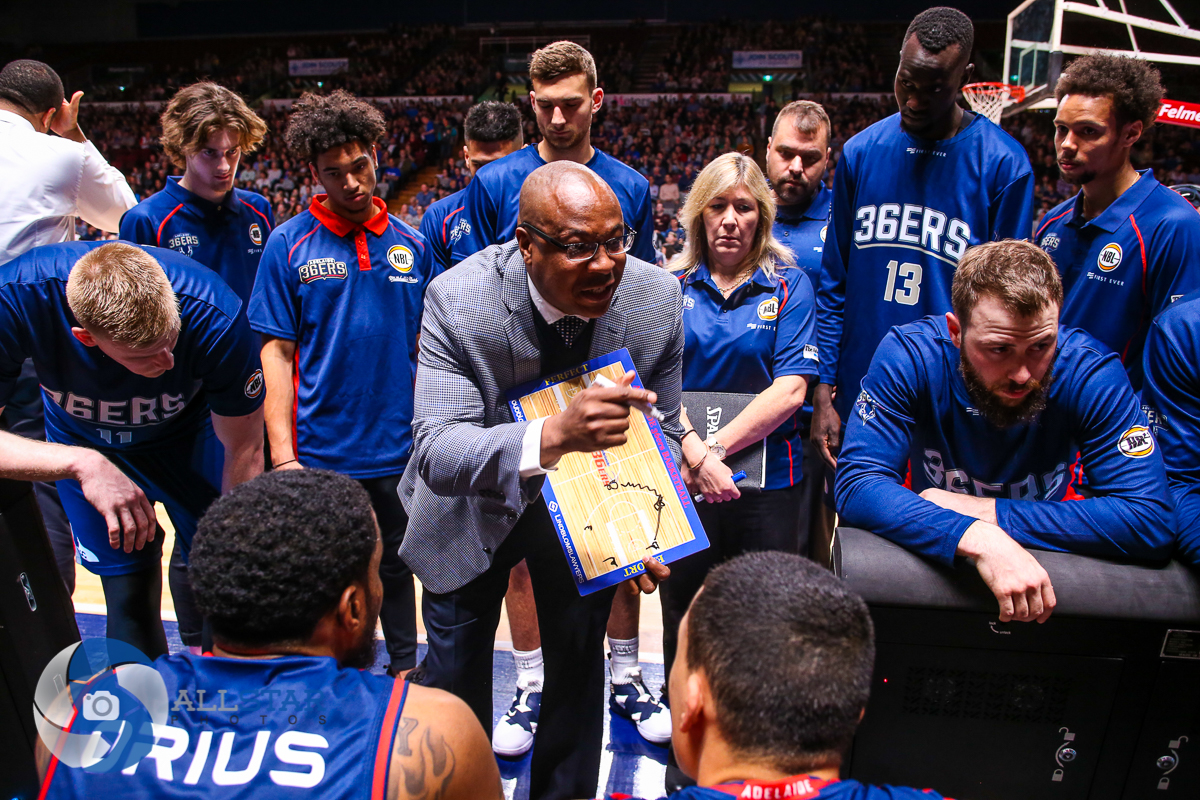 Taylor, 23 and a 188cm playmaker, comes with huge wraps and was too good an option for Wright to go past.
"We don't typically sign imports this early," Wright said. "I like to go down to (NBA) Summer League, talk about what kind of player we want.
"We look at about 150 guards and I like to get to Vegas with 10 names."
That's the usual process. But Deshon Taylor's name kept coming up.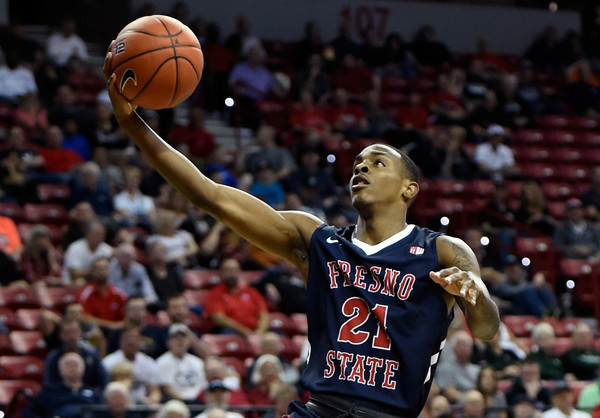 "Every person I spoke to - I called five or six people - and when Deshon Taylor's name was mentioned, they were all saying: 'If you can get him, get him.'
"I talked to him and he said all the right things but everything just checked.
"I'm not a huge synergy-stats guy but we went through all his synergy stats and they were all good.
"He's checked every single box. I don't think he's a huge talker but more a 'lead by example' guy."
Dillon and White give Wright two additional players who can and do speak out, holding teammates accountable.
Dillon, 33 and 193cm combo guard, was a starter in Cairns Taipans' 2010-11 NBL grand finalist, subsequently recruited to play NBL for Melbourne Tigers. He has been a player on Wright's radar for almost a decade.
"I've tried to recruit him for seven-eight years but we've never had the money," Wright said."He can earn more money playing in a second-tier league in Europe than we can offer - he makes great money overseas."

But Adelaide found it had more dollars freed up with the departures of Sobey, Conger and Deng.
Born in Melbourne, Dillon (above) played college basketball with Arizona Wildcats under legendary coach Lute Olson before returning to Australia. He was a member of South Dragons' 2009 NBL championship team before joining the Taipans and most recently has been playing in France.
"He has evolved as a player," Wright said. "He was more athletic then but he is more cerebral now.
"Everywhere he's gone, he gets teams to the grand final - whether its Dragons, Taipans.
"He has great qualities, superstars like playing with him and he makes people around him better.
"Defensively he has a presence and he's really, really smart."
White, 32 and 187cm, is another "glue guy" - the type who helps bind a team together - in the vein of Teys and Dillon. Clearly, Adelaide is building a stronger locker-room presence.
Hopefully all this locker-room zest will translate onto the court as well. But White (pictured below), who was Illawarra's captain last season, also is noted for his toughness, irritating Jerome Randle throughout their many tangles.
"Whitey brings us toughness and leadership," Wright said.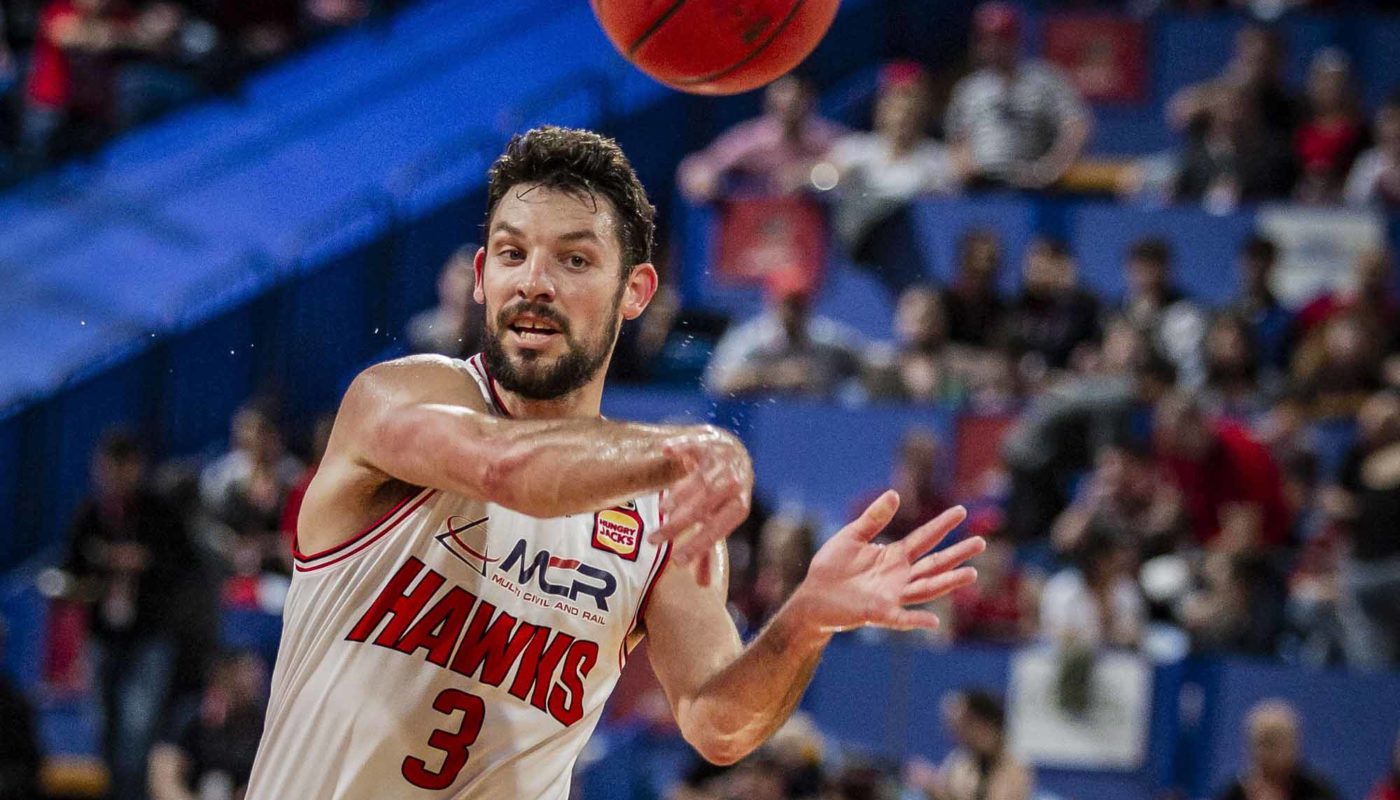 Wright obviously feels his 2018-19 group lacked some aggro, which now has been addressed.
"I really like Alex (Mudronja)," Wright said of his latest 19-year-old tyro. "He's a no-nonsense guy and a hard worker."
Despite off-season battles with the Sixers' front office, Wright is enthused and excited by his new group, and hopeful Harry Froling will not be lost to the NBA just yet.
"I think there's such a thing as basketball karma," Wright said. "You bring players here and they grow as a player and a person.
"We want to support Harry to go on and do bigger and better things."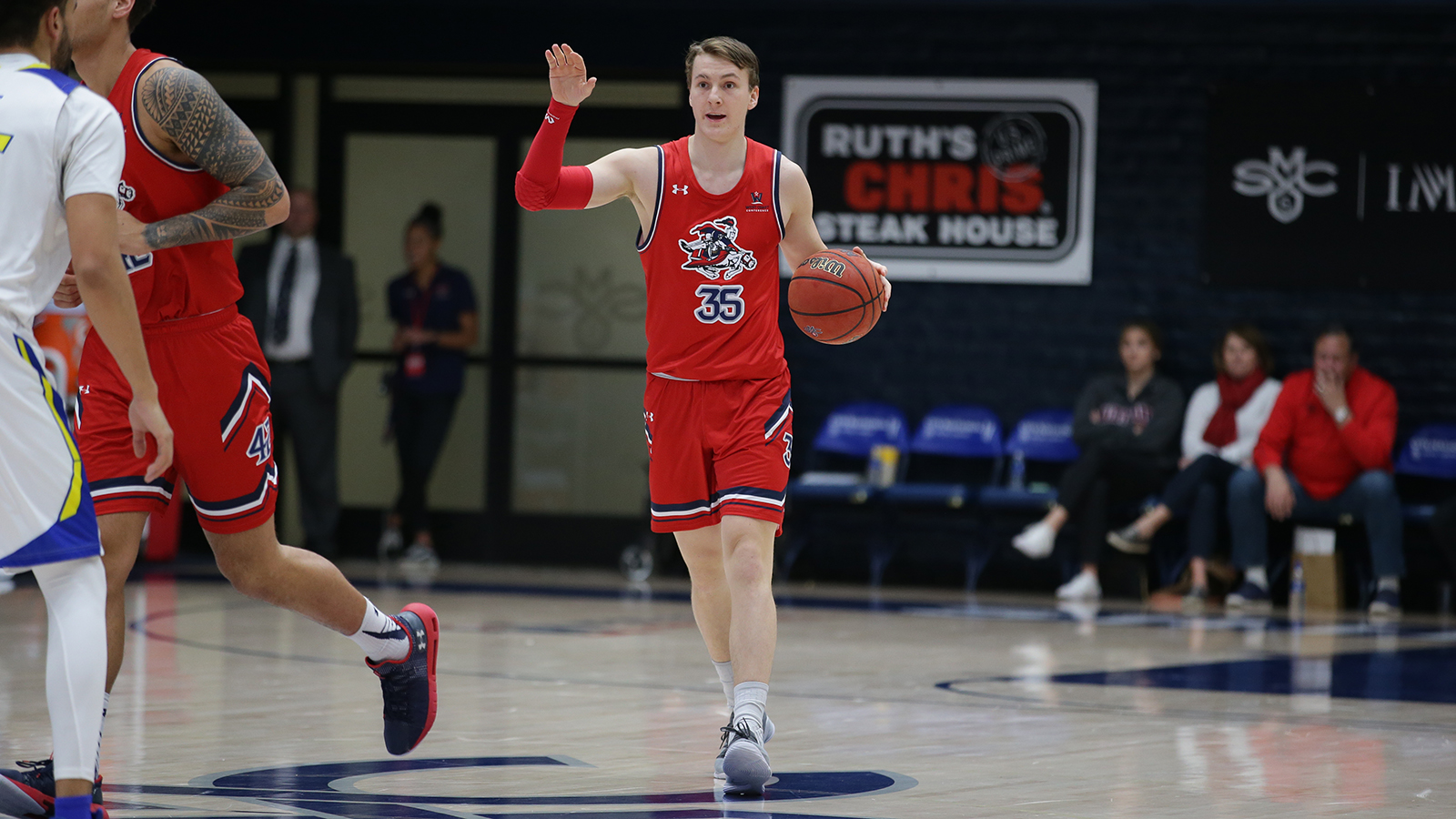 STURT SIGNING: SA guard Alex Mudronja will be pushing for minutes next season.
But another year of NBL seasoning would do his longer term aspirations no harm.
"Guys like Harry and Jack (McVeigh) really love it here in Adelaide too."
And why not?
In his six years at the 36ers' helm, Wright has compiled a 106-80 win-loss record, behind only Perth (122-72) as the team with the most wins over that period.
The Sixers have been to two Grand Final Series and took each the distance despite working from a considerably smaller budget both times.
"I seriously believe we will be a better team this season," he said.
"DJ (Johnson) should maintain, Jack and Harry will be better than last year, Taylor should get more points and give us a bigger defensive presence than Sobey gave.
"We'll get good minutes out of White."
Moore and Drmic also should continue their growth as players.
As for the often-maligned Teys (running the show, below), Wright says fans do not always appreciate the value he brings on and off the court.
"At our exit interviews after each season, I always ask which player was there for you, helped you be better and helped you the most," Wright said.
"Nine out of 10 said Brendan Teys."
(It's kind of obvious why the 10th didn't.)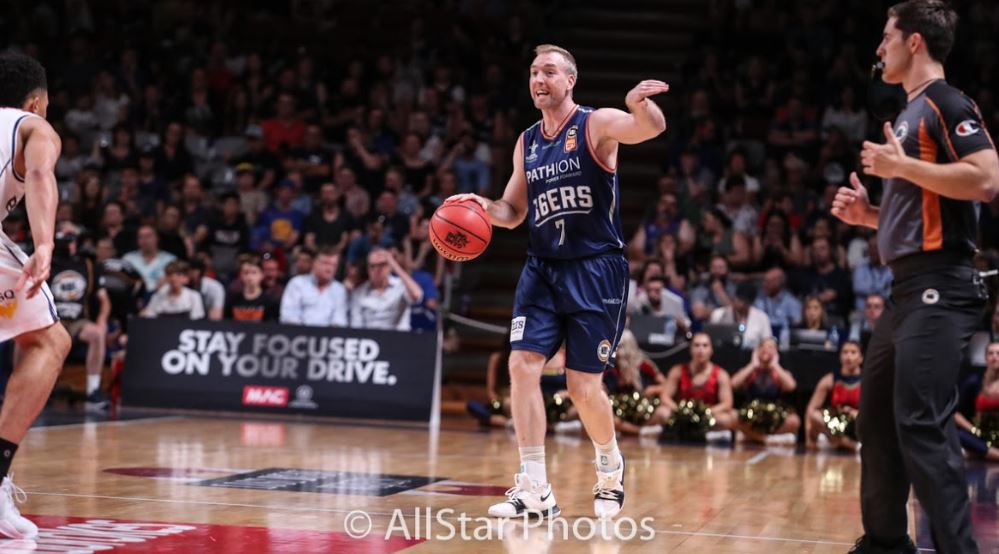 Wright said he had taken a run at securing veteran David Andersen to bring more experience but that the star big would stay in Wollongong at Illawarra. On the other hand though ...
"We're bringing in a young Aussie from Europe who has the same size and athleticism of Majok (Deng) and is a real rim protector," Wright said.
Who says 2019-20 is going to be nightmarish for the 36ers?