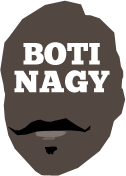 ---
Advertising opportunities available.
Please contact me.
---
Sixers prepare to ground Hawks
Tweet
COMING off an NBL career-high 30-point game on a wicked 11-of-12 shooting, Adelaide 36ers' backbone Mitch Creek this week is expecting another great chapter in the club's burgeoning rivalry with Illawarra.
The Hawks last season smacked Adelaide in Wollongong in the season-opener, then fast-forward to the end of the season and it was Illawarra ending the 36ers' season in the semi final series.
The Hawks came back from a 0-1 deficit, clinching their grand final berth in Adelaide and on Friday the two clubs are back at it, as they will be again in Wollongong on Sunday.
To reach the Final Four, the Hawks either must KO Adelaide, or New Zealand and have three games left against each.
"They've been a great team for the last three or four years, under Rob Beveridge, he's a fantastic coach," Creek said.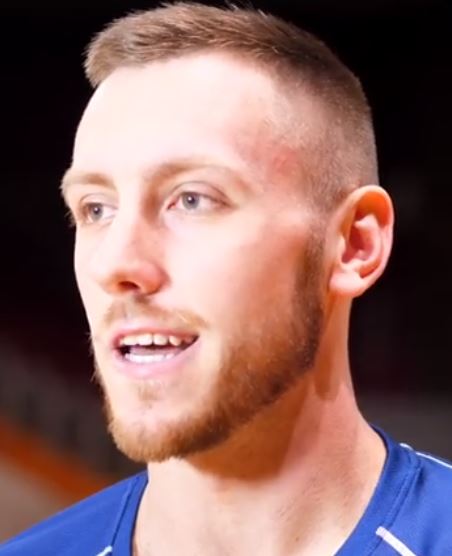 "They've got really hard-nosed, gritty players.
"We know it's always going to be a challenge (and) we haven't forgotten what happened last year in the playoffs either.
"Everyone's sure that they're going to come out fired up, ready to go. We'll just try and play some good consistent basketball at both ends of the floor.
"If we do that, then doesn't matter who we play against, we're a pretty hard team to stop.
"We play Illawarra twice (this weekend) and they're nipping at our heels on the ladder so we have to just be men and take care of business.
"If the finals come around and we're in a good position, fantastic. If we think too far ahead now and just focus on finals then we're going to shoot ourselves in the foot. You never know, this league's too close this year, as it was last year where you might be one game away from missing out on finals so we just have to be smart."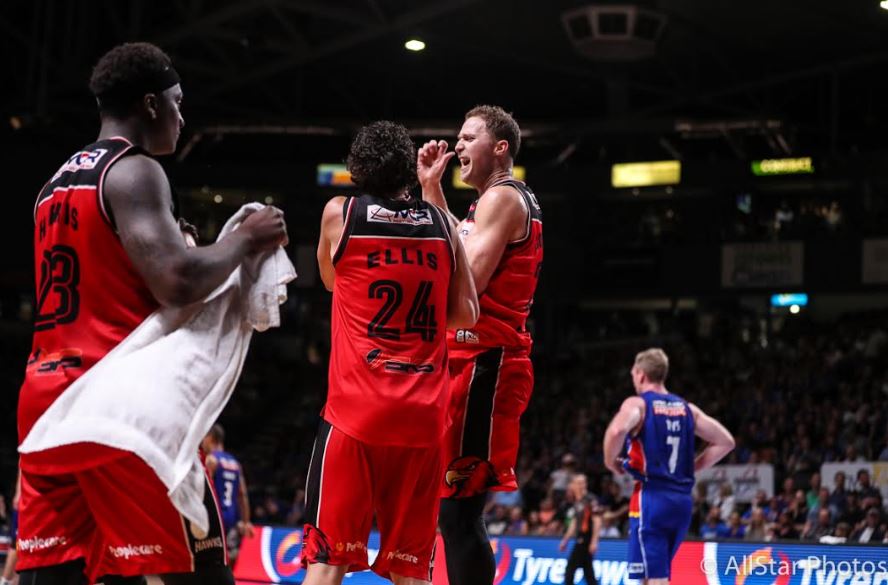 CELEBRATIONS BEGIN: Flashback to last season as Illawarra KOs Adelaide in the semis.
Creek went without a shot attempt as Adelaide beat Cairns 100-90 on Thursday, then backed that with his 30-point haul. Against the Taipans, Brendan Teys stood up offensively, much as Majok Deng did in the preceding two games.
"I think we're just really starting to establish a good identity as a team," he said.
"Our offence is flowing really well. We're a team that understands we have 11 very good players that, it's anyone's night any night of the week, and we're accepting that.
"Defensively I think we're playing a lot better. I think we have a lot of room to improve.
"But with our offence so potent and our defence, which has been pretty solid, I think that's a big contributing factor as to why we've got five in a row now."
While Teys is the 36ers' captain, Creek surrendered the role after a stellar job last season when his own future was clouded by NBA Summer League opportunities.
"I'm still the exact same person I was last year, captaincy or not," Creek said.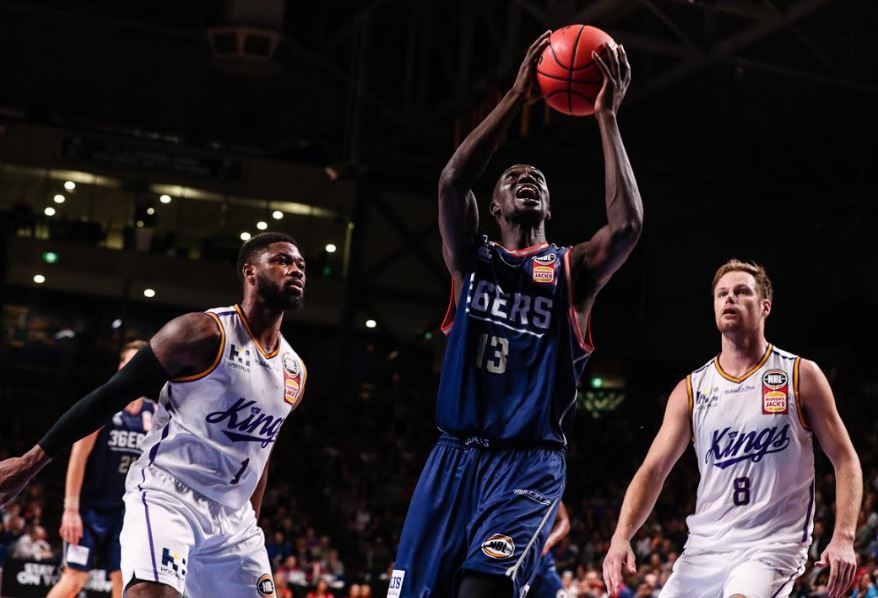 "I handed it over to Teysy because I wasn't going to be here and the biggest thing for me is if I change who I am as a person then this team might not be as successful and I won't be who I am.
"I wouldn't be able to sleep at night if I just didn't want to help people and make the team better. So whether its leadership, whether it's leading by example, I'll always be the same person."
Sydney had the 36ers on the ropes for much of Saturday's clash but when it was winning time, Adelaide knew how and the Kings didn't.
"There's a lot of things you can take out of it that were positive," Creek said.
"Scoring the ball is always nice, but at the same time, defensively we had 26 breakdowns in the first half and then 11 in the second half.
"For me that's the more appealing thing, knowing that we only had 11 breakdowns in the second half.
"Points are really good but we scored more than them at the end of the day and that's the main thing."
Losing the reigning league MVP, Jerome Randle in the off-season, stung the 36ers' fanbase but in recruiting Josh Childress, Ramone Moore and Shannon Shorter, Adelaide has more than compensated.
"Jerome, you can't replace someone like him. He's an MVP for a reason. He's a world class calibre player," Creek said.
"But you can't say we don't have the same scoring power – we average the most points in the league.
"And we've got some of the most talented players in this entire league in our team. Look at guys like Sobey, Shorter, Ramone, DJ, Majok ... I can say 11 players and everyone can score the ball at a high rate.
"We did lose Jerome but we gained a lot of great guys who can do a lot of things."
There is no cloud hanging over Creek playing, even though he tweaked his back early in the win over the Kings.
"I won't miss any games. I did it in the first quarter a couple of minutes in and I played the rest of the game on it so I know I can do it, I can push myself through that barrier.
"I'll be playing no matter what. I'll be fine."
There remains a cloud over Anthony Drmic (knee) but the signs were positive he could see action against the Hawks, if not Friday, possibly Sunday.
"Drim was playing some one-on-one today and some scrimmage and stuff like that, so he'll be fine, I know he's a warrior," Creek said.
"He'll only be back when he's ready, he's not going to push it too much, knowing we have a great team out there he can be a little bit cautious.
"But hopefully he's out there this weekend running around with us."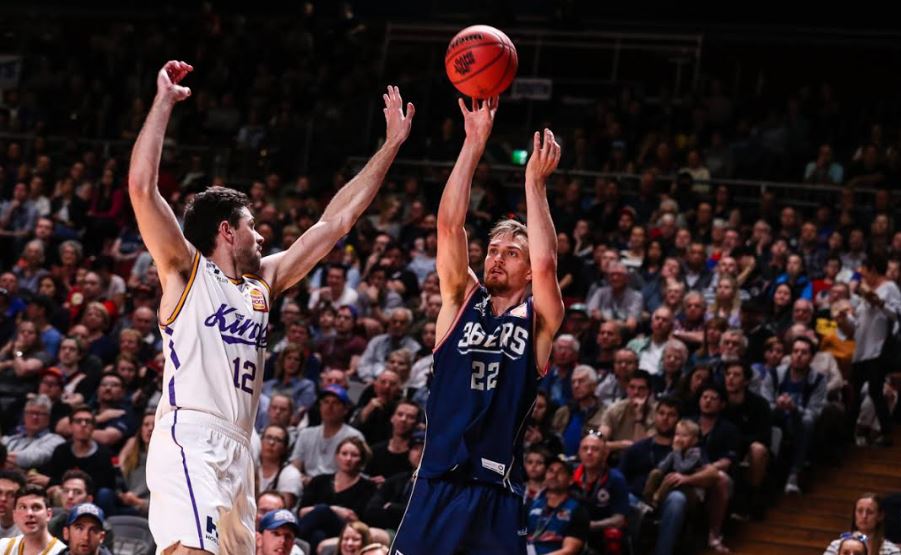 ON THE WAY BACK: Anthony Drmic was back on the practice court this week.