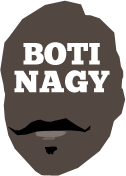 ---
Advertising opportunities available.
Please contact me.
---
True grit! Hawks show 36ers how it's done
Tweet
THE biggest crowd for a basketball game in Adelaide - 8,824 fans most likely hoping to see LaMelo Ball - instead saw a young, exuberant Illawarra team tear apart a bloated 36ers outfit 93-84 tonight at a shellshocked Adelaide Entertainment Centre.
A blase "turn up and we've got the win" mentality by the Sixers turned into a thorough humiliation by the Hawks, who previously only had beaten Cairns but who seized their chances brilliantly.
From the moment Sunday Dech (below) was subbed from the game late in the first quarter with 11 points on 5-of-6 shooting, the writing was on the wall for Adelaide.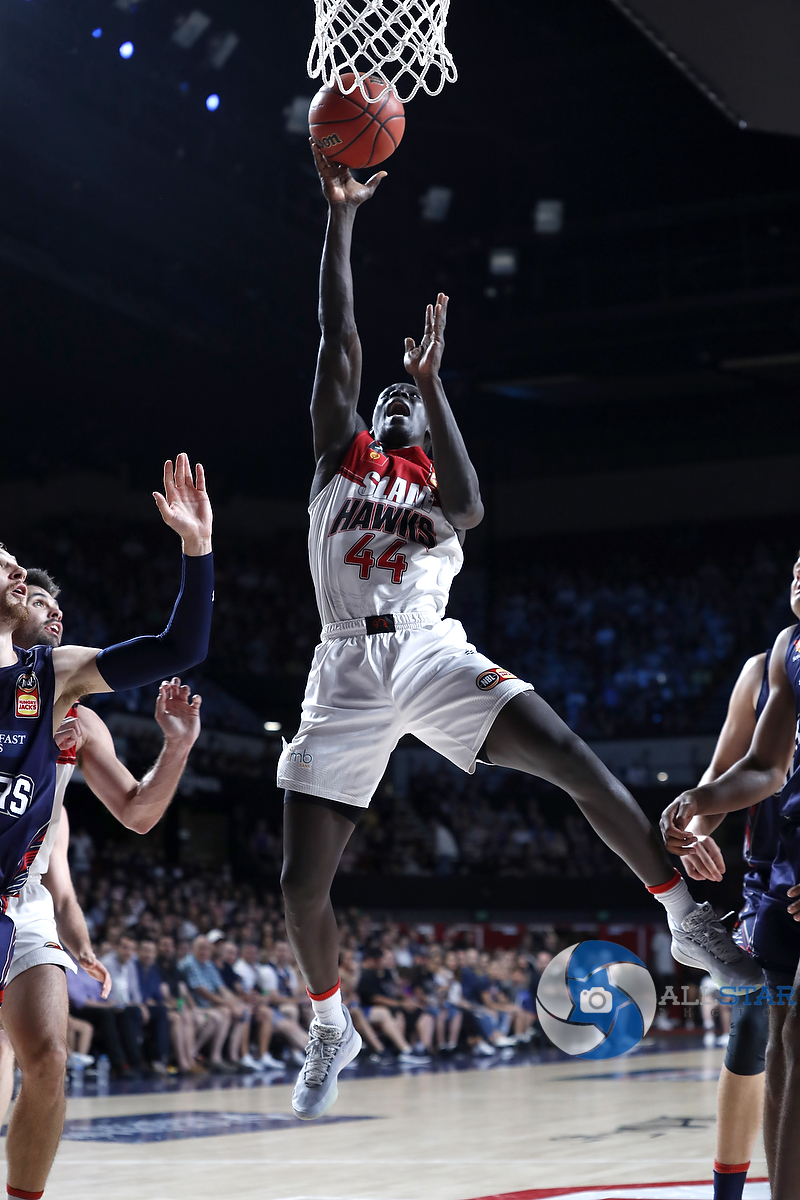 Unfortunately for home fans, only coach Joey Wright could read it, the rest of his team seemingly still lost amid the heroics and glories of last weekend and more interested in doing a lap of honour for the fans than digging in and playing with any grit.
That's what Matt Flinn's team showed - true grit. Whether it was his coaching or the fact his occasionally unfathomable rotations were shortened by circumstance is conjecture.
The reality is that given their chances, his youth brigade - Emmett Naar (7 pts at 50%, 7 assts), Hyrum Harris (8 pts at 75%, 5 rebs), Angus Glover (8 pts at 67% 2-of-3 threes), Dech (18 pts at 50%) - got the job done because they WERE prepared to hit the floor, do the blue-collar stuff and be the epitome of what used to be Illawarra basketball.
It inspired the old stagers such as AJ Ogilvy, who worked his way to 12 points from eight shots, with nine boards and four assists, to step up, as did Tim Coenraad.
The Human Vowel hit two big 3-pointers in his last quarter haul, en route to 14 points, as Todd Blanchfield also managed to sufficiently find his range for three important 3-pointers.
With Josh Boone and David Andersen ruled out, Flinn's rotation shortened immediately. Import Bill Preston helped that further by subbing in during the first quarter and wracking up three fouls in about as many trips up-and-down the floor.
So when Illawarra went into the first break, trailing 22-23, Adelaide was in cruise-mode. And when the Hawks stepped on the accelerator from 39-39 with 2:53 left to halftime, the 36ers choked on their fumes while trying to find the gearstick in their haze.
A 13-0 run was book-ended by Blanchfield 3-pointers and included some inspirational hustle by Harris, including a putback bucket, a block of Jerome Randle and another basket in quick succession.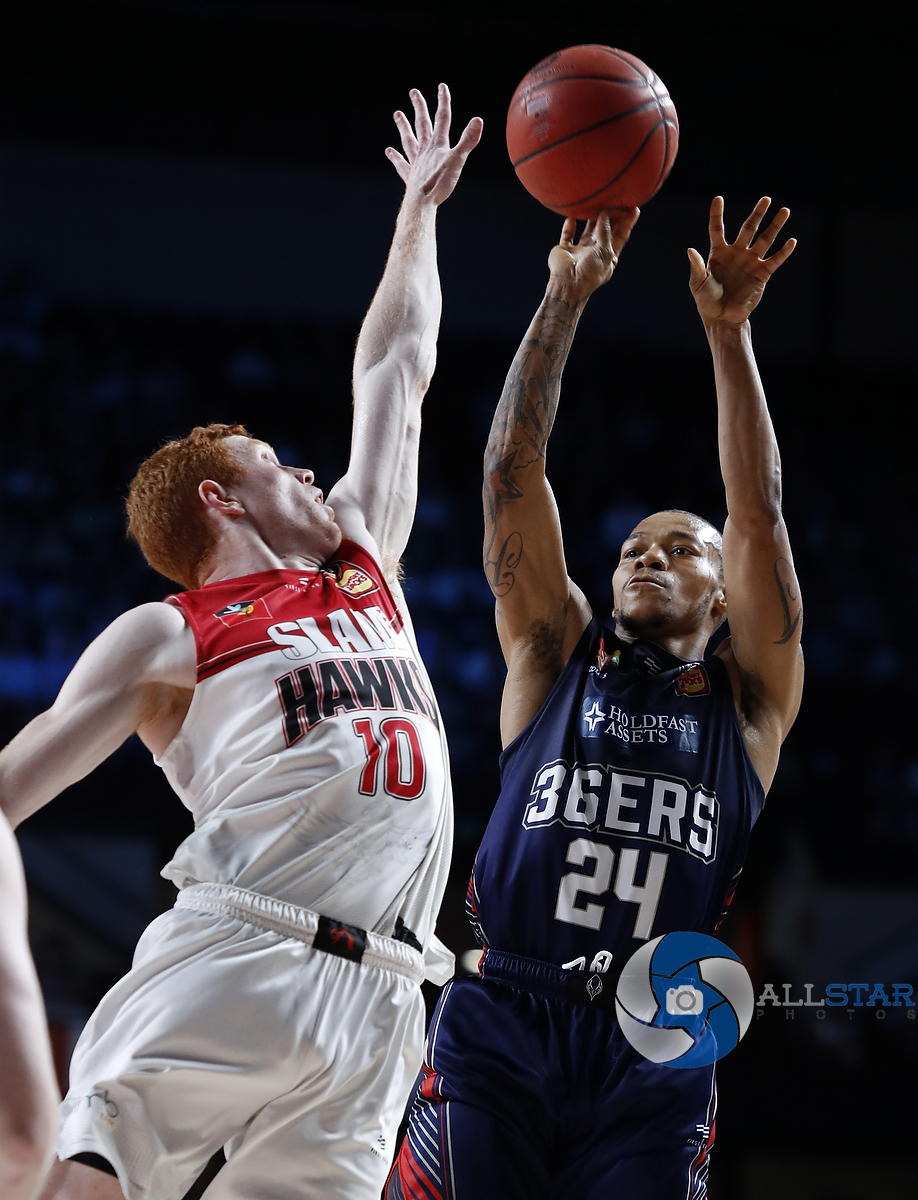 Randle's 3-pointer to beat the bell meant Adelaide was 10 down at halftime but in desperate need of a quantum leap in its work-rate and commitment to winning.
Leading that himself with a three to open the third quarter, then a jumpshot for 47-52, Randle (above) put the Sixers on his shoulders. Blanchfield hit a triple at 8:00 for 55-47 but the 36ers peeled off the next seven points to be 12-3 since the interval at 54-55.
Anthony Drmic had the chance to tie it up by closing a three-point play but missed the bonus and that was that for the home team.
Preston returned to collect his fourth foul before a putback dunk which Eric Griffin watched him do - the concept of the box out completely eluding the 36ers' talented but acutely erratic import.
Preston then scored again for 59-54 and at 3:28, finished a three-point-play for a personal 7-0 assault.
And then, of course, he fouled out. Preston played 6:02 for seven points on 3-of-5 shooting, three rebounds, a steal and a turnover. That's him pictured below, stunned he has fouled again.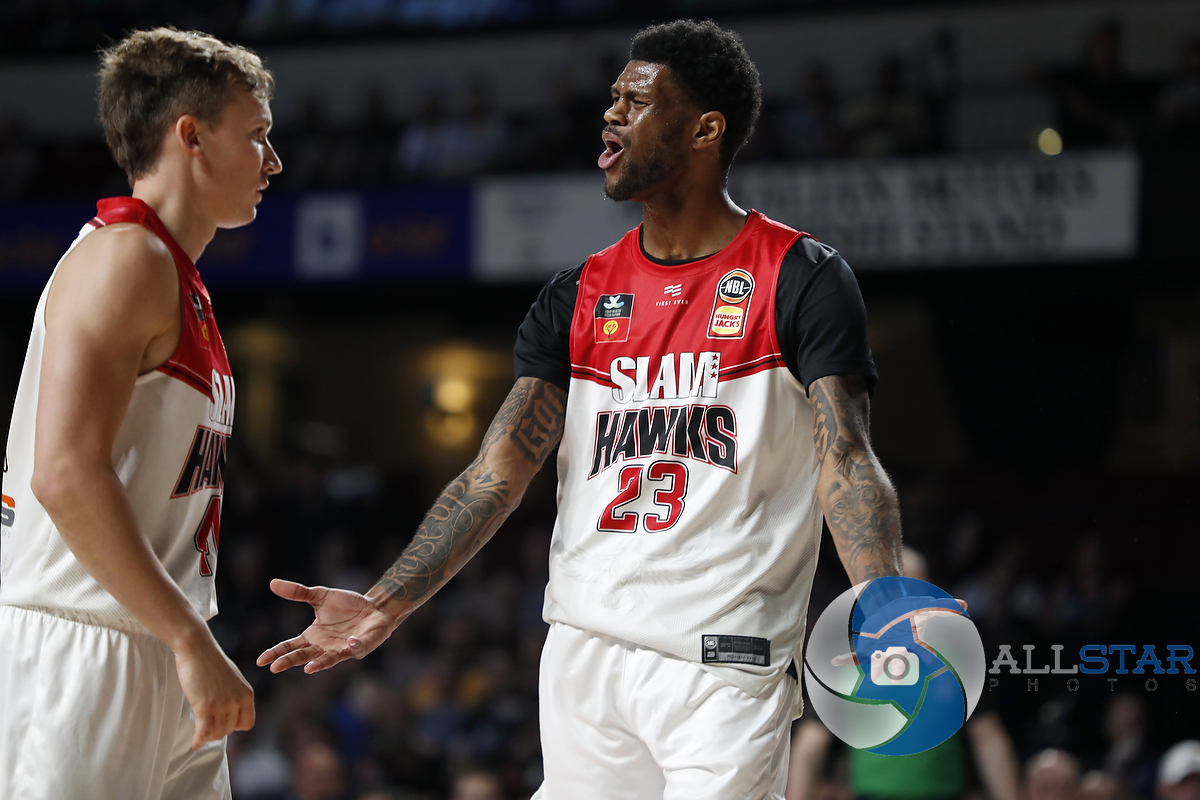 Arguably the only player who similarly was afoul of the refs was Sixers backup big Harry Froling who played 5:51 for three fouls, the last one an absolute phantom.
Adelaide, which ultimately would be hammered 44-30 on the boards, giving up 16 offensive rebounds - is there a better single stat to reflect the difference in effort levels? - came close again on a Jack McVeigh three at 59-62.
Not too much later, Naar shot a 3-pointer over Daniel Johnson and it was 67-59. Glover's free throws took the margin out to double figures again, then his 3-pointer slashed a Hawk talon across the Sixers' throats.
Coenraad's triple extended the lead to 75-61, Ogilvy made it 77-61 and it blew out to 18 (82-64) when Dech's shot was goal-tended.
From there it was Illawarra by how much, only some too-little-too-late rallies by Adelaide making the final scoreline resemble anything even remotely presentable.
With so much adversity to negotiate, that easily was Illawarra's best win of the season, a lesson in perserverance and trust. For Adelaide, with a chance to jump into third place on the NBL ladder, it was a flashback to late last season when both the 36ers and Bullets weekly seemed to be doing everything possible to avoid reaching playoffs.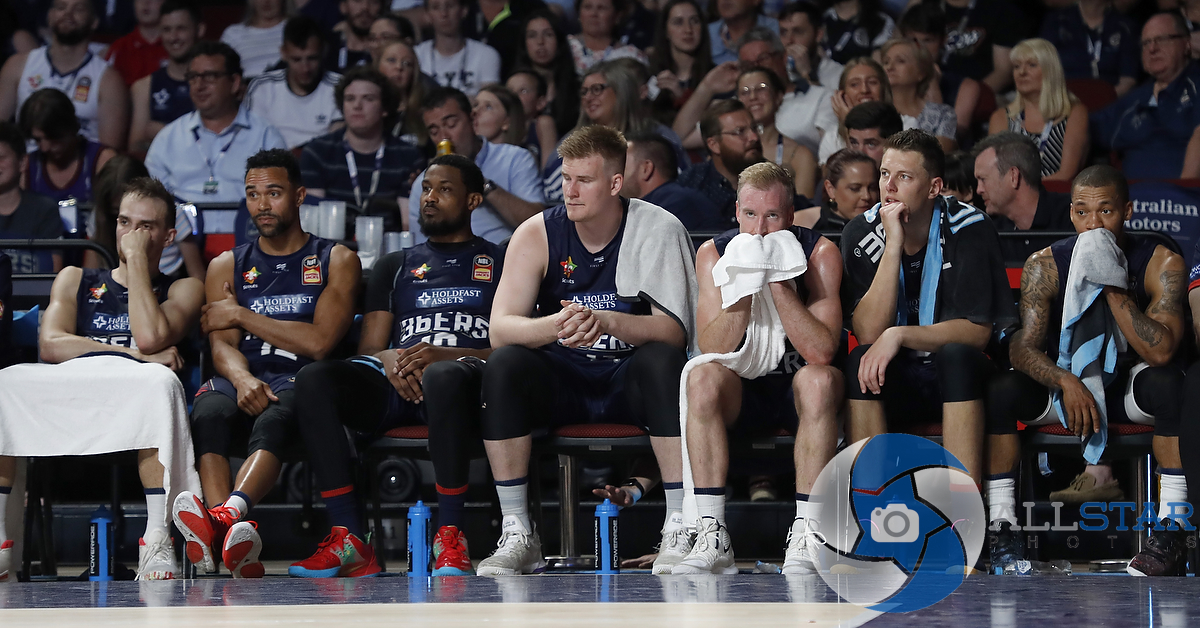 WE BLEW IT: Yes indeed. The 36ers' bench late in the game says it all.
* * *
IN Christchurch, New Zealand won for the first time this season outside Auckland, sending South East Melbourne's playoff hopes into a mini-spin, 90-84.
Despite releasing Corey Webster to play in China and RJ Hampton still sidelined, another team with a forced shortened rotation again benefited as the Breakers, paced by Scotty Hopson's 24 points at 52 percent and nine boards, led by 13 going into the final period.
Finn Delany's free throws with 7:04 left, meant the Breakers still led 83-70 before last week's hero John Roberson stuck a triple for the Phoenix.
Delany again from the stripe pulled the lead back to 85-73, the lead still at 12 with Sek Henry's basket at 3:14.
But with 55 seconds left, Mitch Creek completed an 11-3 run by Phoenix to have the game alive, New Zealand clinging to an 88-84 lead.
South East had a couple of chances to cut further into the lead but missed key shots, Tom Abercrombie's free throws finally sealing the deal.
NEW ZEALAND BREAKERS 90 (Hopson 24, Henry 17, Abercrombie 15, Ashley, Delany 13; Hopson 9 rebs; Henry 4 assts) d SOUTH EAST MELBOURNE PHOENIX 84 (Creek 24, Roberson 13, Madgen 11, Wesley 10; Pineau 9 rebs; Roberson 7 assts) at Horncastle Arena, Christchurch. Crowd: 3,333
ILLAWARRA HAWKS 93 (Dech 18, Coenraad 14, Ogilvy 12, Blanchfield 10; Ogilvy 9 rebs; Naar 7 assts) d ADELAIDE 36ERS 84 (Randle 26, Johnson 19; Griffin 10 rebs; Randle 6 assts) at Adelaide Entertainment Centre. Crowd: 8,824