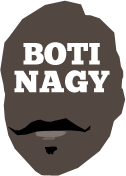 ---
Advertising opportunities available.
Please contact me.
---
Historic day as Boomers end USA drought
Tweet
THE brilliance of Patty Mills, the smarts of Andrew Bogut and the guile of Joe Ingles today underpinned a sensational 98-94 victory over the USA in front of a record 52,079 roaring fans at Melbourne's Marvel Stadium.
The Boomers' historic first-ever win over the US national team after falling short 26 times since they first crossed swords at the 1964 Tokyo Olympic Games, also ended a 66-game winning streak for the Americans when using NBA talent and dating back to the end of the 2006 FIBA World Championship.
It was a glorious day for basketball in Australia and a monumental performance against a team which hammered the Boomers 102-86 at the same venue in front of a (then) record 51,218 attendance on Thursday.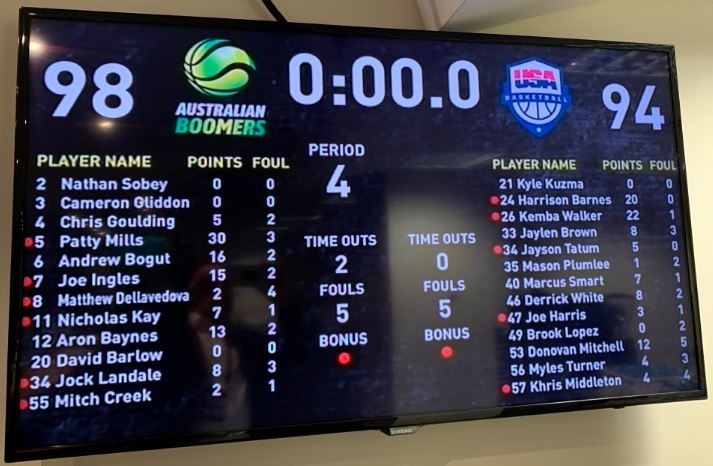 They threatened to do it again today too when leading by 10 during the third quarter.
Starting point guard Matthew Dellavedova was hampered by foul woes and Aussie coach Andrej Lemanis turned to Mills to run the show earlier than usual.
But one of the keys was when Ingles comfortably ran the point, the laconic swingman with a game-high seven assists, while also picking his moments en route to 15 points at 50 percent.
Aron Baynes was a keyway monster but it was Bogut's willingness to attack offensively which threw the US onto a back foot.
Bogut's 16 points came on a wicked 7-of-8 shooting, and he added nine rebounds, four assists and a steal, while also maintaining his intimidating defensive presence.
His former championship-winning teammate at Golden State Warriors, Harrison Barnes, was instrumental in the visitors' great start as USA coach Gregg Popovich also tried a few different combinations.
Kyle Kuzma (ankle) did not suit but Kemba Walker and Donovan Mitchell were constant threats, even as the Boomers again pulled the deficit back to a point at halftime (as they had in Thursday's series opener), trailing 48-49.
And just as they did on Thursday, the Americans pulled away in the third, drawing ahead by 10 despite the great hustle plays by a Nick Kay more in tune with the match tempo than he was in Game 1.
But Australia came back strongly, Mills prominent and Jock Landale again showing he will be a key component of this team for years to come.
Mills' shooting was inspired in the second half, with 23 of his game-high 30 after the interval and 13 in the last to seal it.
Calling the game on national TV, Australia's most seasoned basketball commentator John Casey may have been overstating it when he said the last five minutes would be the most important in the Boomers' history - the last five in Olympic Bronze Medal matches in Atlanta and Rio may still have been a tad more relevant - but he encapsulated the raw emotion which accompanied this sizzling finish.
Ingles' 3-ball gave Australia the lead for keeps with 3:35 to play on a step back for 88-87. From there the Boomers played exemplary defence, Bogut and Ingles both combined exceptionally with Mills who hit big shot after big shot as the lead stretched out to six.
Beyond the arcs, the mid-range jumper or taking it to the hoop, Mills was outstanding.
Lemanis threw Mitch Creek on for the game's final defensive stands and he responded as expected.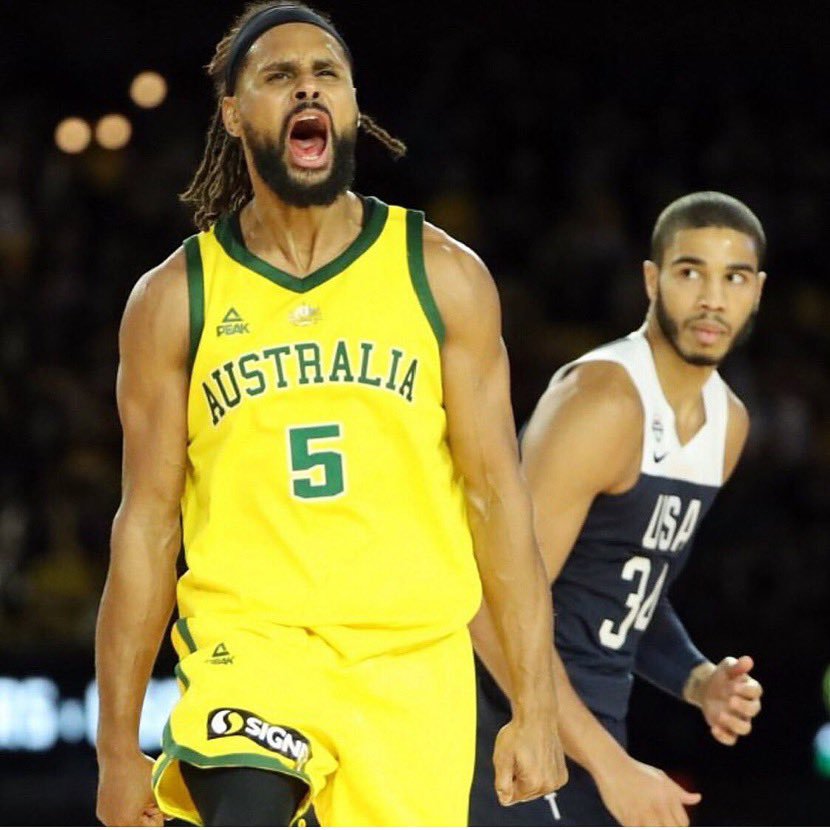 "I need to start by congratulating the Boomers," Popovich said post-match. "The Boomers were really great tonight.
"They did a great job. It's really a testament to how long they've stuck together to get this accomplished tonight, so I've got to give them big credit, both ends of the court they were competitive.
"They executed really well and they came up with the victory. That needs to be said."
Then, tongue-in-cheek, he added of his San Antonio Spurs star Mills: "And as I told you all after the last game, Patty's a pain in the arse."
The Boomers will draw great confidence from the performance, which was in stark contrast to their opening 20-point World Cup preparation loss to Canada in Perth. Today's win was a historic watershed moment but the Boomers didn't wallow in it, knowing their medal goal in China next week is the real challenge.
The USA will meet the Canadians on Monday in Sydney before continuing on to China for the FIBA World Cup from August 31-September 15.
"We're actually a better team than at the start of the game because of the knowledge that we gained so, you move on," Popovich said, explaining his team is still relatively new and not consistent yet.
"Some of it is expected with a new group that's trying to learn about each other and learn about a system," he said. "It's not surprising, but the Aussies gave us a great lesson about where you want to be and how you want to play in this kind of competition."
Over two nights at Marvel Stadium, 103,297 basketball fans attended this Boomers-USA series, a phenomenal achievement for the sport and a magnificent springboard for the Boomers at the FIBA World Cup and for the upcoming NBL season. Today most definitely will be a day to remember.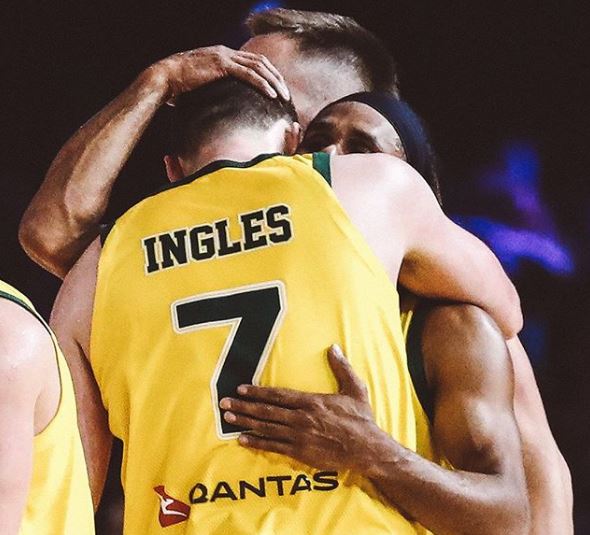 Game 2: AUSTRALIA BOOMERS 98 (Mills 30, Bogut 16, Ingles 15, Baynes 13; Bogut 9 rebs; Ingles 7 assts) d USA 94 (Walker 22, Barnes 20, Mitchell 12; Barnes 6 rebs; Smart 3 assts) at Marvel Stadium, Melbourne.