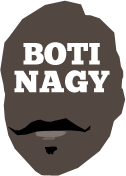 ---
Advertising opportunities available.
Please contact me.
---
Soaring as the Crow flies
Tweet
SUNDAY was a seriously significant day in Australian sports history – a day on which more than 53,000 people meandered into picturesque Adelaide Oval to exclusively watch women's sport.
As a retired sports journalist who for more than four decades heard the repeated refrain from Sports Editors and leadership honchos – albeit more as a knowing whisper over the past two decades – that "no-one gives a sh!+ about women's sport," the AFLW Grand Final between Adelaide Crows and Carlton was more than merely a milestone occasion.
It was a phenomenon.
The attendance was one thing, the atmosphere quite another. There were Crows fans in abundance and Carlton supporters in number too. I am neither, so I dare to speak on behalf of the many others that were there as lovers of elite sport – be it men or women.
And also, dare I say it, but when I saw projections of a possible crowd of maybe 25,000, I was convinced, yet again, the media was lost in its own tail-chasing circle of cluelessness.
Oh don't worry, I'm sure many of my more cynical former colleagues still would have muttered about admission being free, as if to justify an antiquated and long-held (and now discredited) view of the world and "what people want."
What people want is to see the best, the best of anything. It's not restricted by gender.
Having watched the Crows-Carlton game earlier in the season, then tuned in more often to see past basketball stars such as Erin Phillips and Jess Foley, or burgeoning talent Anne Hatchard, strutting their footy stuff, I was held spellbound by the manner in which Adelaide played its football.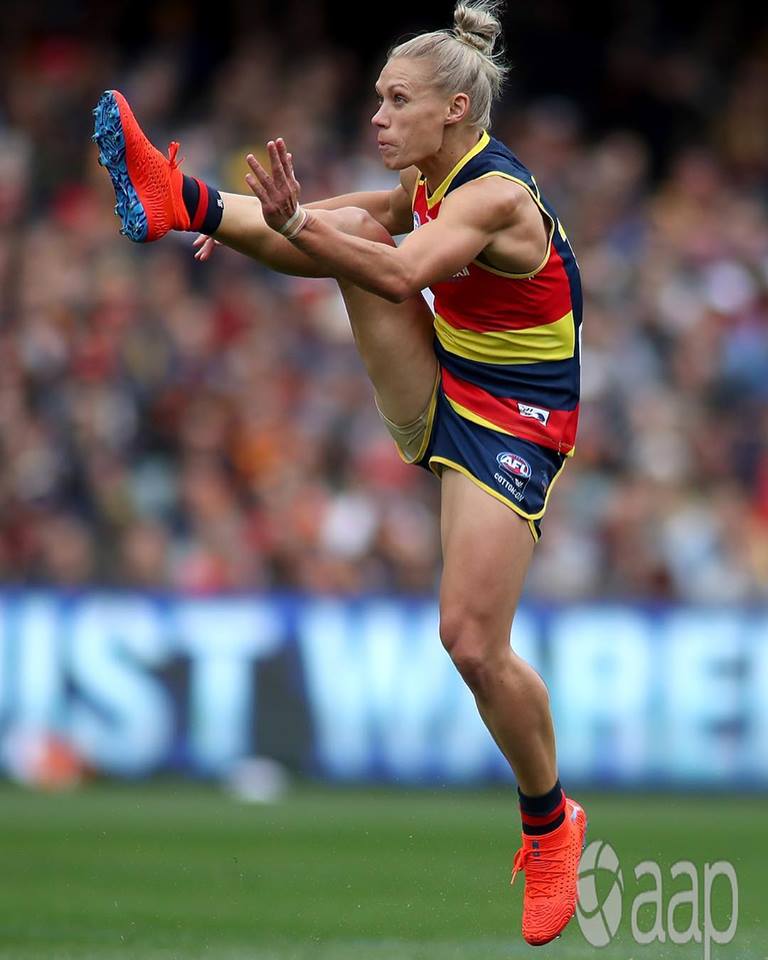 Clearly, I wasn't alone.
All the colour, excitement and action was there to behold, from some exceptional passages of play to even a mighty hanger of a mark – with its genuine shades of "Jesaulenko, you beauty!" – and some superbly executed teamwork for golden goals.
Erin Phillips' ACL tear in the third quarter was drama and theatre combined, our hearts broken for the star of the game, the league, the sport.
To see teammates and opponents gather around her as she was driven from the field, to be part of a crowd which conveyed its love and respect through an emotional standing ovation – to be part of this day was an experience no-one there will ever forget.
Yes, inaugural Crows coach Bec Goddard is pumping up the prospect of naming the AFLW's best and fairest medal after Erin – jumping on a bandwagon we were championing here way back in 2017.
That's when we first said Erin Phillips is a football player competing with women playing football. In 2017, as the Crows won the inaugural premiership, she stood out like a Jordan, a Bradman, an Ali.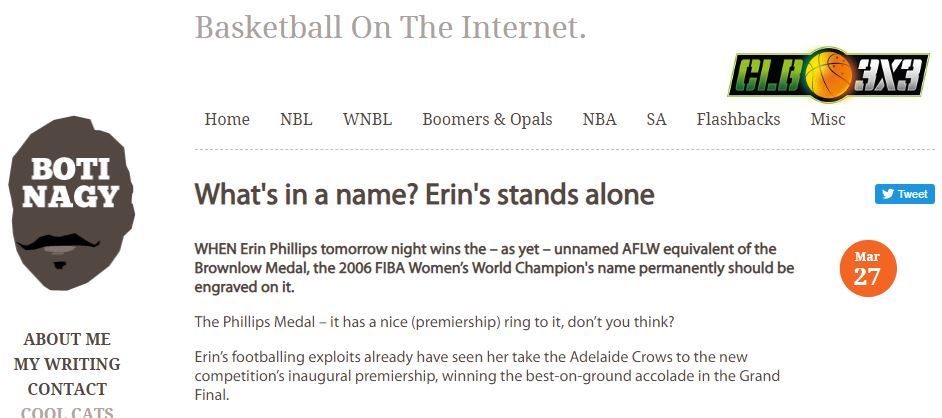 Two years later, there are a lot more women football players aspiring to Erin's heights, such has been the AFLW's prolific growth.
And despite that, again Erin has rightly swept every major individual accolade for the second time in three years, leading a Crows team under Matthew Clarke and alongside co-captain Chelsea Randall that at times was simply breathtaking.
On a hugely emotion-charged day for Erin, the dual-Olympic basketballer, WNBL champion with Adelaide Lightning (and Crows teammate Foley), dual-WNBA champion and 2006 World Champion with the Opals, she may have been out on one post-game comment when she exclaimed this was a major achievement for women's footy.
Actually, it was a major achievement for women's sport. And she had a lot to do with it.