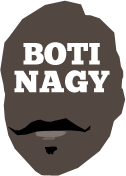 ---
Advertising opportunities available.
Please contact me.
---
Sources tell me... 1
Tweet
SOURCES TELL ME … 1 : OK, that should read "sauces" because this info round-up comes directly from key insiders, Messrs Hollandaise, Bernaise and Bechamel.
Here we go:
JOSH Childress is more likely to be playing in the NBL in 2017-18 than any other league.
Childress was with SAN-EN NEO-PHOENIX in the Central Conference of Japan's B-League where he averaged 18.9ppg and 9.5rpg in a team that went 33-27 but was knocked out in the quarter-finals.
* * *
ROTNEI Clarke (Dallas Mavericks), Torrey Craig (Denver Nuggets) and Corey Webster (Dallas Mavericks) won't be the only non-Australian-born NBLers trying out for NBA roles, with former United and 36ers-bound import Ramone Moore working out with a different set of Sixers, the Philadelphia 76ers.
* * *
THE best chance Mitch Creek has of winning an NBA roster spot is as the second coming of Matthew Dellavedova.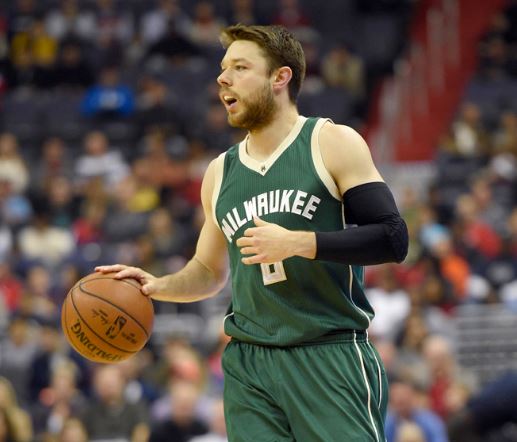 Rival teams and their fans may not, but the Milwaukee and Cleveland faithful love the hustle and fearless tenacity Delly brings and if Creek can convince Utah Jazz he is cut from the same cloth, his chances will sky-rocket.
They're both from country Victoria - Delly (pictured) from Maryborough and Creeky from Horsham - so you know they're from tough stock.
* * *
BASKETBALL Australia's Boomers boffins have experienced an uncomfortable recent turtle-head following the number of NBL stars trying out for NBA contracts.
If say, Mitch Creek, Nathan Sobey, Majok Majok and Matt Hodgson land deals, that has to be a bit of a blow for Asia Cup planning and perhaps even Asian Zone qualifying series.
* * *
BELIEVE two championship rings belonging to David Close who won them with Perth Wildcats in 1990-91 and currently lives in Canberra, are his anytime he contacts former club CEO Nick Marvin at nick@nickmarvin.com.
Marvin has tried unsuccessfully to locate him to forward those rings so if you are in contact with him, please bring him up to speed and get him hitting the Internet. Nick has so many rings of his own, he doesn't need two extras.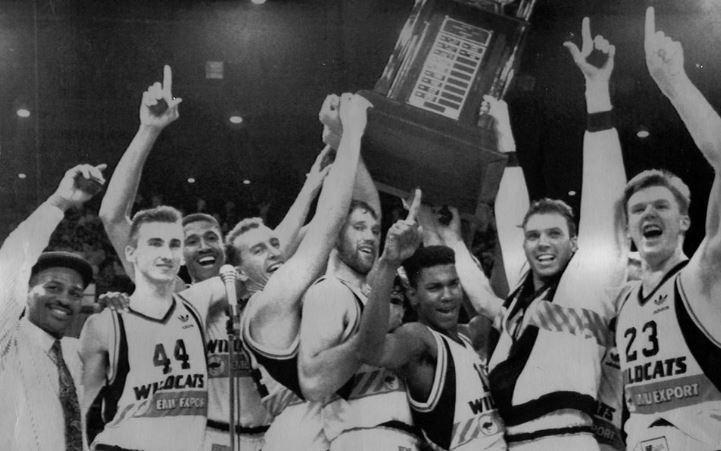 WILDCATS CHAMPS, 1990: David Close has a couple of NBL champions rings to collect.
* * *
HIS experience with Melbourne Tigers in 2011-12 may not have been great, playing just the first year of his three-year contract, but Dan Dillon and Melbourne United should again be an item shortly.
Dillon, 31 and 193cm, played with Hiroshima Dragonflies in Japan's B-League in 2016-17 after stints in Romania and Poland.
Best-remembered for steering Cairns Taipans into their historic first NBL Grand Final Series in 2010-11, Dillon and teammates Ayinde Ubaka and Ron Dorsey all then pulled up stakes and headed to the Tigers.
* * *
THE NBL is likely to again have an All Stars series against China shortly.
We erroneously have been expected to believe some "100 million Chinese viewers" tuned in on TV to watch the third game of that series last year in China, (a statistic subsequently jointly but independently verified by MAD Magazine and Archie Comics), NBL bosses now predicted to tip this year's bonanza to break the 200-mill barrier.

FIFA, which in 2014 claimed "more than one billion people" tuned in to watch the final of its World Cup, is keen to hire the NBL's numbers pontificators.
* * *
THERE may yet be a preseason Blitz in 2017 but most likely not on the grand scale of the two previous versions in Brisbane and Townsville.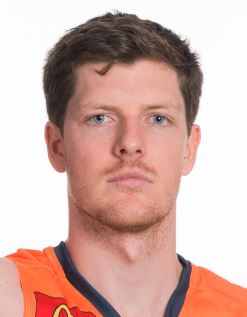 Last year's "Australian Basketball Challenge" included two teams from the China Basketball Association - Zhejiang CB Golden Bulls and Tianjin Ronggang - and was an expensive exercise.
Getting all the teams together under one roof is difficult enough but maybe toning it down some - it is a preseason tournament only, after all - might help.
Do you recall who won the Ray Borner Medal as ABC MVP?
Well done if you said Cairns Taipans stalwart Cam Gliddon.
* * *
INDIAN star Amritpal Singh gave the Kings wannabes some curry at Sydney's rookie camp.
(If only Singh, 25 and 206cm, had come here four years ago and played in Melbourne, he could have been known as Tiger Singh.)
Mr Hollandaise says he is a big chance for a roster spot, Steve Carfino's son Clayton also competing at the camp.
Yeah. No kidding.