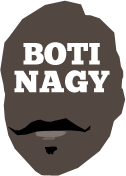 ---
Advertising opportunities available.
Please contact me.
---
Sportsdeck Dream Team Week 10
Tweet

By Crystal Ball
It's time to say goodbye to Terrico White.
The Perth import continues to disappoint and he may have used up all his goodwill with Team Managers following his dismal return of two points in his last game. Although Perth, along with Cairns, Illawara and Sydney, has two games in Round 10, it looks time to trade out White and invest his $106,000 into a higher yielding player.
Basketball is a game of momentum and Sydney's David Wear, Daniel Kickert and New Zealand's Jarrad Weeks are riding a little wave at the moment. The trio present acceptable risks with their sub $100,000 value and should be considered as potential trade in targets before Round 10.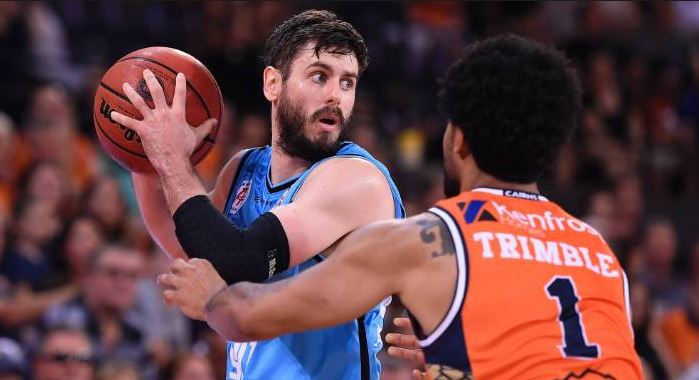 Andrew Bogut didn't return the highest score of Round 9 as most expected, but he came a fair second with a total of 80 DT points.
Perth's ever-reliable Nick Kay walked away with the honours in Round 9 with a workmanlike 106 points over two games. Kay's teammate Angus Brandt gave Bogut a touch-up in Sydney's first game of their double-header, resulting in Bogut returning a season-low 16 DT points for one game.
Bogut responded with 56 points in his second game but by then, the bird had well and truly flown. Bogut has two games in Round 10 and Team Managers should continue to show their respect for the big man by again considering him as their first choice for captain.
Brisbane's Lamar Patterson continued his white-hot form returning 62 DT points for a single game.
Patterson's value is likely to pass the $200,000 mark next week – just the third player to do so after Andrew Bogut and Nick Kay.
Patterson has established himself as a bona fide DT superstar and his value looks set to continue rising – albeit at a much smaller rate – over the coming weeks. It's also fun to note that Patterson's first return in DT was a score of minus 2.
Over the past two rounds, Patterson's value has increased by $63,000.
Nathan Sobey recorded his third successive increase in DT points production last week with a round high 74 points for a single game. Many Team Managers will be tempted by Sobey's imminent increase in value.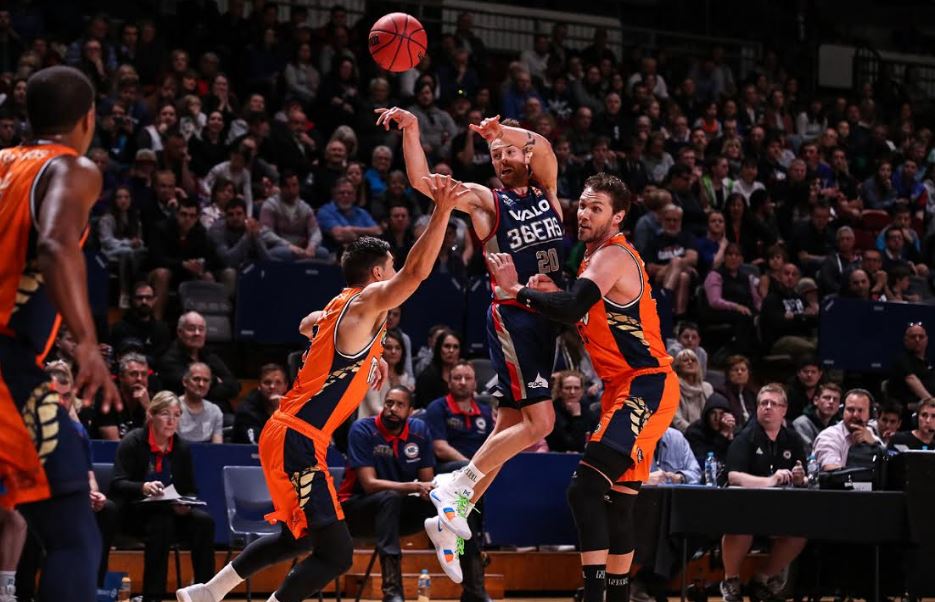 While Sobey has been unable to consistently produce the big scores so far this season, if he does continue his upward trend, he may be unaffordable for many Team Managers by the time Round 11 arrives when Adelaide has its next double-header.
Melbourne's Alex Pledger continues to make the most of his increased minutes – at the expense of a rested Josh Boone – and should enjoy a nice increase in value after Round 10, providing some appeal for Team Manager's desperate to make a bit of quick cash.
Adelaide's supremely talented Demitrius Conger, last year's NBL MVP runner-up, is frankly stinking it up. He doesn't appear to play nicely with teammate Daniel Johnson and Conger is set to take a big hit to his value this week and should be traded out before the loss is realised.
WEEK 10
Injuries
Josh Boone continues to play restricted minutes – playing just 16 in his last game where he made just one field goal. That qualifies Boone for this injury list.
Captain picks
Andrew Bogut, Nick Kay, Todd Blanchfield and Romelo Trimble are the front-runners for Round 10.
Premium Trade-ins
Romelo Trimble, Nathan Sobey, Lamar Patterson.
Value trade-ins
Jarrod Weeks, David Wear, Alex Pledger.
Trade Outs
Demetrius Conger, Patrick Richard, Corey Webster, Armani Moore, Josh Boone, DJ Kennedy.