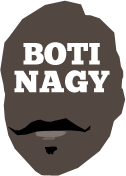 ---
Advertising opportunities available.
Please contact me.
---
Sportsdeck Dream Team Week 11
Tweet

By Crystal Ball
Well, that was Christmas and for our professional NBL teams, it's back to work on Boxing Day to earn their paychecks.
We are now officially past the half way mark of the Sportsdeck Dream Team season.
The top 10 teams are sitting around the 5,500 points mark, which translates into a round average of 550.
As reported in my Round 7 wrap – which covered the first third of the DT season – the top 200 teams were averaging around 500 points per round.
Now only about 150 teams are averaging 500 points a round.
This means some of the tear-a-way leaders are coming back to the pack. Great news for those of us who are setting the goal of finishing in the Top 100 or better by the end of the season.
In Round 10, Andrew Bogut (aka The Great One) returned yet another round leading score with 100 points.

If the Great One wasn't stuck with an arm which former cricketer and spinner Muttiah Muralitharan would be happy to call his own - or DT points were awarded for altering an opposing player's shot - his DT scores would be off the charts.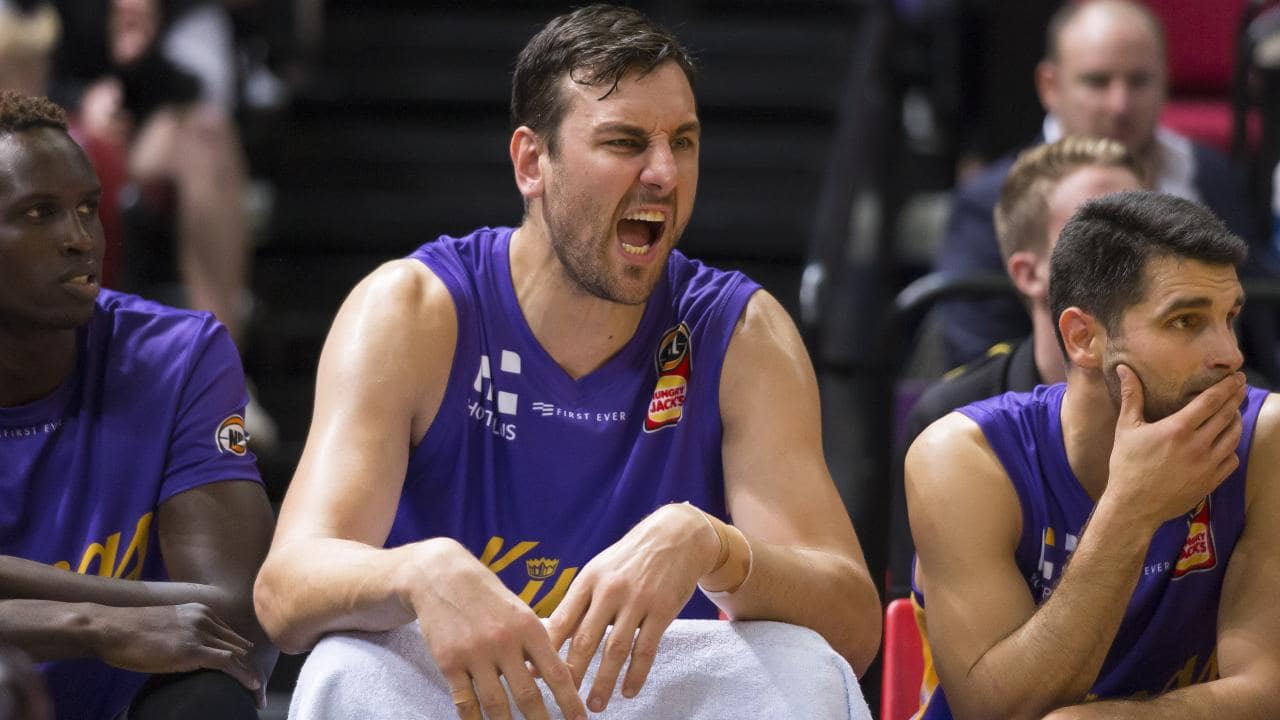 Even with his limited shooting repertoire outside of a hook or a dunk, Bogut retains the DT leading average of 53.6 per game.
However, with just one game in Round 11, he is unlikely to return the highest score this week.
Only Adelaide and Brisbane have two games this round and your captain's choice should come from one of these teams.

Perth has now finished its mini-stretch of three weeks with consecutive double-headers and trading out Nick Kay for Daniel Johnson for Round 11 looks like the ideal trade.
Johnson presents as a 'must have' option, while teammates Jacob Wiley and the frustratingly inconsistent Nathan Sobey – who has recorded two 90-plus returns this season - also demand consideration.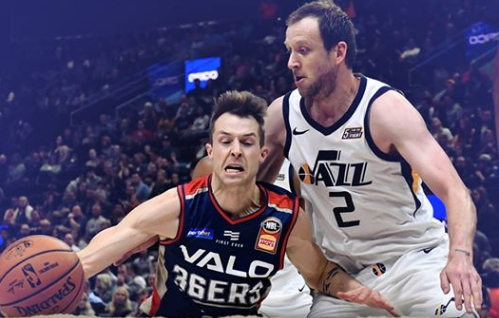 Still, with Adelaide, coach Joey Wright's recent invitation to Demitrius Conger to spend more time together off the court may have got through to the enormously-talented forward.
Conger has recorded consecutive increased DT point returns over the past two rounds. Of greater significance, Wright has shown faith in Conger by playing him a season-high 29 minutes in his last game.
Conger's recent horrible form has seen his price drop by more than $30,000 to an enticing $102,400. Two strong performances by Conger this round could see his value improve significantly and he may be a real 'smokey' for Team Managers to consider.
Brisbane's Lamar Patterson and Cameron Gliddon are also prime trade-in targets for Team Managers and both must be in the conversation for team captain.
The evergreen Mika Vukona is likely to provide a welcomed dollar boost following his season-high DT return of 46 points last week.
Finally, New Zealand import Shawn Long has grabbed our attention again with consecutive, outstanding performance over the past two rounds and he should see another, significant price boost after this round.
New Zealand is a week away from starting its busiest schedule of the season and now may be the best time to trade-in Long, for those who can afford him.

WEEK 11
Injuries
New Zealand's Corey Webster missed the previous round. Keep an eye out for any team updates.
Captain picks
Daniel Johnson, Lamar Patterson and Cameron Gliddon are the leading choices this round.

Premium Trade-ins
Daniel Johnson, Lamar Patterson, Cameron Gliddon, Jacob Wiley, Shawn Long.
Value trade-ins
David Andersen, Rob Loe, Damian Martin.
Trade Outs
Nick Kay, Bryce Cotton, Clint Steindl, Greg Hire.