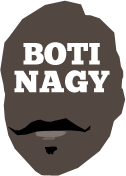 ---
Advertising opportunities available.
Please contact me.
---
Sportsdeck Dream Team Week 13
Tweet

By Crystal Ball
It's time to welcome New Zealand's Shawn Long to the exclusive $200,000 club.
Long is just the fourth player to pass the $200,000 mark, along with Brisbane's Lamar Patterson, Perth's Nick Kay and the Great One, Sydney's Andrew Bogut.
Long simply destroyed his opponents in Round 12 with 68 DT points against Perth (33 pts and 8 rebs) and 80 DT points (28 pts and 18 rebs) against Adelaide. In the process, he humiliated Adelaide's Jacob Wiley, who could be the second coming of JC (aka the Alabama Slammer).

With Long's price expected to spike next week, now is the time for Team Managers to add him to their team.
From Round 13, New Zealand finishes off its DT season with five consecutive double-headers.
Lamar Patterson put up a sub-par 24 DT points in his lone game in Round 12. With Brisbane introducing its new import AJ Davis in the same game, it would be fair to place a question mark over Patterson's DT point potential.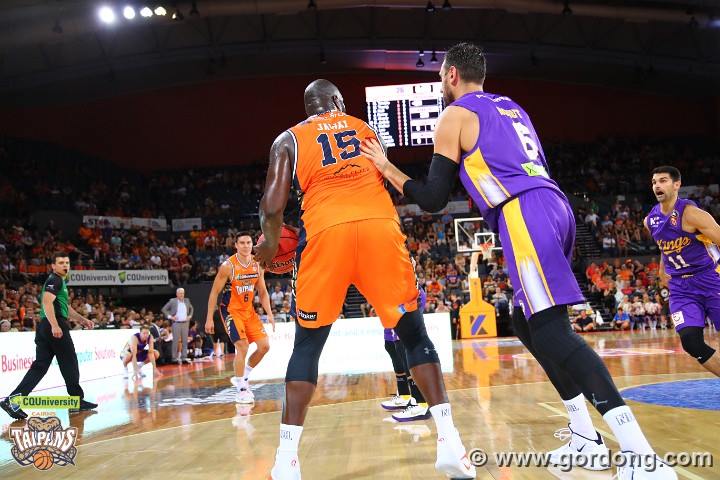 If Davis clicks quickly, he could steal some of Patterson's DT points.
For Team Managers considering adding Davis to their teams – in possibly the last bargain buy of the season – he has another game to play in Round 14 before his price will change.
So sit tight and wait for the next round before making any decisions.
Don't forget, Patterson's first DT return in the NBL this season was a paltry minus 2. New players need time to adjust.
Adelaide now plays three double-headers in a row and its leading DT scorer Daniel Johnson didn't fill Team Managers with confidence with a below average return of 22 DT points – most of these coming from the foul line.
Nathan 'Sometimes' Sobey always has the potential to return an enormous DT score – but he's hard to catch. Teammate Jacob Wiley was carved up by Shawn Long in Adelaide's previous match and it will be rivetting to see how he responds this round. Wiley is too good not to respond.
Demitrius Conger laid a DT egg in the same match and unless coach Joey Wright gives him the keys to the point guard position, it's time to throw Conger out with the bathwater.
Cairns, Illawarra and Sydney are the other teams with double-headers this round.
Cairns' Romelo Trimble continued his disappointing form last round and his price and point production continue to fall.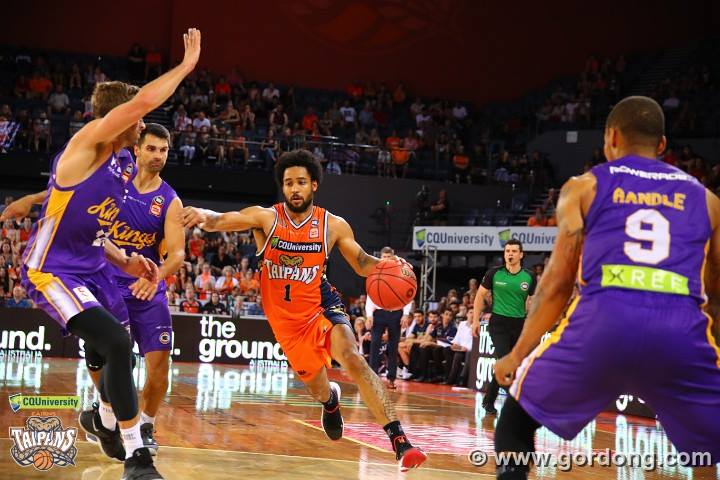 If you can afford to use a trade, it may be worth swapping Trimble out for one of his better performing teammates.
Cairns' centre/forward Alex Loughton won't be putting up big numbers any time soon, but if you're looking for a cheap option to play on the bench behind the Great One, he has plenty of appeal at his cheap price and busy upcoming schedule.
Illawarra doesn't possess anything to tempt Team Managers, despite its double-header, and should be overlooked for this round.
It's very rare for the Great One to get outscored in DT points when Sydney has a double-header. However Shawn Long lowered Bogut's colours (by 14 DT points) in the previous round.
Don't expect it to happen again in Round 13.
WEEK 10
Injuries
DJ Kennedy missed the last round following injuries sustained in a car accident.
Exiting players/New players
Brisbane delisted Makoto Hiejima (who?) and brought in import AJ Davis. Davis is a definite 'watch' for Round 13 and beyond.
Captain picks
Andrew Bogut
Premium Trade-ins
Casper Ware, Nathan Sobey, DJ Kennedy, Shawn Long, Tai Wesley
Value trade-ins
Tim Coenraad, Damian Martin, DJ Newbill, Jarrod Kenny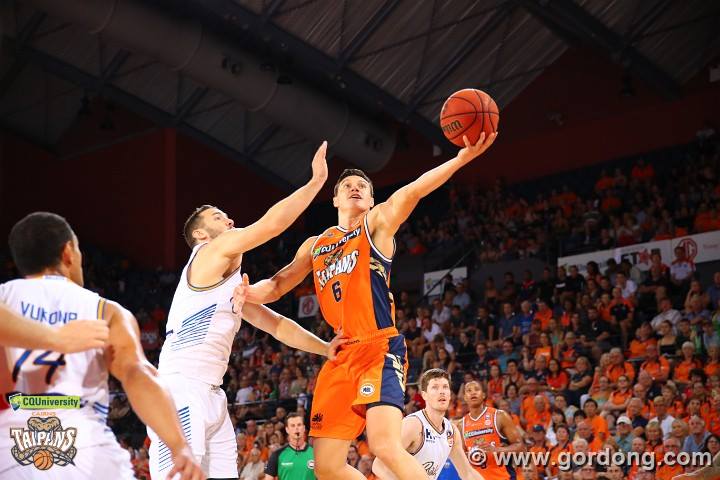 Trade Outs
Jarrad Weeks, Demitrius Conger, Shea Ili