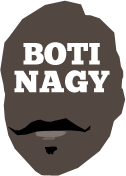 ---
Advertising opportunities available.
Please contact me.
---
Sportsdeck Dream Team Week 14
Tweet

By Crystal Ball
Last week we welcomed New Zealand's Shawn Long to the exclusive $200,000 club. This week we welcome Long's teammate Tai Wesley.
That makes five $200,000 players for the year.
Significantly all five players are 'bigs' - Long, Wesley, Andrew Bogut, Nick Kay and Lamar Patterson.
Points plus rebounds = great DT returns.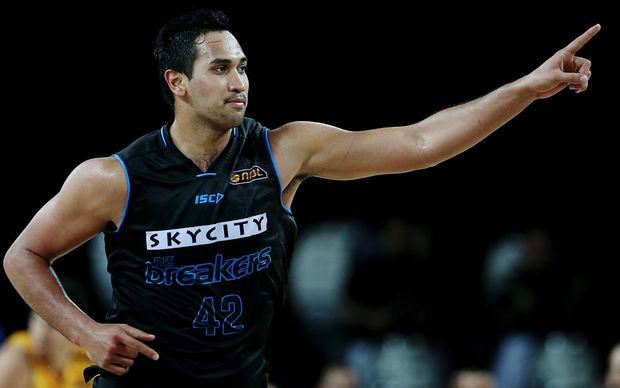 It's unlikely there will be many more players – if any – to break the magical $200,000 mark this season. The best chances are both guards, Perth's Bryce Cotton and Melbourne United's Casper Ware.
Investing in the 2019 (light) version of the 'twin boulders' in Long and Wesley offers plenty of positives – especially if you are running low on trades and wish to solidify your team in the run to the DT finals – as New Zealand is the only team scheduled to play double-headers every round from now until the end of the DT season.
Throw in the Great (but exhausted) One, Andrew Bogut at the five spot and you can have three of your five spots set for the remainder of the season and be confident of returning competitive scores every week.
But let's not get too far ahead of ourselves.
In Round 14, four teams have double-headers – New Zealand, Adelaide, Cairns and Perth.
Adelaide's new addition of point guard Shaun Bruce is unlikely to have any impact on DT teams this weekend.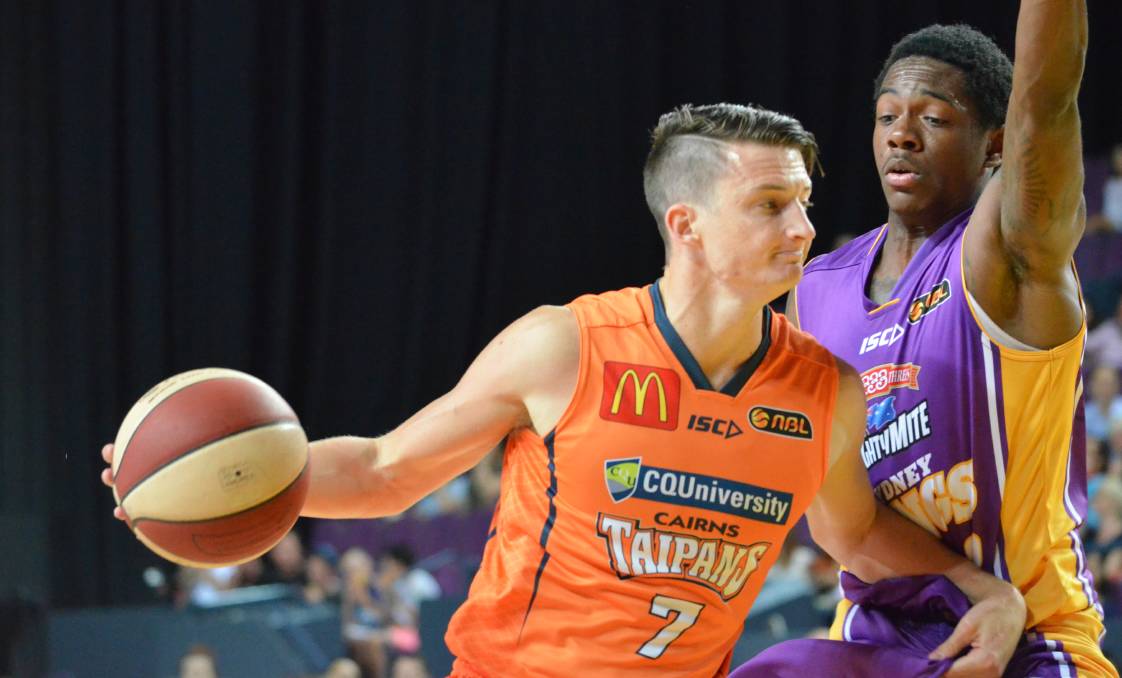 In this column, listing teammate Demitrius Conger as a 'sell' last week – a week after listing him as a 'buy' - is a great reminder of how important it can be to display a bit of patience in the DT game.
Conger registered his highest return for the season with 118 DT and should reward astute Team Manager with a substantial price rise after this round.
Nathan 'Sometimes' Sobey lived up to his nickname with a paltry single figure DT return following an outburst of 52 in his previous game. Teammate Daniel Johnson also disappointed.
However, both have doubles this round and the next and are probably worth keeping.
Romelo Trimble shook off his recent lethargic play to also drop his highest DT return for the year and share round honours with Conger with 118 points.
With a double again this round, Trimble could provide another terrific return – although no one has been able to confirm if his mum will be in the crowd again this week.
Perth's Terrico White has also recently shrugged off a bout of apparent disinterest, putting together a number of respectable DT returns over the past weeks.
With a double this round and the next, he may be worth some thought for Team Managers. Teammate Nick Kay – a former $200,000 man – looks ideally placed to jump back into the elite category this weekend.
Sitting at $178,000 Kay hasn't been this cheap since Round 4.
If you're looking to take a chance this round, trading out the Great Out (who only has one game in Round 14) for Nick Kay presents as a very bold move.
Round 14 looks like a relatively safe round for Team Managers because no matter who you trade in or out, every (active) player on your roster will play two games in Round 15.

WEEK 14
Injuries
Adelaide's Ramone Moore is reportedly out for the season. DJ Kennedy missed the last round as he continues to recover from injuries sustained in a car accident.
Exiting players/new players
Adelaide has recruited one time Cairns back up guard Shaun Bruce while Sydney has added 6-8 import Ray Turner to its roster. The SEABL board banger is likely to provide relief minutes off the bench.
Captain picks
Nick Kay, Romelo Trimble, Bryce Cotton.
Premium Trade-ins
Casper Ware, Nick Kay, Josh Boone, Tai Wesley.
Value trade-ins
Emmett Naar, Corey Webster.
Trade Outs
AJ Davis, Chris Goulding, AJ Ogilvy.