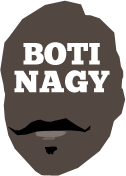 ---
Advertising opportunities available.
Please contact me.
---
Sportsdeck Dream Team Week 18
Tweet

By Crystal Ball
Congratulations if you made the grand final in your Sportsdeck Dream Team Fantasy League.
If you didn't, hopefully you experienced the NBL season with a greater acuity than ever before. To be a successful team manager in a fantasy league requires you to pay attention to what occurs in the league week by week and keep up with the latest news.
Whether it is injuries, new players coming into the league or possible suspensions - all these factors have to be taken into account if you want to be successful.
They say knowledge is power but in Dream Team knowledge is points.
Now, to the grand final round.
There appears to be two main variables heading into grand final week – bench depth and what The Great One (Andrew Bogut) will do.
It is arguably the most important round for your bench players.
At this stage of the season, team managers have loaded up on studs for their starters, every respectable team will have a grand final starting five drawn from the pool of Shawn Long, Tai Wesley, Josh Boone, DJ Kennedy, Casper Ware, David Barlow, Andrew Bogut, Melo Trimble, Bryce Cotton and Nick Kay.
However, a peek at the overall, top ranking team (kudos to team manager Bailey with his team cracking the 600-point average) reveals even this juggernaut has a $73,000 player on the bench.
Exposing an opponent's weak bench may be the difference between winning and losing your grand final.
With just a single game in grand final week, team managers have to consider starting Bogut on their bench.
Having one of three most expensive players in the DT league on your bench – where points only count for half – is kind of funny.
Throw in the possibility that Sydney could find themselves locked into third place and having nothing to play for before they even start their one game this round and Bogut becomes a risk.
It is a possibility that Bogut could be 'DNP – Coaches Decision' if results fall a certain way and Sydney decides to rest its studs.
While having a $200,000 player on your bench only getting half points may be funny – having one that doesn't even play (in Grand Final week) is a downright waste.
The only realistic option for those considering a straight up trade for Bogut is Nick Kay (because Josh Boone should already be in your team). Kay has a double in the DT grand final round and is capable of producing monster returns.
If you already have both Kay and Boone – and you happen to have two trades left – you may want to consider getting creative and use Bogut's trade value to bolster the quality of your bench.
If you find yourself considering including a player with just a single game in Grand Final week, Daniel Johnson demands attention.
Melbourne, Cairns, New Zealand and Perth all have doubles in Round 18 and your team should be stacked with players from these teams.
CAPTAIN PICKS
Shawn Long – Long is on fire. On the face of it, he looks an automatic lock. However, New Zealand will be playing for nothing more than pride and he could suffer a letdown. Especially if one of its opponents – Brisbane – is knocked out of finals contention before they play. New Zealand coach Kevin Braswell may take the opportunity to give his bench unit an extended run.
Tai Wesley – Similar to Long. However, Wesley is likely to be back with NZ next year and may want to make a statement.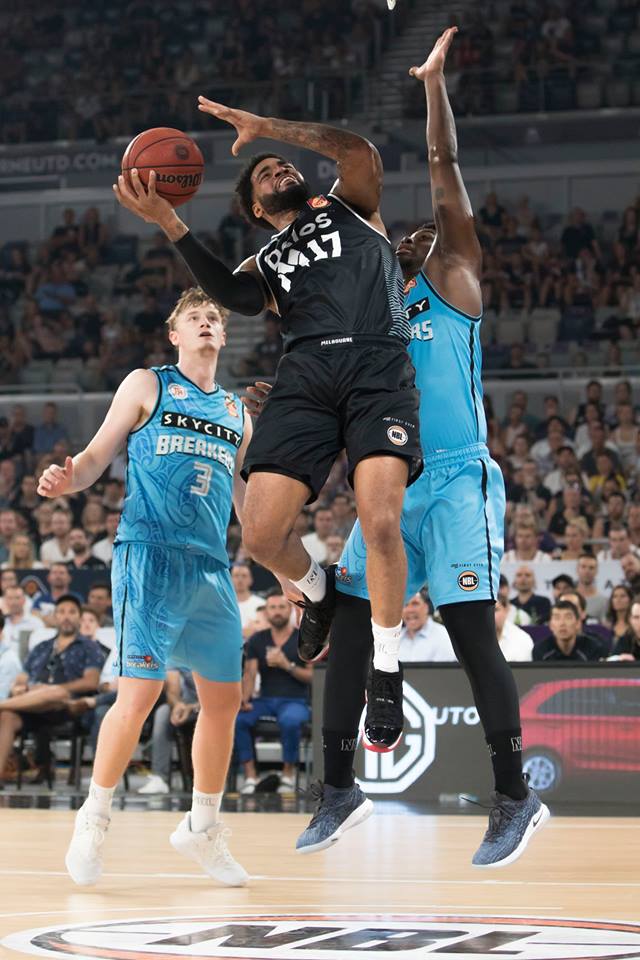 Josh Boone and DJ Kennedy – Both playing well and deserve consideration.
Casper Ware – Struggling for DT form of late but enjoyed putting Adelaide to the sword last week. Always gets up for the business end of the season.
Romelo Trimble – Nothing to prove and nothing to play for – except the title of the NBL's leading scorer. He's currently in second place by a layup. I think he wants it.
Nick Kay – Had a couple of great games against Adelaide this season. My choice for captain.
Bryce Cotton – Stunk it up for three quarters last week and then…OMG! However, is awful in back to backs.