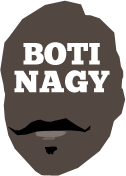 ---
Advertising opportunities available.
Please contact me.
---
Sportsdeck Dream Team Week 3
Tweet
IT'S your last chance to make easy money, according to our NBL Dream Team specialist, Crystal Ball. Take it away Crys...
ROUND 3 is almost upon us and this presents one of the last opportunities to grab a bargain before players' prices jump.
With Cairns playing just a single game in each of the first two weeks of the season, it is the last team to see price changes for its players.
With such a light playing schedule for the first half of the season, many Team Managers have avoided picking Cairns' players, which is a sound strategy.
However, for Team Managers desperate to make some fast cash, there are a few Cairns players to consider.
New import Romelo Trimble (below), DJ Newbill, Nate Jawai and Rob Loe could all experience impressive price rises with good showings in Round 3 where Cairns has two games.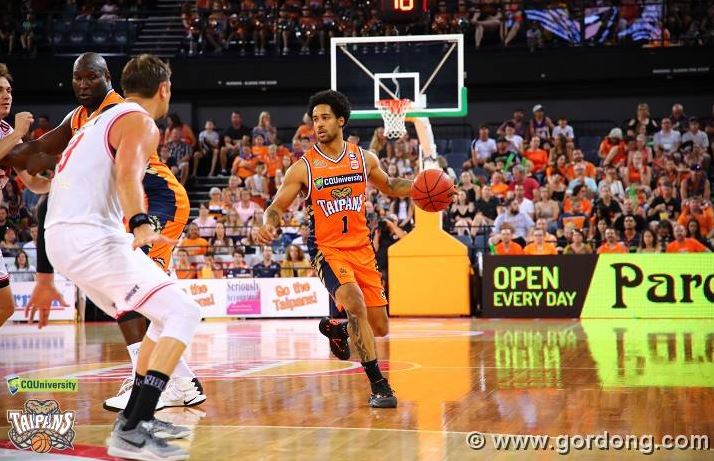 Melbourne's DJ Kennedy and Brisbane's Matt Hodgson are among the only remaining players outside of Cairns who have played two games so far this season.
If you don't have Kennedy in your team, I would suggest giving him some serious thought. As well as being a valuable dual position player as a guard/forward, his team also has the busiest schedule over the next four rounds with eight games.
Hodgson may be a bit of a risk, but with risk comes reward. Brisbane has six games in the next three rounds and at his current price of $67,800 there is minimal down ide.
It looks to be time to give up on Brisbane import Alonzo Gee. An average first round was followed up with a poor second round and he would need to provide something extraordinary in Round 3 to avoid a significant price reduction.
If you are able to keep some cash in the bank, it could be very beneficial as there may be some new faces on the horizon as teams begin to reevaluate their imports.
Team Managers with Illawarra's Todd Blanchfield should still be celebrating his price rise of $28,900 after Round 2. While much of his price rise value is already in the bank, he could jump again after Round 3 and should be considered as a new addition if you don't already have him.
Melbourne United's David Barlow (pictured) also provided the welcome boost we all expected with a price rise of $33,400. Teammate Josh Boone, although at a premium price, also continues to deliver. Casper Ware has started the season slowly and it would be fair to say has been a big disappointment for Team Managers so far. Hopefully many were able to jettison him last week before realising the $21,000 loss in value.
Sydney's Andrew Bogut validated his expensive price, recording the top point return for Round 2 of 122. As a result his value has jumped $21,300 and Team Managers have probably missed the boat if they don't already have him. Jerome Randle couldn't sustain his high value and dropped more than $5000 following Round 2, with a return of 44 over two games.
Still with Sydney, Kevin Lisch reminded everyone he may still have a place among the elite of the NBL with a return of 86 points in Round 2 following his disastrous showing in Round 1.
Sydney and New Zealand are the only teams playing a single game this round, so it may be prudent to put these players on your bench.
Good luck.

WEEK 3
Injuries
AJ Ogilvy missed last week due to injury, make sure you are up to date on his status if you have him selected in your team.
Captain picks
With most teams playing a double this weekend, Team Managers will face some tough decisions on who to make captain. Daniel Johnson had a disappointing return in Round 2 with 72 points while Nathan Sobey returned an impressive 92.
Josh Boone, Todd Blanchfield, Romelo Trimble, DJ Kennedy, DJ Newbill and Nick Kay should all be among your top considerations.
Premium Trade-ins
DJ Kennedy, Romelo Trimble, DJ Newbill, Brian Conklin, Todd Blanchfield, Josh Boone, Andrew Bogut, Kevin Lisch.
Value Trade-ins
David Barlow, Nate Jawai, Rob Lowe, Mitch Young, Damian Martin, Mitch Norton, Brian Bowen.
Trade-outs
Alex Loughton, Devon Hall, Craig Moller, Tohi Smith-Milner, Casper Ware, Armani Moore, Jerome Randle.