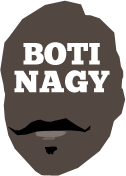 ---
Advertising opportunities available.
Please contact me.
---
Sportsdeck Dream Team Week 7
Tweet

By Crystal Ball
Time flies when you're having fun, a third of the Sportsdeck Dream Team season has already been completed. How are you faring?
Last week's Round 6 brought us to the end of the first third of the Dream Team season.
During this period, Melbourne played 11 games while at the other end of the spectrum, Cairns and Sydney played just eight.
When you have players such as Josh Boone or DJ Kennedy averaging over 40 DT points, those three extra games really make a difference.
We know crystal balls look into the future, but let's slam this one into reverse for a quick recap.
Sydney's Andrew Bogut has returned the biggest price increase across the first third of the season, increasing in value by $70,000 taking his price to $244,900 – which I believe may be the highest value in Sportsdeck NBL Dream Team competition history.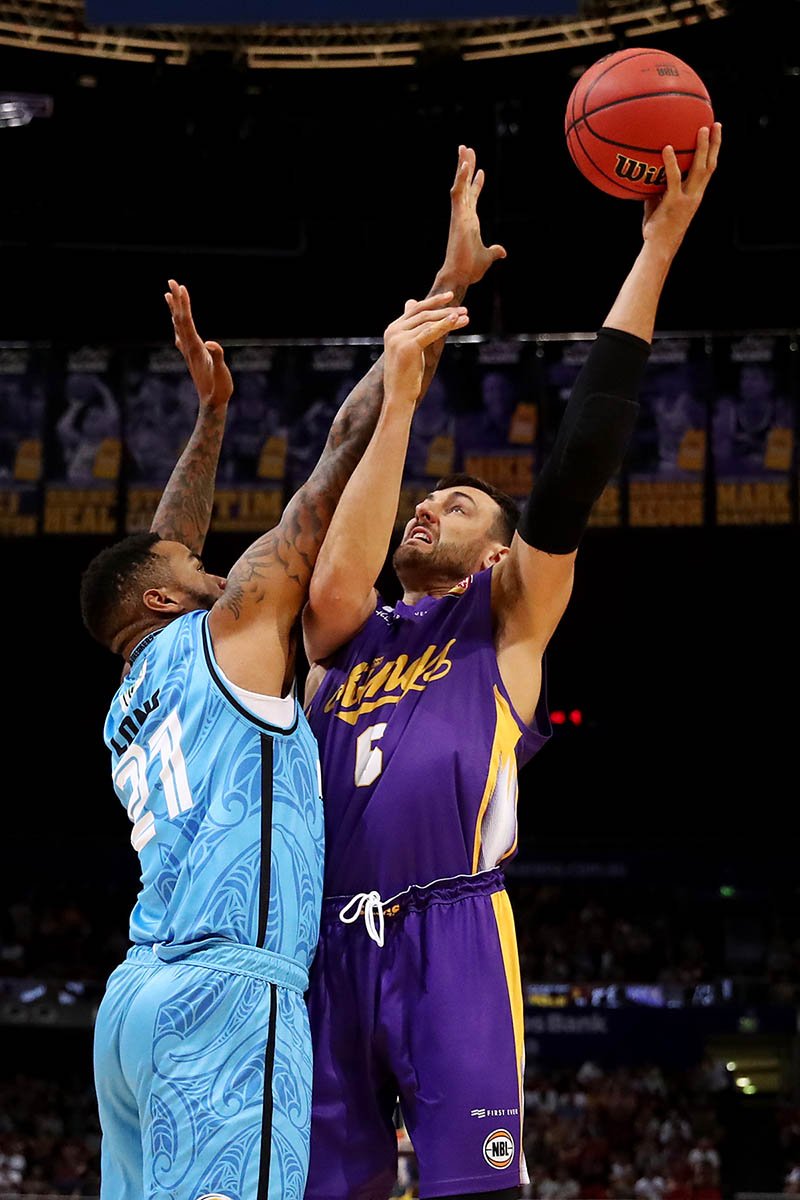 Melbourne United's David Barlow has jumped by almost $60,000 with other highly notables including Todd Blanchfield ($56,000), Nate Jawai ($46,000), Corey Webster ($45,000) and Harry Froling ($56,000).
Following the first third of the DT season, you would need to be averaging around 500 points per round to be in the top 200.
While you can definitely continue to make ground on the top teams throughout the season, the longer the season goes the harder it becomes.
Now is a good time to undertake a 'forensic' examination of your team. Can your current players supply a return of 500 DT point per round? If not, and your goal is to finish high in the rankings by the end of the season, it's time to make changes.
While you may be tempted to trade the above-mentioned players into your team immediately, so you can 'catch up' with the leading Dream Team managers, this will ultimately prove to be a losing strategy.
Those players were fantastic value at their original price, even great value halfway through their price rise – but some are likely to 'max out' in the very near future – if they haven't already.
It is highly unlikely you will reap the rewards of a similar increase in value by trading these players in now. As far as bang for buck goes – you have missed the boat.
But don't despair, there are diamonds in the rough to be found – if you are willing to take the risk. In fact, many of them hide in plain sight.
As mentioned in this column after Round 3, Casper Ware was sitting at $107,000, down from his original price of $137,600. At that price Ware was great value and has since put up 252 DT points and increased in value by $51,000!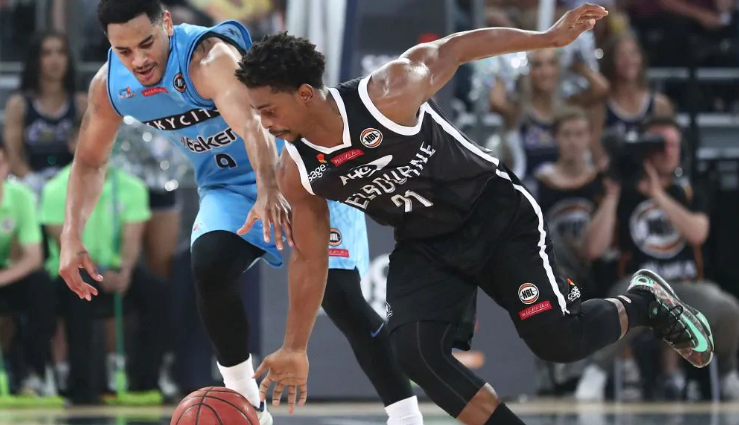 It can be a helpful strategy to take the time to scroll through the current values of all players and red flag those who have dropped significantly.
With a little research, you should be able to sort the wheat from the chaff.
After Casper Ware, my 'red flag list' comprises of two players – Sydney's Jerome Randle and Cairns' import Devon Hall.
Both have dropped in value by more than $48,000.
These two guys aren't bench players – they play significant minutes and are integral parts of their team's offence. In his last game, Hall attempted 17 shots – 17! You will not find another player with a current value of $68,500 (or anywhere near it) who has the green light to launch 17 shots in a game.
If you have the need to take chances on a couple of players so you can zoom up the ranking list and make some money in the process, Hall and Randle look like great options.
Both are also approaching busy periods in their schedule.
Don't just follow the crowd and trade in the leading DT scorers, hoping this will turn your season around. It's not just about who you have in your team – it's when you get them.
WEEK 7
Injuries
Perth trio Angus Brandt, Terrico White and Damian Martin are reportedly close to returning. Keep an eye on social media to get the latest updates. Sydney's Kevin Lisch missed the last round due to a concussion. New Zealand's Armani Moore also missed last week.
Captain picks
Plenty to choose from this week. Illawarra's Todd Blanchfield, New Zealand's Shawn Long, Perth's Nick Kay or Bryce Cotton all look great options.
Adelaide's Daniel Johnson or Jacob Wiley have a slight question mark with the addition of Demitrius Conger, who may steal some of their points.
Premium Trade-ins
Jerome Randle, Brad Newley, Todd Blanchfield.
Value trade-ins
Devon Hall, Tom Jervis, Nate Jawai.
Trade Outs
Mitch McCarron, Craig Moller, Angus Brandt.