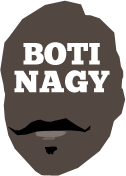 ---
Advertising opportunities available.
Please contact me.
---
Sportsdeck Dream Team Week 9
Tweet

By Crystal Ball
Just two teams playing double-headers this round – Perth and Sydney.
For those who doubted Sydney's Andrew Bogut after he put in a shocker (by his standards) in the previous round (24 DT points) they paid the price in Round 9.
Bogut bounced back registering an enormous 116 points over two games, including a single game score of 76. That's 232 DT points if Team Managers selected him as captain – as any team should that has Bogut on the floor.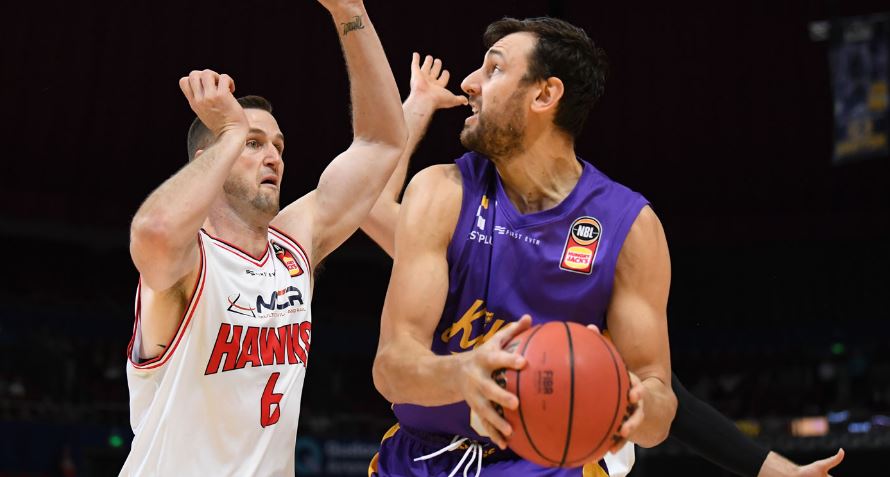 Sydney again has a double this round and he becomes the automatic choice for captain for those wise enough to have him on their team.
Nick Kay was his ever-reliable self, returning a very respectable 88 DT points (176 DT points if he was your captain) over his two games.
Those who chose Kay over Bogut as their captain in Round 8 got their fingers burnt and hopefully the lesson has been learnt – don't be scared to make the Bogeyman your captain every time he has a double-header.
Brisbane's Lamar Patterson, who flagged his upcoming points explosion with a great 54 DT point effort in a single game in Round 7, returned the highest score for Round 8 with 120 points over two games.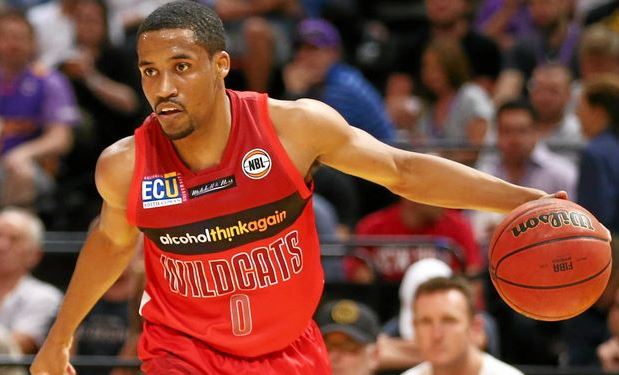 As a result, Patterson's value jumped a breath-taking $35,400.
The $164,000 dollar question for Team Managers is, does Patterson still present value at his new price of $166,600?
Over the past couple of rounds a number of elite DT scorers have 'maxed out' – their skyrocketing values taking a turn for the negative.

Bogut, Romelo Trimble, Josh Boone, Daniel Johnson and DJ Kennedy all took a turn into negative territory over the past couple of rounds. All had previously reached $164,000 in value.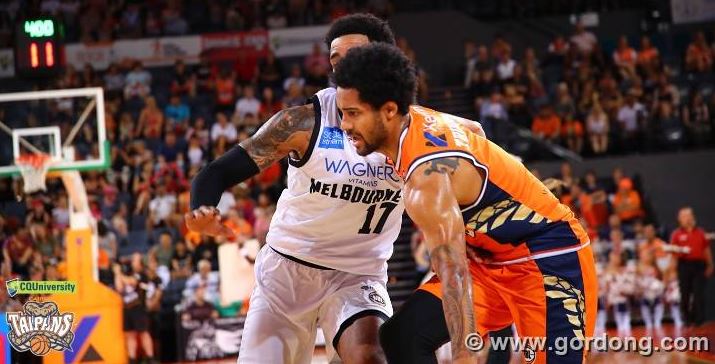 While $164,000 should not represent a specific value cut-off point for all players – Nick Kay, Casper Ware, Todd Blanchfield and Bryce Cotton have all reached this level without registering a negative down turn – it should provide a point when you reassess this player to reaffirm that they are providing value for money.
$164,000 is a significant investment in one player. The same amount can buy four players, none of which will actually help you be successful in Dream Team, but I hope you get the point.
I believe Patterson still provides value at his new price, particularly if you have – or can get – Illawarra's Todd Blanchfield.
Over the next few rounds, Brisbane and Illawarra have a somewhat 'sympathetic' schedule, often when Brisbane has a single game, Illawarra has a double-header – and vice versa. This can allow Team Managers to interchange Patterson and Blanchfield between the court and the bench as both can play the forward position. This will help ensure an elite, DT scorer (and possible Captain choice) who is playing a double-header, is always on the court.
Perth's Terrico White hasn't been playing his best basketball since returning from injury. With the return of Martin, Cotton and Brandt, Perth are close to returning to full strength. If a Perth player was carrying a niggling injury, the next couple of rounds could be an opportune time to provide a little time off for rehab – if required.
WEEK 9
Injuries
No obvious concerns this week.
Captain picks
With only Sydney and Perth playing two games this weekend, Andrew Bogut presents as the obvious choice. Teammates Kevin Lisch and Jerome Randle, and Perth's Nick Kay and Bryce Cotton are other options.
Premium Trade-ins
Lamar Patterson, Andrew Bogut, DJ Newbill, Todd Blanchfield.
Value trade-ins
Tim Coenraad, Devon Hall.
Trade Outs
Josh Boone, DJ Kennedy, Mitch McCarron, Daniel Johnson.