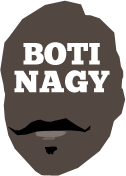 ---
Advertising opportunities available.
Please contact me.
---
Star-gazing for Lightning's wounded guard
Tweet
KATE Gaze is the multiple championship-winning star WNBL Season 2018-19 has forgotten.
A dual-championship winner at Townsville Fire, Gaze, 28 and a wicked shooting 178cm guard, spent the past two seasons at Canberra Capitals before deciding to rejoin her title-winning coach Chris Lucas at his new digs in Adelaide.
It seemed the logical next step in a career filled with positive ones before disaster struck in April.
Playing for Canberra Capitals Academy in SEABL against Melbourne Tigers, Gaze experienced what at first appeared little more than an unfortunate mishap.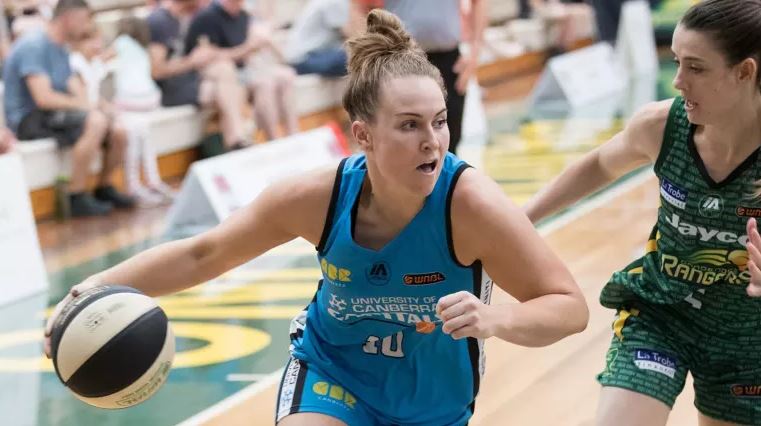 "I was defending little Monique Conti in Melbourne and she drove baseline," Gaze recalled. "I cut her off but I hyper-extended my leg.
"I remember thinking: 'I think I've hurt my knee' and I went off, jumped around on the sidelines, went back on and played the last two minutes."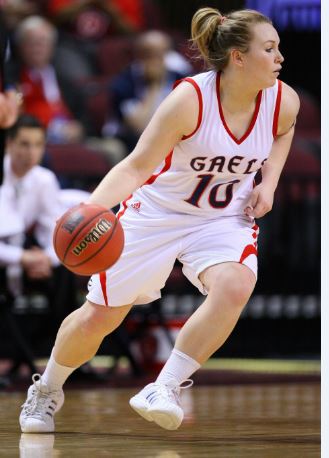 Gaze had 23 points as Canberra pulled out a 67-61 win. Back in Canberra to play against the Basketball Australia CofE team the following Wednesday, Gaze played the full 40 minutes and scored 20 points in a 65-60 win.
"I played 40 minutes but I couldn't move as well as I liked," she said. The knee was strapped but it was time to have some scans.
"The scans came back and I had completely ruptured my ACL (anterior cruciate ligament). My mind was blown."
Even before surgery, Gaze was shooting jumpshots and working out, though on her way to the mandatory 12 months on the sidelines.
"The good thing is I've got time up my sleeve," she said, ruling out any early rush back.
"I'm going to miss the WNBL season so I have time to get the rehab right."
There's really no question Gaze will return. After all, basketball is in her bloodlines.
Her father Mark was a prominent NBL player with Frankston Bears in 1983-84 and Melbourne Tigers 1985-91, representing Australia's Boomers at the 1982 FIBA World Championship.
Mother Michelle (nee O'Connor) played WNBL with Coburg Cougars before winning a championship with Sydney Flames.
Grandfather Tony Gaze – Lindsay's brother – was an Opals coach, Sydney Kings coach and Aussie basketball icon Andrew her second cousin.
"Obviously I had no other choice (than to take up basketball)," Kate joked. "It was what mum did. It was what dad did, my aunties and uncles, grandpa…
"I was going to NBL games when I was a baby."
Gaze said it started while she still was in a bassinet.
"At the post-game function, they'd shove me under the table," she remembered.
Gaze emerged from under the table and out of the shadows of her famous name to carve out her own career, first with NSW state junior representation, then a stint at the AIS, before taking a call from a past teammate and friend, Louella Tomlinson.
"At that time, barely any girls were going to college but Louella was at St Mary's," Gaze said.
"She called me and said: 'We need a guard' – it was very random and very lucky."
There had been a college inquiry from Alaska but tossing up between the snow and cold or playing at St Mary's College in California was a no-brainer.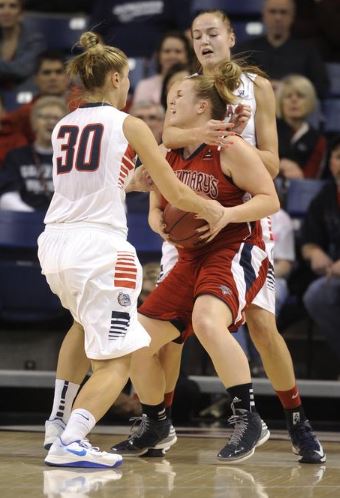 ONE WAY TO STOP HER: Kate Gaze at St Mary's facing a serious double-team!
Gaze was on the flight to the US with three other basketballers heading to St Mary's – Matthew Dellavedova, Mitch Young and Jordan Page.
"We're all really good friends," Gaze said, obviously following Dellavedova's NBA career closely.
"It was crazy. The year before (he went pro), Delly, Mitch and I were at a game watching (Andrew) Bogut and the next year Delly was there playing for Cleveland."
Gaze had a stellar college career, third in scoring in her freshman year behind Louella Tomlinson and Jasmine Smith.
As a Senior, she averaged 12.4 points, the same as Lauren Nicholson, who she would have rejoined as a teammate at Adelaide Lightning.
How Gaze went from Moraga in California to Townsville, north Queensland is all about Chris Lucas.
He was coaching the Fire and reached out to her after the end of her college career.
"I'm not sure how his interest turned to me but he was great," she said.
"The two years I was there with him, we won the championship both times.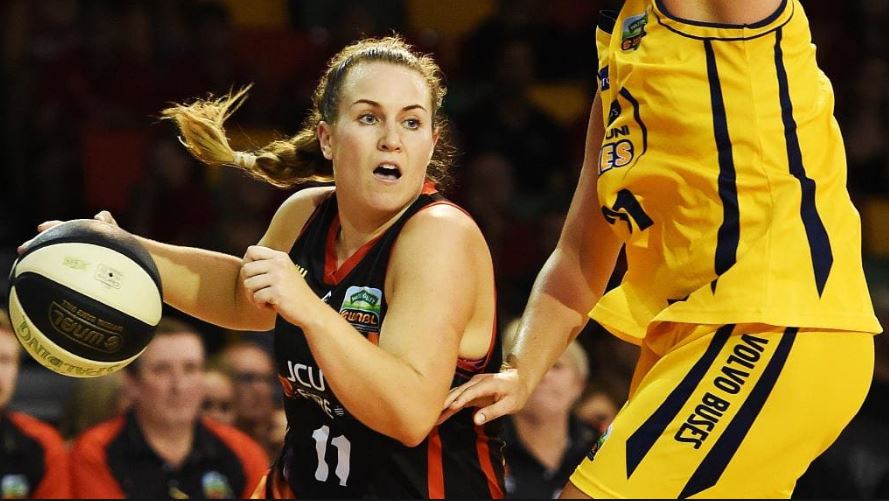 "They were two very special teams and a great experience for my first two years in the league.
"And Townsville – what a place to do it in. The place and the people were so supportive."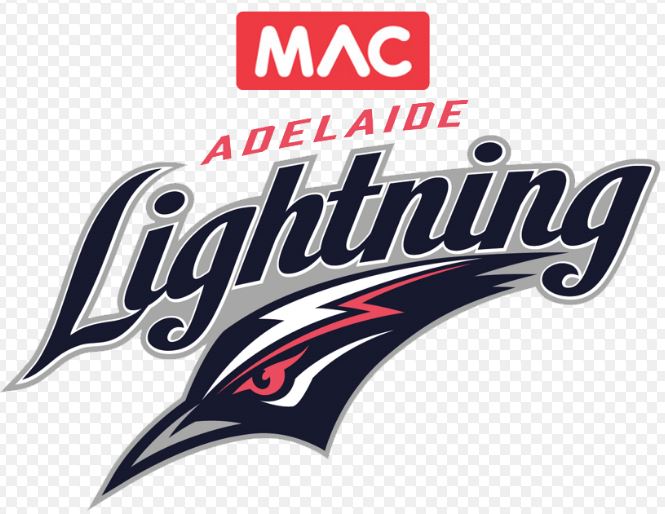 Lucas departed for Adelaide and Gaze to Canberra where, she said, she loved both the environment and the team.
Gaze and the Capitals were parting company when the call came from Lucas.
"I was so excited to be coming to Adelaide to play," she said.
"What Chris is doing with the team is pretty exciting and it's going in the right direction."
Unfortunately, Gaze's knee didn't on that fateful night in April.
"I'm going to try and get to Adelaide for the Lightning's first home game," she said.
"Chris has been a great support and has been keeping me in the loop.
"I was really excited about going there."
And Adelaide was just as excited about suiting her in Lightning navy. Now it will just have to wait until 2019-20.