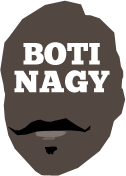 ---
Advertising opportunities available.
Please contact me.
---
Stay tuned for more TV
Tweet
FOX Sports is not just broadcasting a game a week, plus all finals matches for the WNBL for the next three seasons, as a genuine league partner it is working on other inroads.
For starters, the pay-TV network says it will show "a minimum" of one game a week. Not a "maximum" of one.
My info is Basketball Australia, WNBL and Fox are working together to expand that to maybe two per round, if not all games available on live-streaming platforms.
There's even a deal in the works to get a game on free-to-air television as well.
This week's hugely positive announcement of the three-year deal – as big as it was and is – still may just be the tip of the coverage iceberg!
While further announcements are not quite "imminent", the season tips off in October so there is plenty of time for further developments to play out off such a strong launch-pad.
Stay tuned.
MEANWHILE in Bendigo today the two-time league champs revealed centre Nadeen Payne (pictured) would be back for 2017-18.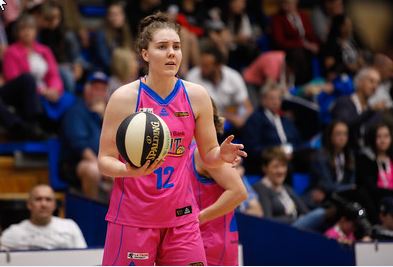 Coach Simon Pritchard, entering his third season at the helm, said retaining the 188cm power forward was a big coup.
"A lot of what Nadeen did for us last year won't appear on stats sheets," he said.
"She played some big roles for us defensively last season and we were able to use her in a number of different offensive roles as well.
"She filled some gaps for us in the second half of the year and played really well in unfamiliar positions. That sort of player is invaluable."
An Australian under-17 and under-19 rep, Payne averaged 6.9ppg, 4.1rpg and 1.0apg last season, her off-court contribution also noteworthy.
"Her dedication and commitment at training and her contribution to team culture is part of why I wanted her back," Pritchard said.
"That part of sport is important to this team and this club. It's not just about results, it's about building a sustainable team and a sustainable culture.
"These girls know they are role models to every young Bendigo and regional Victorian basketballer, and we want this city to be proud of not just the kind of team we develop, but the kind of person we develop."
Payne, while only 23, already has played WNBL for the AIS, Townsville Fire, Adelaide Lightning, SEQ Stars and now the Spirit.
"I'm a small-town girl at heart and I love the community support Bendigo shows this team," she said.
"The club, the fans and the city have been great, so it was an easy decision to come back."