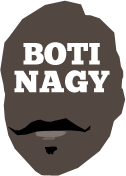 ---
Advertising opportunities available.
Please contact me.
---
Cotton's NBA offer: Superpower Rankings, Tips
Tweet
BRYCE Cotton has been offered a 10-day NBA contract according to sources, who also claim he is likely to stay part of Perth's NBL finals drive. This time.
But the fact is Cotton is an NBA-now player and the Wildcats' gamble on bringing him in for Jaron Johnson was that - a gamble.
Not a gamble, in any way, on whether he could play here. Not at all. But a gamble on whether he would stay here.
With Perth hosting Melbourne United this round as the "Fight for the Four " tightens still further, that spectre of losing him has to weigh on the Wildcats to some extent.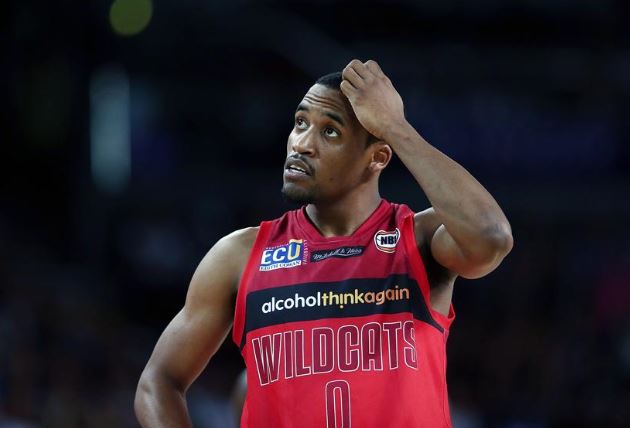 WILL I STAY OR WILL I GO? The NBA is still keeping a close eye on Bryce Cotton.
MELBOURNE is a chance to suit superstar centre-forward David Andersen (knee) for his return game against Perth.
New Zealand also believes small forward Tom Abercrombie (hand) will do more than just warmup this round, the Breakers hosting Cairns before visiting Sydney.
Brisbane has suffered a blow with Tom Jervis yesterday hurting his ankle at training but the club remained hopeful he would suit and that it wasn't as bad as first feared.
That's the injury latest, although check out the NBL's report from just a day or two ago...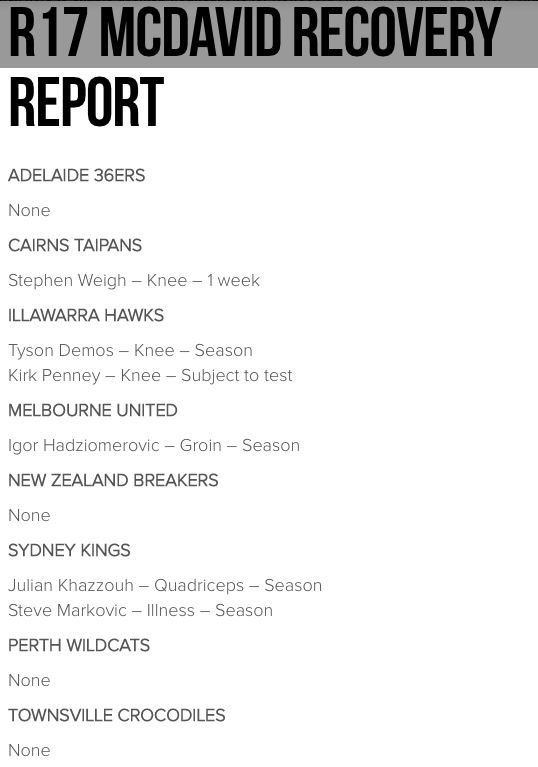 Happy to report it since has been updated...
THE "juniors in club gear admitted free" was another hugely successful component of last night's WNBL Australia Day Eve II showdown at Melbourne's State Basketball Centre between the Boomers and Dandenong Rangers.
Melbourne was rapt to report 2,638 fans attended the clash, ultimately won by Dandenong, players from both teams on-court to sign autographs and pose for selfies in another terrific initiative.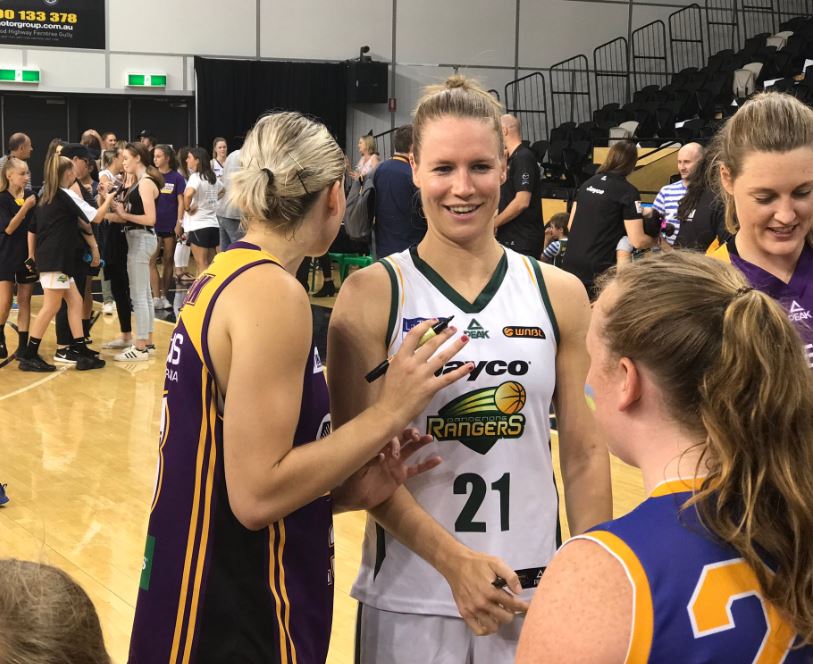 ADELAIDE tomorrow night will host WNBL title threat Perth Lynx at Titanium Security Arena, with free admission. Doors open at 7pm.
NBL RANKINGS This Wk-Prev (Record)
8 (7) KINGS 11-13: Either the slump or the playoff dream could come to an end this round.
7 (8) BULLETS 10-14: Showed tremendous heart after Adelaide loss but no margin for error.
6 (6) WILDCATS 11-12: Still yet to show the Perth spirit and United will be a challenge.
5 (5) TAIPANS 10-12: Sneaking up the rankings but again need a split or better this week.
4 (2) UNITED 11-12: May regain David Andersen but were disappointing in Brisbane.
3 (3) HAWKS 12-12: Lucky teams below also are erratic and tough ask to stall 36ers.
2 (4) BREAKERS 12-12: Here they come. Tom Abercrombie also may hit the court this week.
1 (1) 36ERS 17-7: Ticking all the boxes but Wollongong is where nightmares exist.
WNBL RANKINGS This Wk-Prev (Record)
8 (7) LIGHTNING 2-17: Looked their former selves against Rangers and won't worry Perth.
7 (8) BOOMERS 4-15: Working their way back to "spoiler" status and can upset Bendigo.
6 (4) SPIRIT 10-9: Slump is on in earnest and must stall it against Melbourne or bye bye.
5 (5) FIRE 11-8: Have been assisted by Bendigo's woes but Sydney is the true test.
4 (6) CAPITALS 10-8: Massive game against form team Sydney which could set up season.
3 (3) LYNX 11-7: Few issues with Adelaide but Dandenong at home is the big game.
2 (2) RANGERS 14-5: Starting to get back to league-leading form and trip west is barometer.
1 (1) FLAMES 13-6: Took care of Perth but Canberra-Townsville on road is a testing double.
THIS WEEK'S TIPS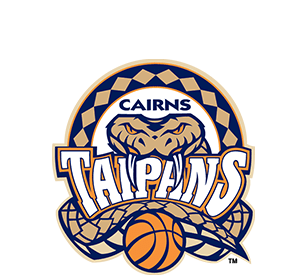 V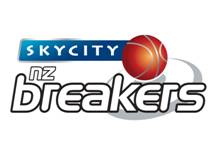 CAIRNS already has won its season-series with New Zealand but this game isn't about anything other than getting the W. At 10-12, the Taipans are not in horrific shape but they need to get a hurry on and after a week to settle in, high-scoring Tony Mitchell could be the X-Factor for them. Their 3-0 series lead also has come against a Breakers team pre-Kevin Dillard and Paul Carter. What a terrific contest to open the round, and while slightly leaning to Cairns, very much see NZ winning at home.
THE season is on the line for both of these teams and the questions are twofold. Can the Bullets again dig into their well of heart and fulfill a gameplan that seals the series over the Kings? Or can Sydney sustain for 40 minutes some of the great promise it revisited before being slapped away in Adelaide? Even without Brad Newley, the Kings remain loaded with talent but are 1-2 and -8 to the Bullets. They also bring William McDowell-White home to Brisbane for this. Of course, if Sydney wins, Brisbane is done for 2016-17, mathematically and geographically. That's most likely, it seems.
THOSE speculators, fans and pundits openly debating whether Adelaide will "rest" players or tinker with its game ahead of the playoffs clearly don't know coach Joey Wright or recognise the 36ers have the youngest team in the competition. If it ain't broke, don't fix it - as the saying goes - so why would the Sixers change a thing and risk it all? Illawarra is 2-1 and 13 points ahead in this so it will be a point of pride for Adelaide, while for the Hawks, it is a must-win to avoid scuttling their suddenly leaky ship. This should be a cracker but it's hard to tip against the 36ers just now.
THIS clash in the west is HUGE for both incoming Melbourne and erratic Perth, both on 11-12 records and needing to get back to square. The Wildcats lead the series 2-0 but only by six points which shows there is not a lot between two teams many saw as grand finalists as recently as three weeks ago. Martin-Cotton versus Ware-Goulding should be fun, the mids and bigs all also matching up well. This easily could come down to one of those dicey late calls - let's hope not - but at home, this becomes a "must" win for the Wildcats and they should get it. Just.
SYDNEY leads its series with New Zealand 2-1 and +1 so this game and series is completely within reach of both outfits. How Sydney fared against Brisbane becomes a factor because the Kings have not looked completely harmonic lately and a win over the Bullets would have gone some distance toward easing that. The Breakers are on the same page, may welcome Tom Abercrombie back into the action and are now playing for second spot. Kevin Dillard and Kevin Lisch is a marquee matchup for sure but right now, it is the Breakers sailing more smoothly and tough to tip against.
AHEAD 2-1 and with 20 points up its sleeve, Brisbane heads back into Cairns - bring your torches, Orange fans ... you know, just in case your boys are ahead in the last quarter and someone cuts the power - nursing a substantial buffer. Injuries though truly have sabotaged the Bullets' season and with so much at stake, at home, Cairns has to get this. It appears to have too much firepower.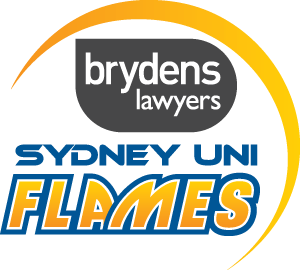 V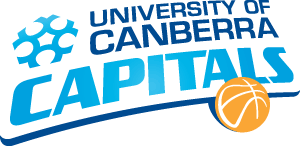 THIS is their final regular season matchup for arch WNBL rivals Sydney and Canberra, the Capitals rolling forward and Sydney marching upward. The Caps lead this four-game series 2-1 but by a point so taking it off them is well within Sydney's capability. Leilani Mitchell against Lauren Mansfield and the frontcourt matchups are a delight, the danger for the Flames being looking ahead to Townsville and stumbling here. This is such a big game to start the round but Sydney looks just a fraction better.
IN three games so far, Perth has beaten Adelaide by an average of 31.3 points so it ambles into Titanium Security Arena with no great qualms about getting the job done. Coach Andy Stewart will be mindful of the game against Dandenong to come so will want to make quick work of this to rest his key personnel. Lightning returned to its second-guessing, stats-padding, turnovers ways last week after three terrific games and it's difficult to see a successful turnaround here.
HAVEN'T been a believer in Townsville's threepeat quest but a six-point win (or more) over Sydney would calm suspicions all is not well within the Fire. This is the last in this four-game series, the Flames ahead 2-1 and by +5 points. They've had a few thrilling encounters along the way too and the Fire has the benefit of waiting for Sydney while the Flames first had to negotiate Canberra. The odds all are in Townsville's favour so if it cannot get the job done, maybe put the champagne back on ice and deflate the balloons.
MELBOURNE won't head to Bendigo quaking in its boots considering the Spirit have been in Struggle Town since taking a few weeks off at Christmas, then losing Kerryn Harrington to injury. Any finals or championship plans well-and-truly have been put on hold as the Spirit again battle to find a semblance of the form which at one point had them very much in title contention. Maddie Garrick will present problems as Bendigo again searches for how many of its main rotation are going to step up.
DANDENONG is ahead 2-0 with 41 points to play with in its four-game series against Perth so it enjoys quite the safety net. That said, both clubs are heading into the playoffs and this now becomes more about establishing you can handle the other team than worrying about season-series. It is Sami Whitcomb and Steph Cumming head-to-head, Toni Edmondson and Sara Blicavs going at it. Tessa Lavey could give the Lynx a slight edge with her playmaking against Aimie Clydesdale and the boards battle should be tight. This already looks like a finals match. It's time for Perth to break through.
KNOCK KNOCK
Who's there
Jermaine
Jermaine Who?
How quickly they forget